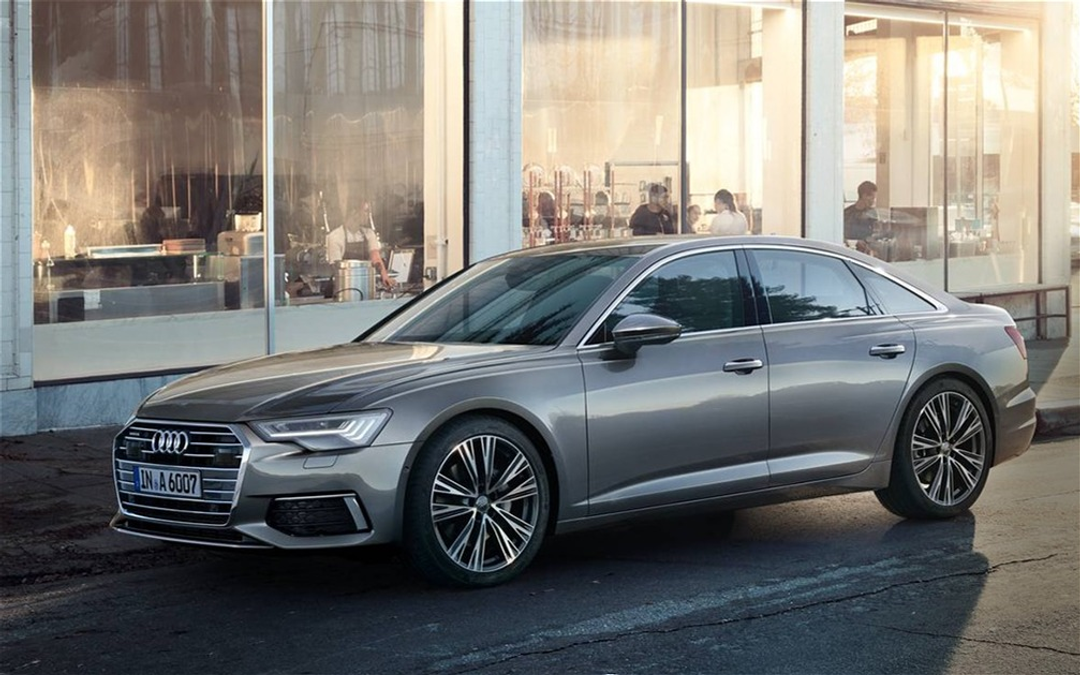 Audi A6
Innovative technologies, progressive design, and exciting versatile equipment options: The Audi A6 Sedan combines these values into an exceptionally sporty and elegant symbiosis. Elegant and progressive at the same time, this versatility and comfort open up a new kind of mobility.
---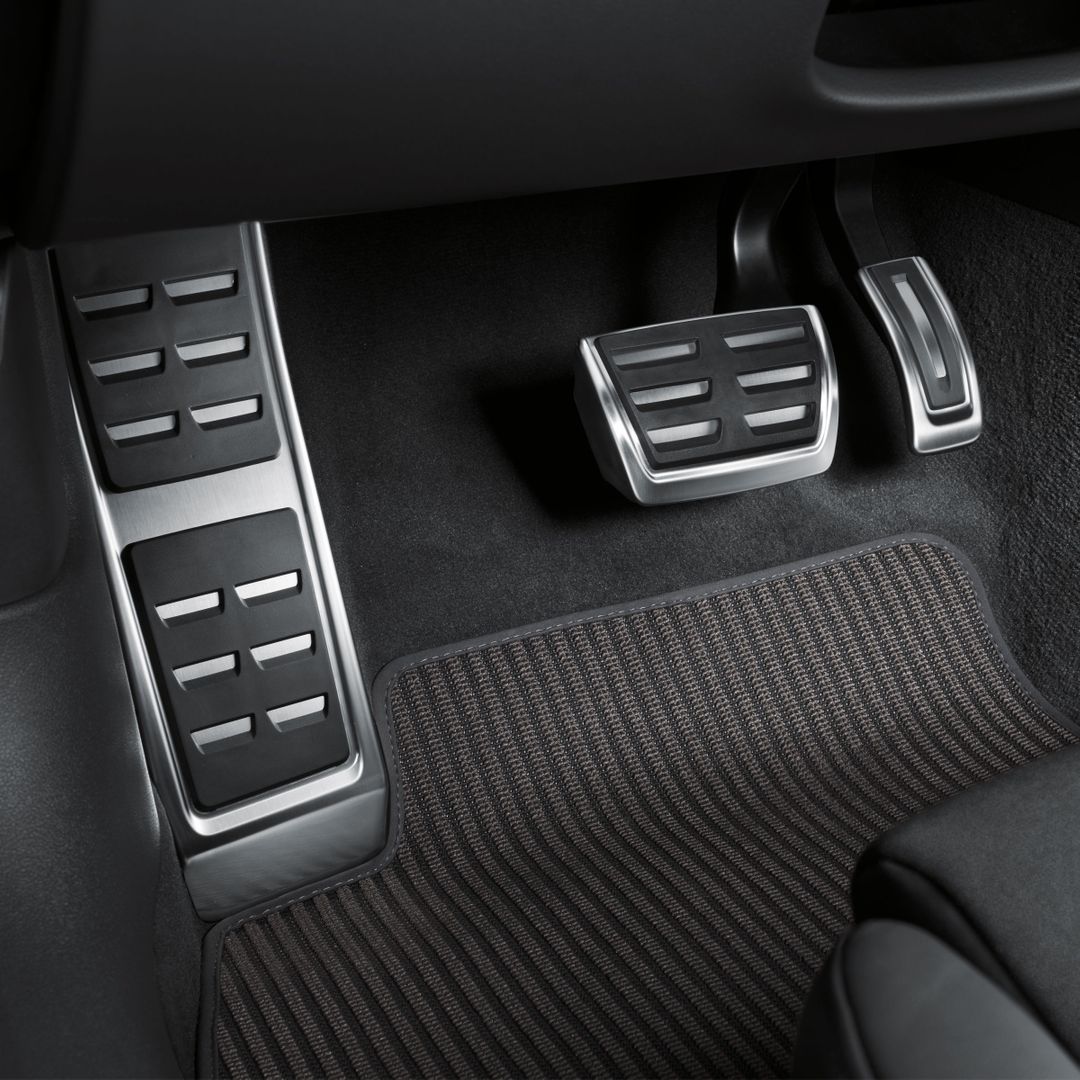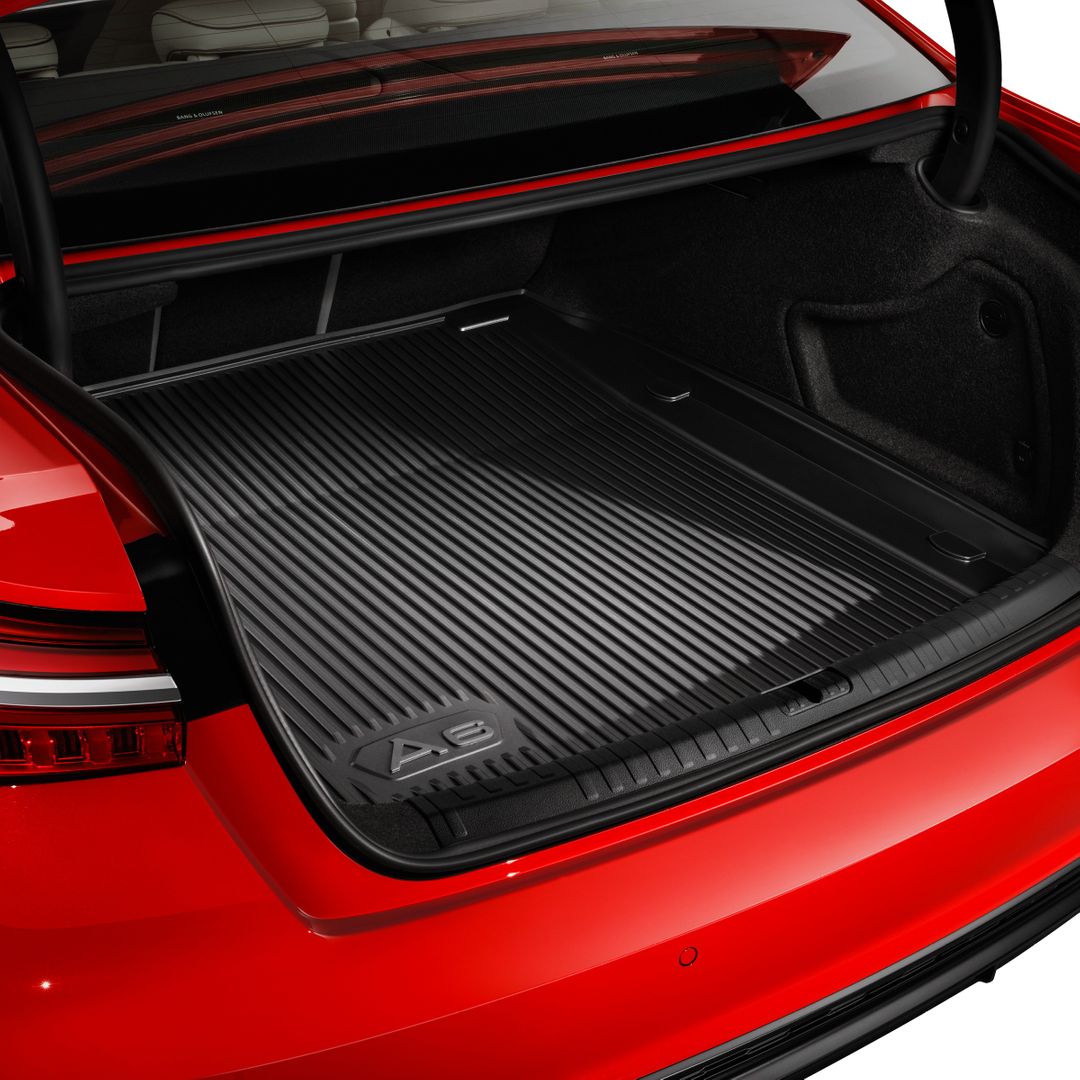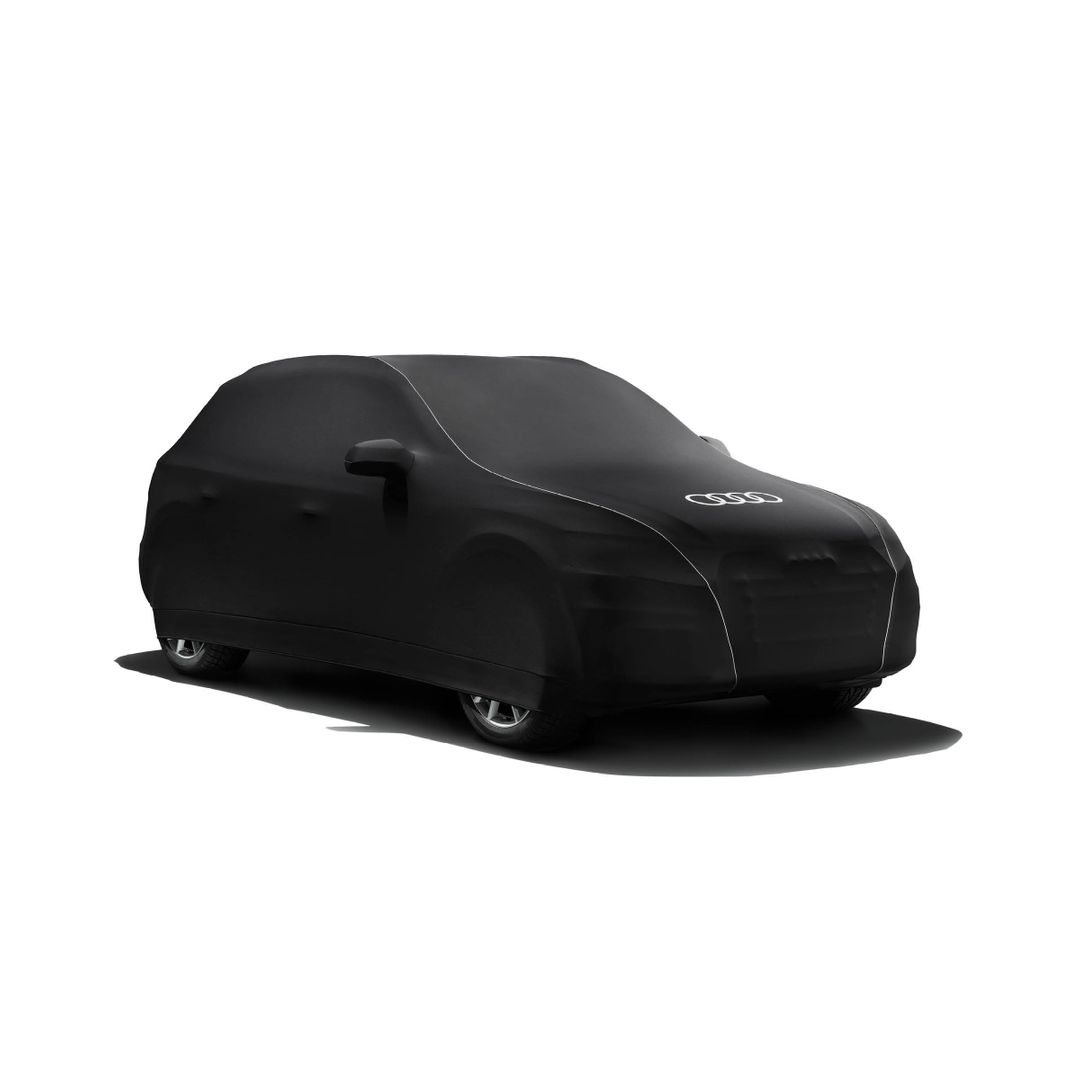 Audi A6 Car Cover, Audi Rings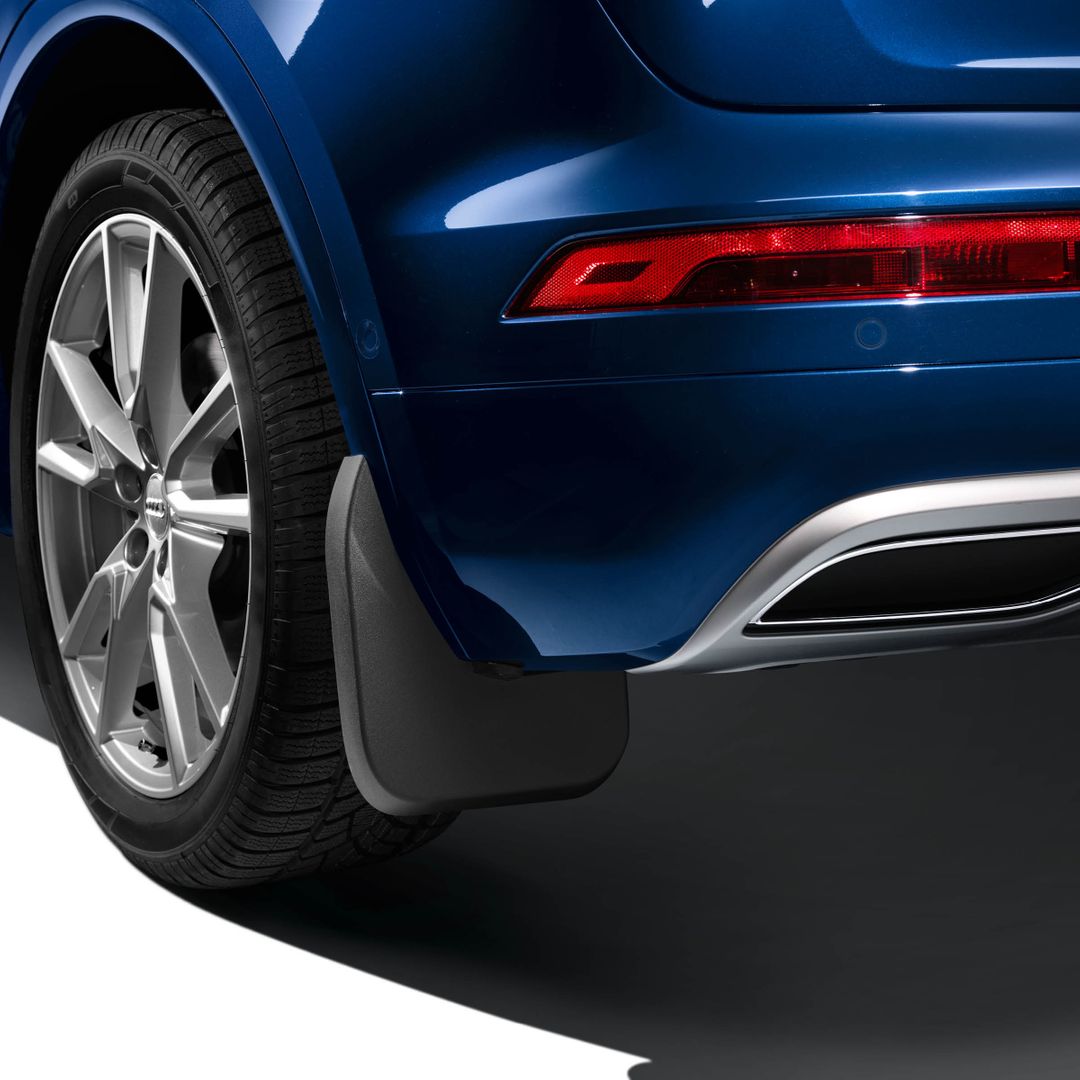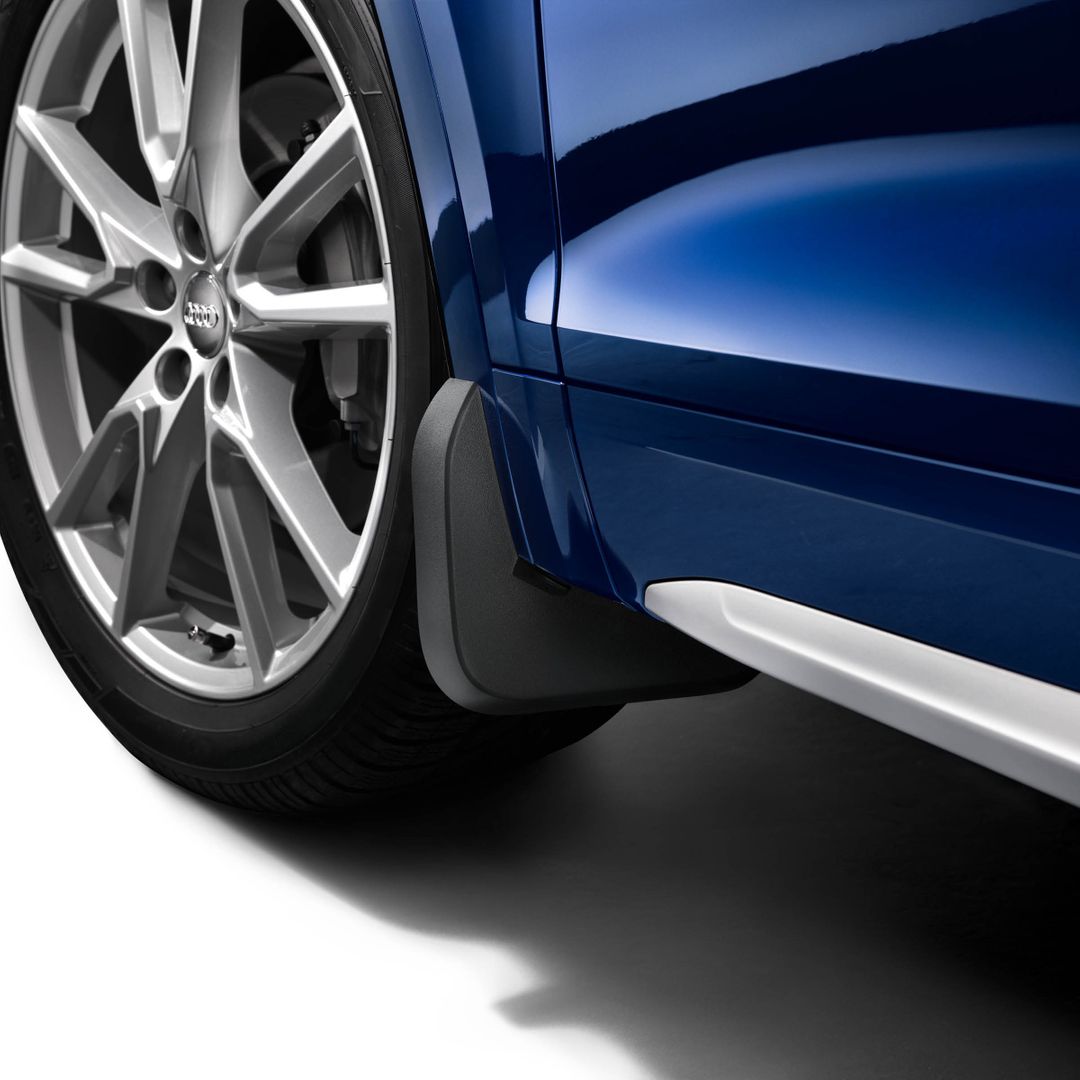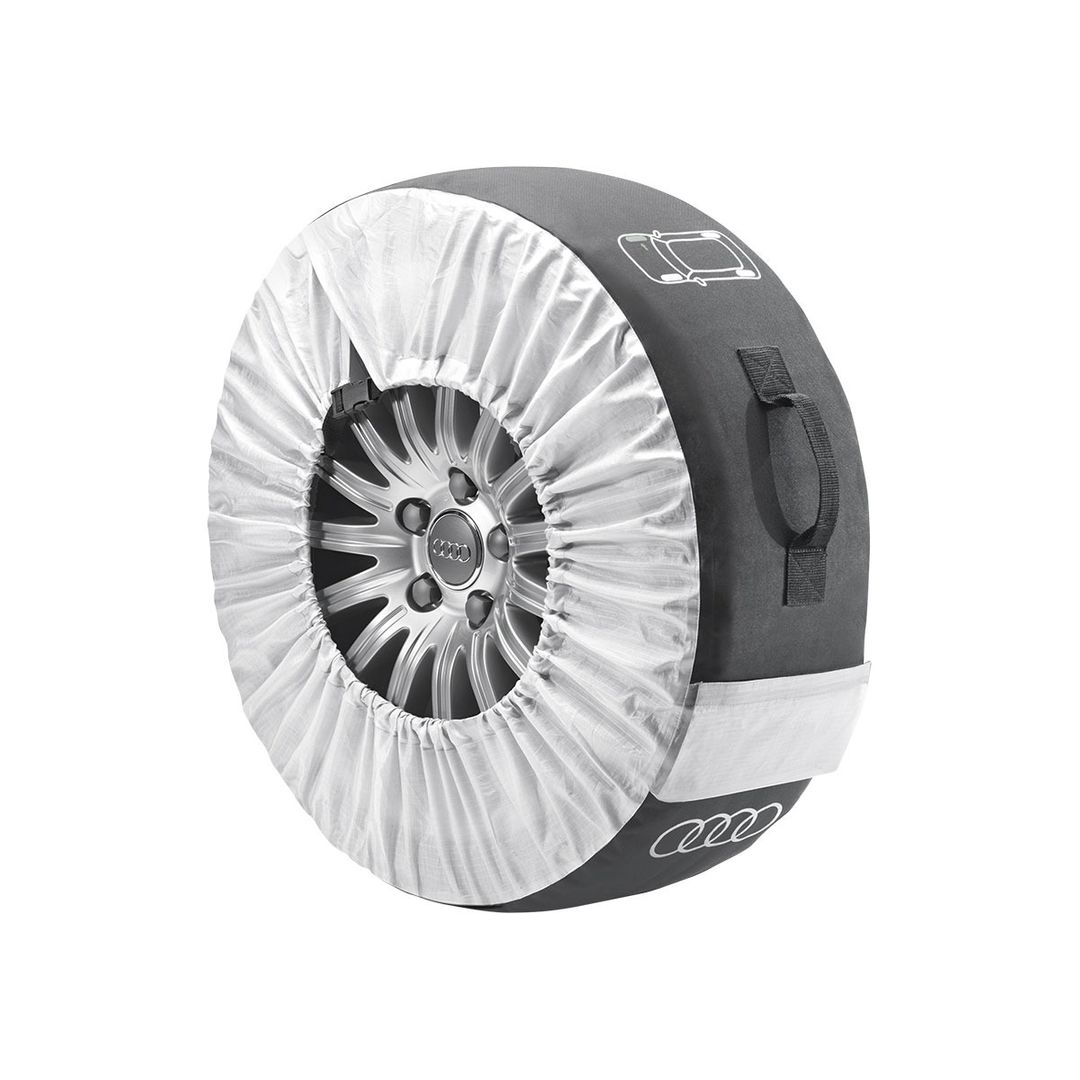 Wheel Bags, for wheels up to 18"