Covid19 Update : Certain features and services may be unavailable due to the lockdown across India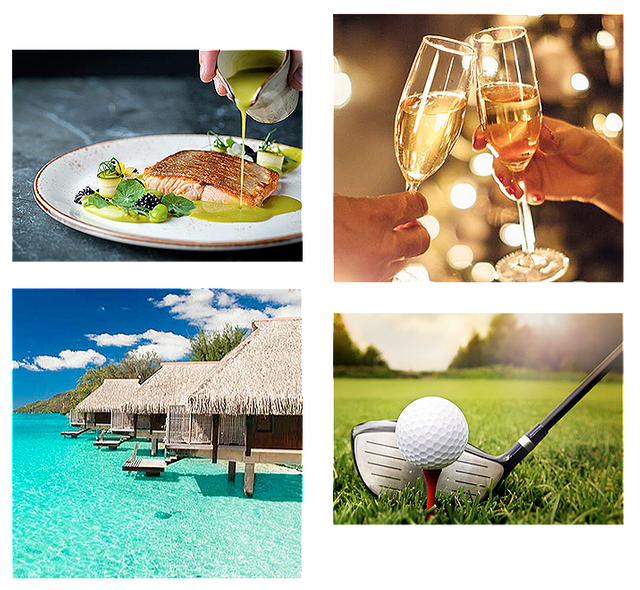 TAKING LUXURY TO NEW HEIGHTS.
Adventures in the great outdoors, weekend drives along unforgettable routes, fine-dining at the world's best restaurants and lots more. Rediscover the essence of true exclusivity with Audi Club India.