Audi Q3 Mud Flaps, Rear
Country of Origin
Germany
Product Details Product Details
Mud flaps for the rear
These robust mud flaps are made from high-quality plastic and protect the rear bumper area against paint damage and dirt. Set for left/right.
Not in conjunction with:
* S line exterior package
Not for:
* Models with S-line exterior package
Properties:
Mounting type Bolts and clips
Colour: Anthracite
Contents: 1 set of mud flaps, for left and right, incl. assembly materials and fitting instructions.
Model Usage:
Audi Shop Terms and Conditions
Similar Products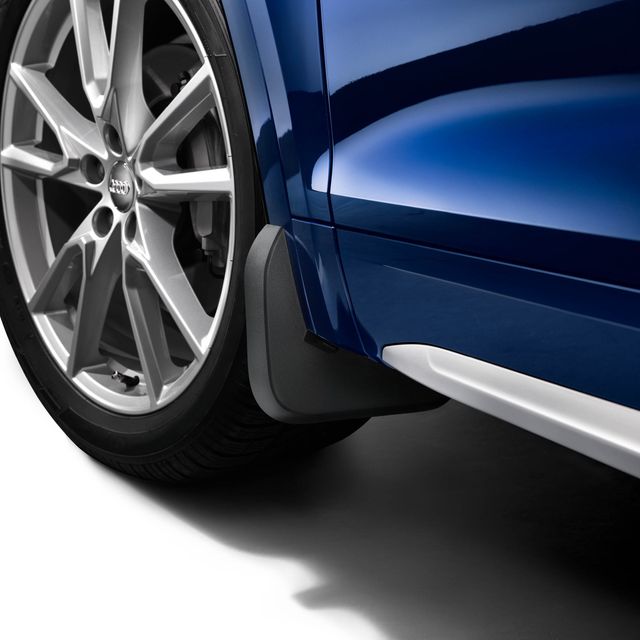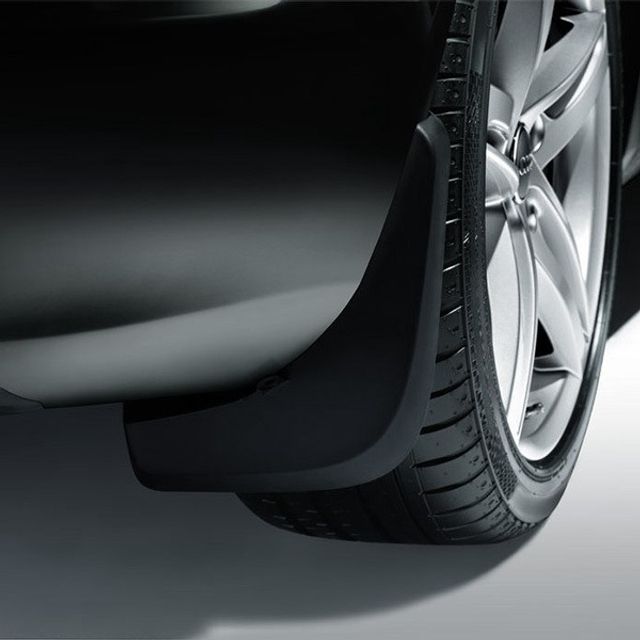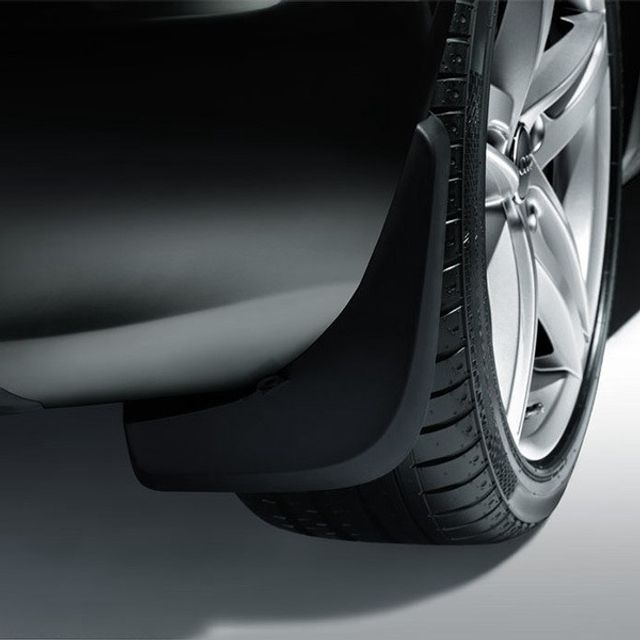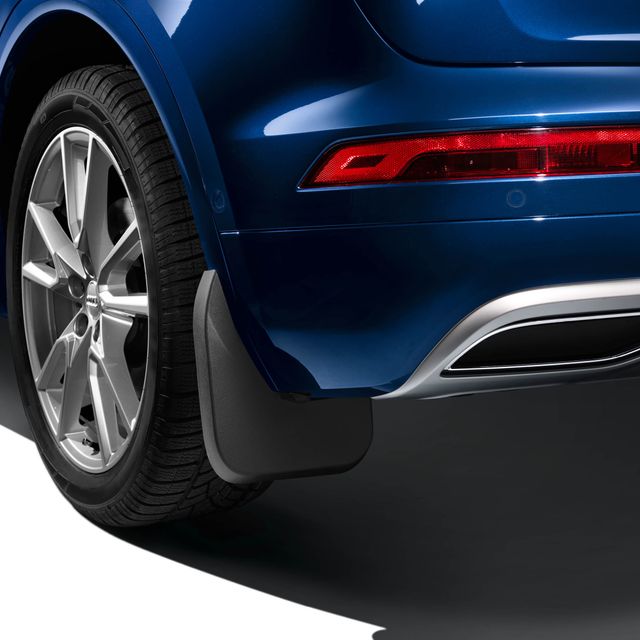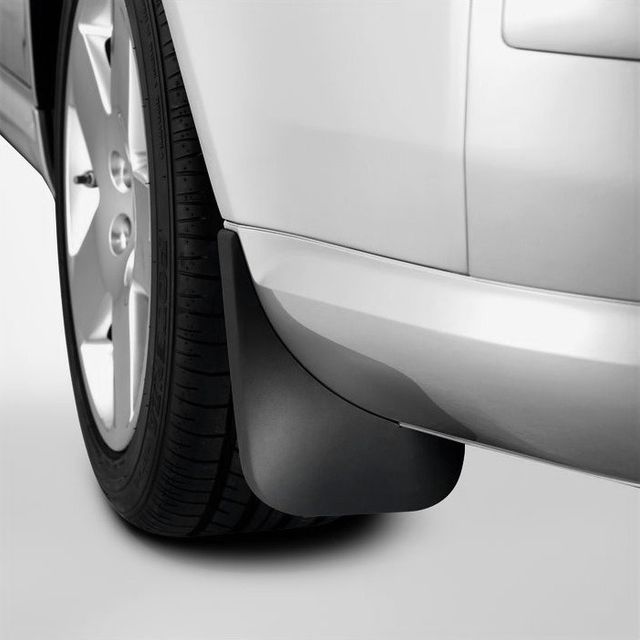 Audi A8 L Mud Flaps, Front