Offroad style package, Rear bumper stone grey, Metallic
Product Code
8U0071645E1QP
Country of Origin
Spain
This item is currently Out of Stock.

Product Details Product Details
Offroad style package, Rear bumper stone grey, Metallic, for vehicles with parking system plus or park assist
Rear spoiler with impact guard protects the vehicle and underlines the offroad character of the vehicle.
Only for:
ECE/RoW not NAR
For vehicles without:
S line exterior package (PQD), Audi exclusive Offroad optic package (PKQ)
Notes:
Not for models with 2.0 TFSI engine.
Remarks:
This scope is variant D-2 of package D, and thus a partial scope of the Offroad Style package comprising packages A-F, whereby a variant must be chosen for each package A-F. Further information can be found in the fitting instructions. The fitting instructions for the complete Q3 offroad style package are included in the A-1 package (front spoiler, 8U0 071 053 1QP).
Not in conjunction with:
Q3 product improvement, without parking aids and with towing hitch or with preparation for towing hitch
Properties:
Vehicle: Q3 product improvement
Contents: Rear spoiler with pre-assembled towing eye cover and pre-assembled impact guard
Model Usage:
Audi Shop Terms and Conditions
Similar Products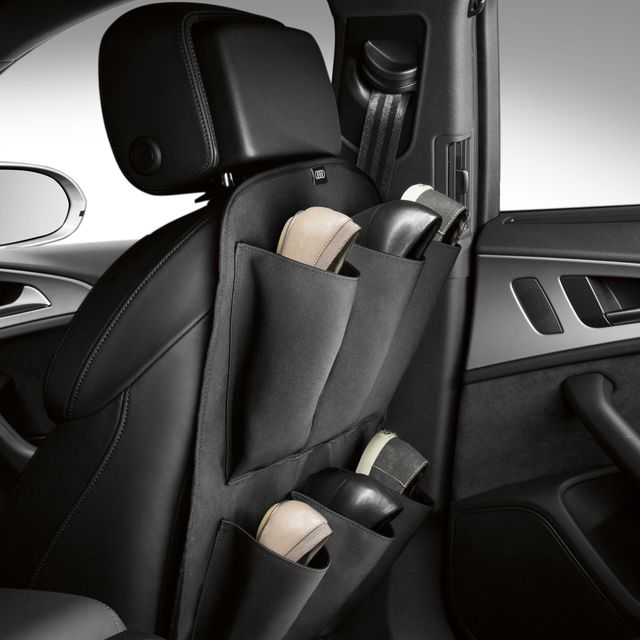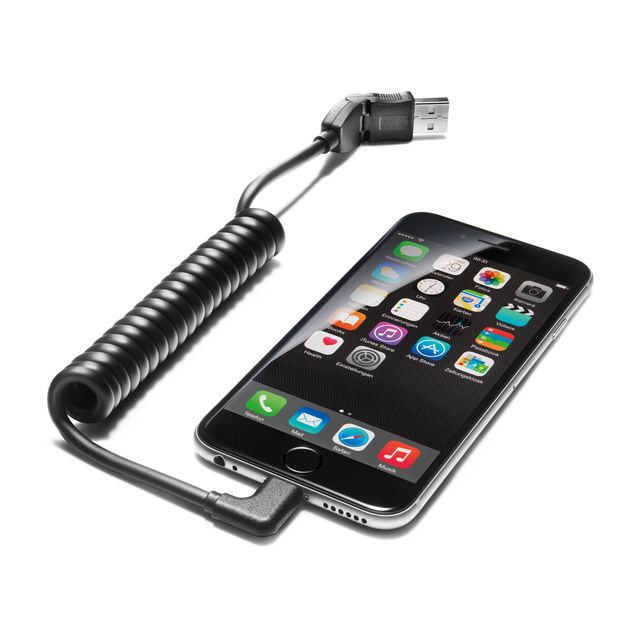 USB Adapter Cable for Mobile Devices with a USB Type-C Port, Angled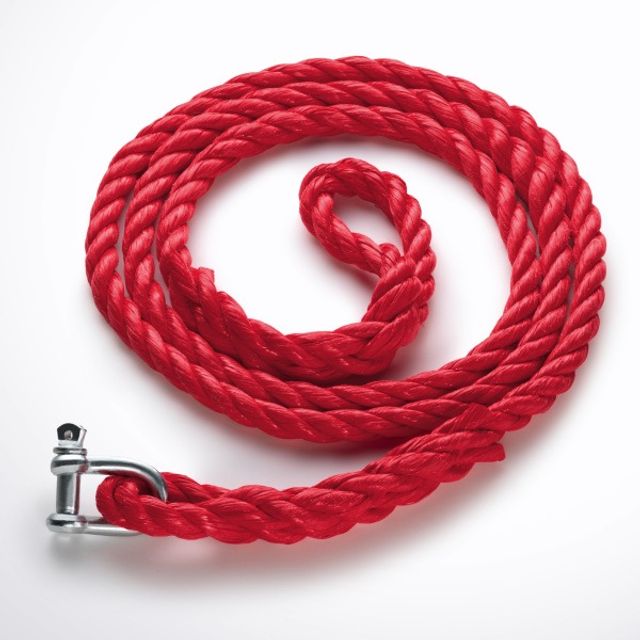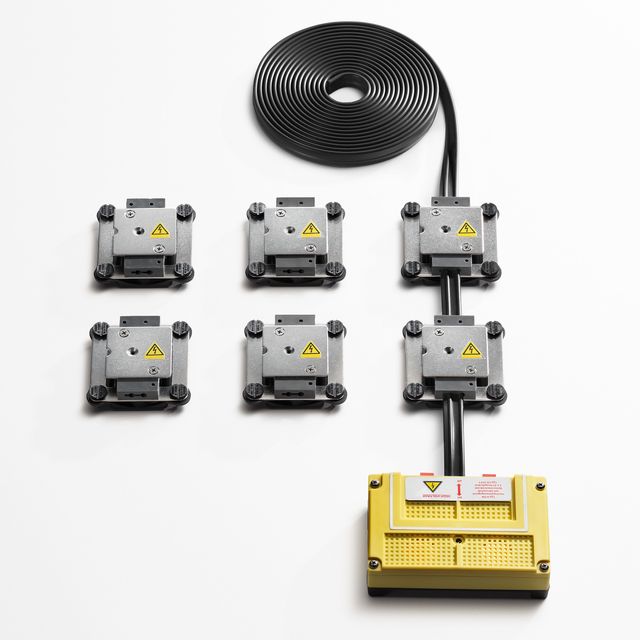 Audi e-tron GT All-weather Floor Mats, Rear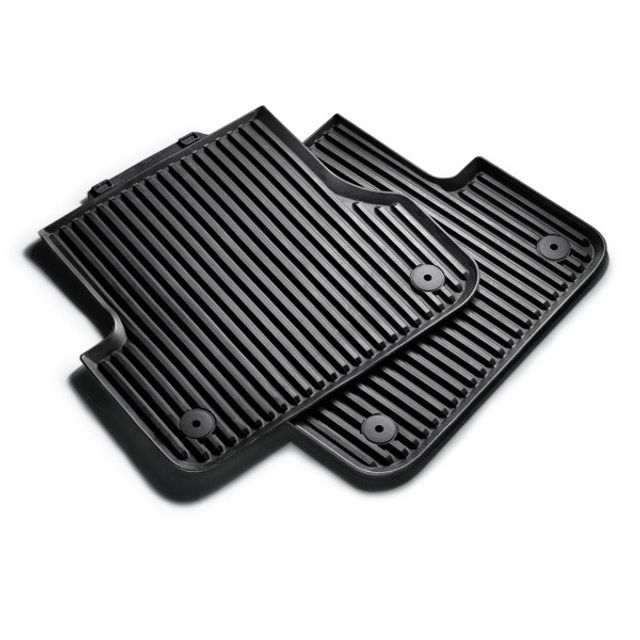 Rubber Floor Mats, Rear, Black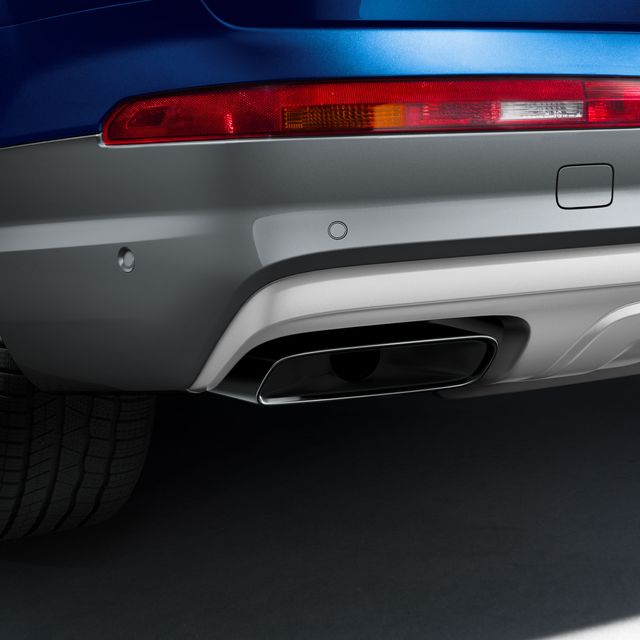 Audi Q7 Sport Tailpipe Trim, Chrome-finished, Black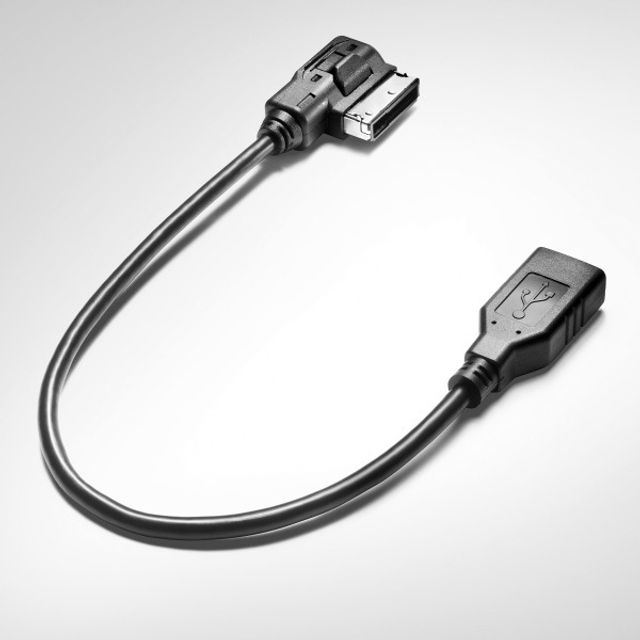 Adapter Cable for the Audi Music Interface