Deep-Pile Textile Floor Mats Rear, Black
Product Code
4N4061276A6PS
Country of Origin
Germany
Product Details Product Details
Deep-pile textile floor mats for rear, black
Made from hard-wearing, high quality velour, these floor mats, with a pile depth of 17 mm and a high surface weight, are tailored to match and provide a special ambience in the vehicle. For Audi A8 LWB.
General information:
* Caution: there are no compatible front floor mats for these rear floor mats for LHD models!
Only for:
* LWB
Properties:
Fastening type : 2-point fastening
Colour : Soul
Contents :1 set = 2 items
Type of mat : Rear
Edging colour : Soul
Upper material : Luxury velour
Model Usage:
A8 LWB (D5) (2018 - 2021)
A8 LWB (D5-PA) (Since 2022)
A8 LWB TFSI e (D5) (2020 - 2021)
A8 LWB TFSI e (D5-PA) (Since 2022)
S8 LWB (D5) (2019 - 2021)
S8 LWB (D5-PA) (Since 2022)
Audi Shop Terms and Conditions
Similar Products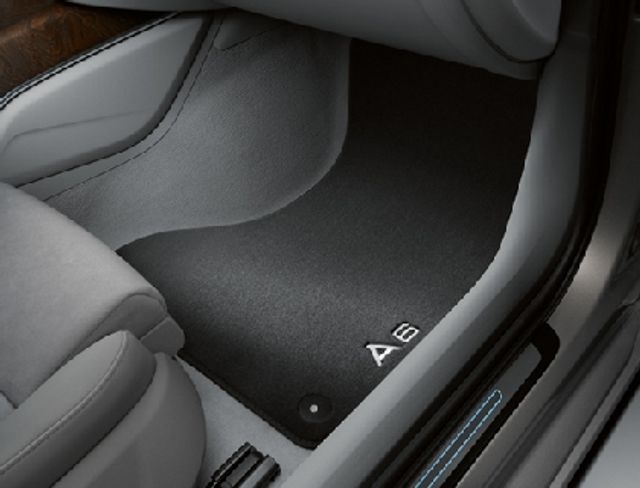 Premium Textile Floor Mats Front, Black/Silver Grey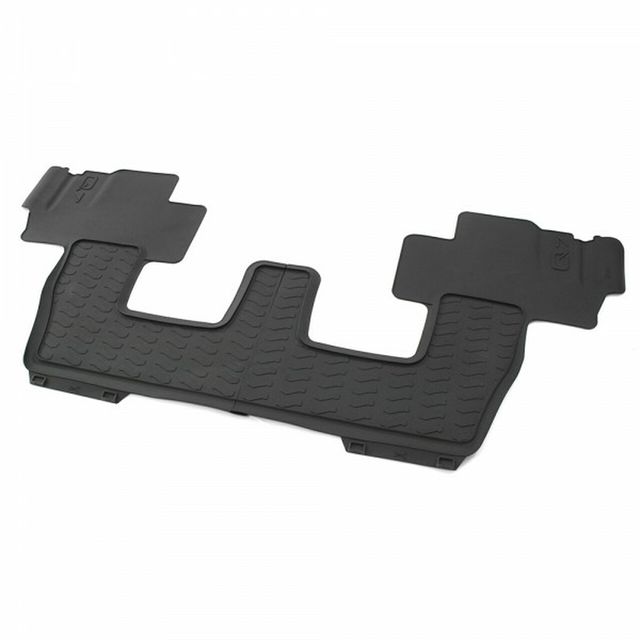 Audi Q7 All-weather Floor Mat, for third row of seats
All-weather Floor Mats, Rear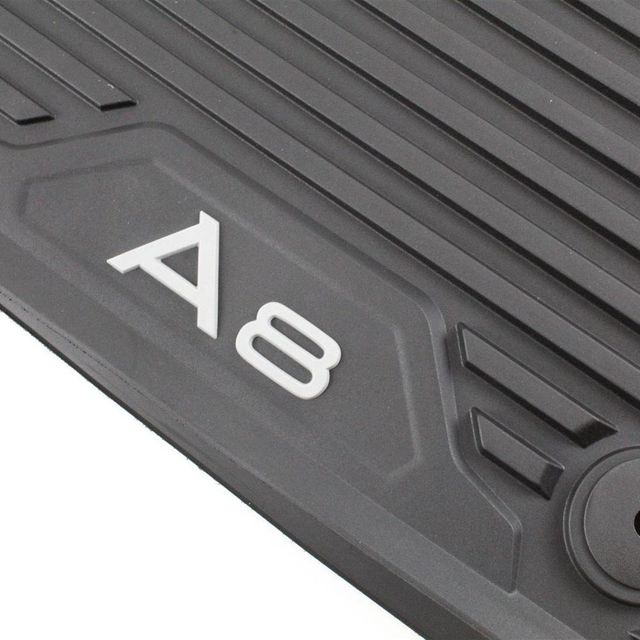 Audi A8 All-weather Floor Mats, Front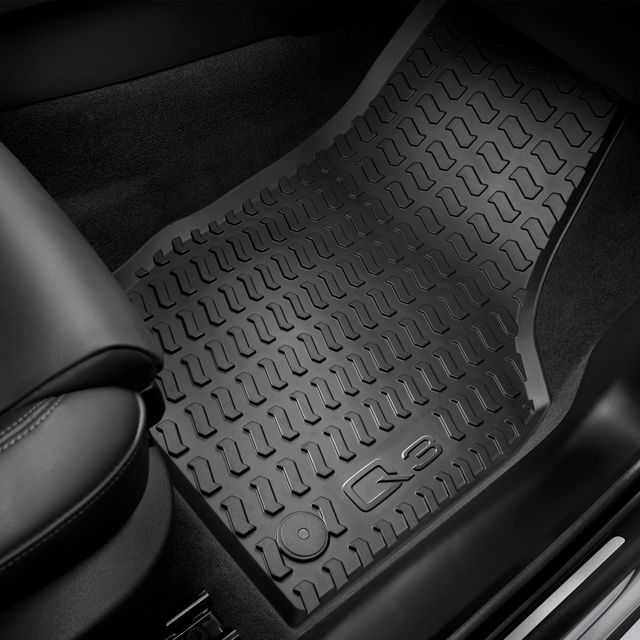 Audi Q3 Rubber Floor Mats, Front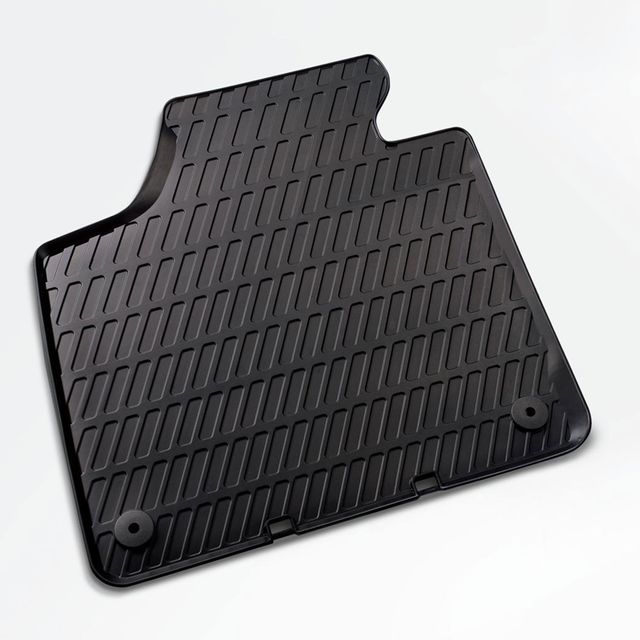 Audi A3 All-Weather Floor Mats, Rear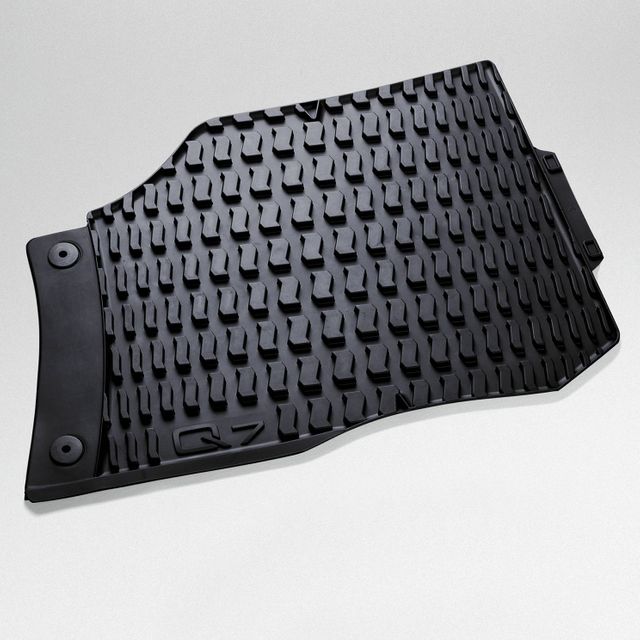 Audi Q7 Rubber Floor Mats, Rear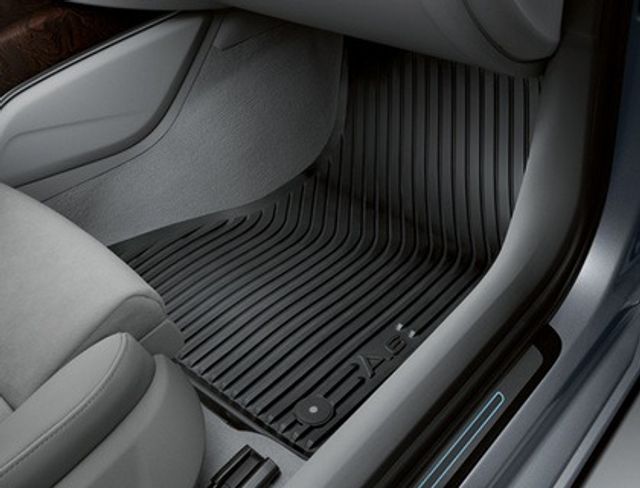 Audi A6 Rubber Floor Mats, Front