All-weather Floor Mats, Rear, Q3
Product Code
83A061511041
Country of Origin
Poland
This item is currently Out of Stock.

Product Details Product Details
The all-weather hard wearing floor mats are perfectly shaped to fit the rear floor of the Q3. The floor mats protect the floor against wetness and coarse soiling. They can be easily cleaned when necessary.
The anti-slip raised pattern on the underside of the all-weather floor mats ensure that the mats are held securely in place and that they will not slip.
Colour: Black
Items supplied: 1 set for rear (2 items)
For new Audi Q3 model variants
Model Usage :
RSQ3 (Since 2020)
Q3 (Since 2019)
RSQ3 Sportback (Since 2020)
Q3 Sportback (Since 2020)
Audi Shop Terms and Conditions
Similar Products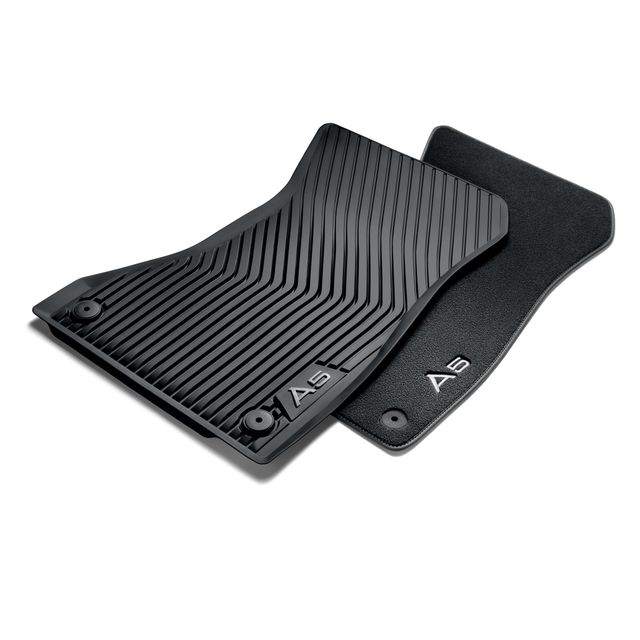 Audi A5 All-weather Floor Mats, Front
Audi e-tron GT All-weather Floor Mats, Rear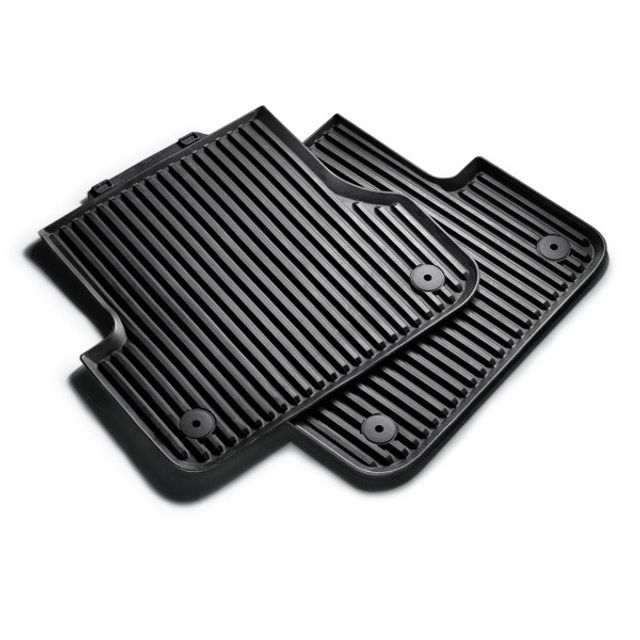 Rubber Floor Mats, Rear, Black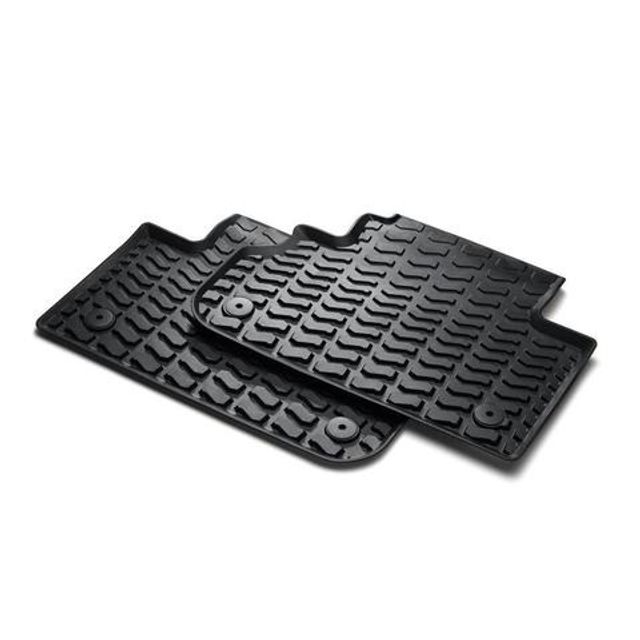 Audi Q5 All-weather Floor Mats, Rear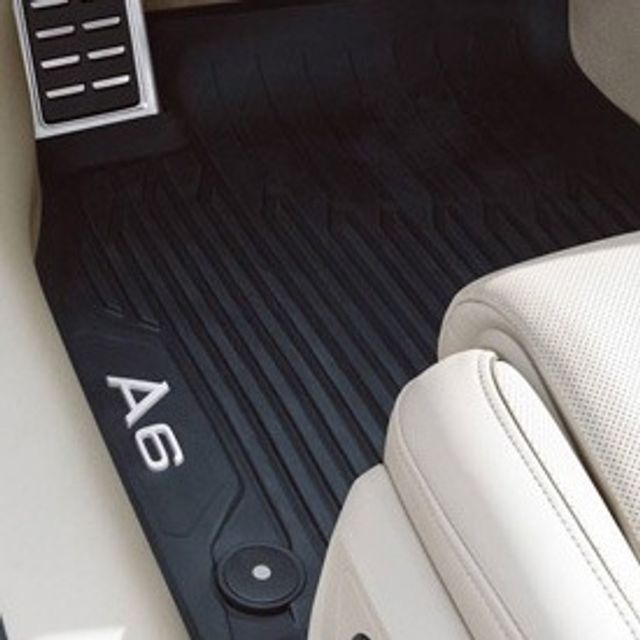 Audi A6 All-weather Floor Mats, Front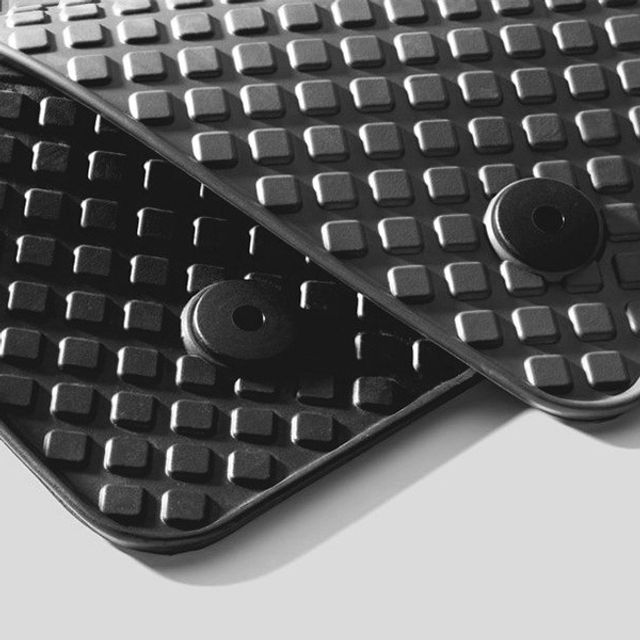 Audi A6 Rubber Floor Mats, Front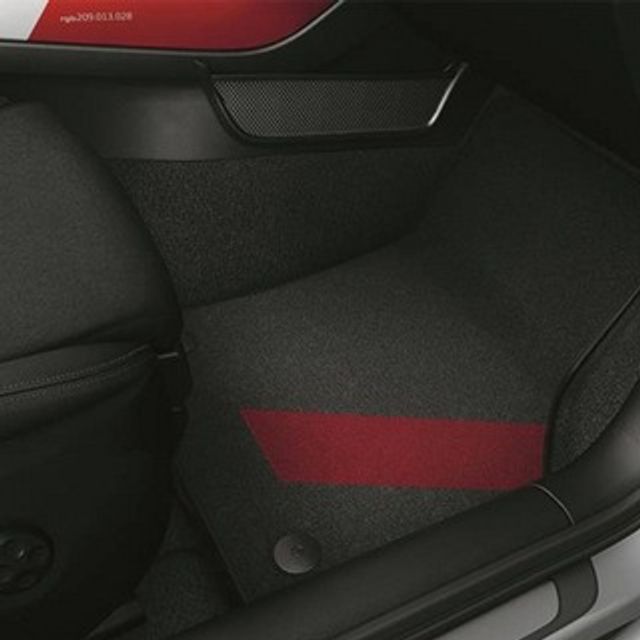 Decorative Textile Floor Mats, Front and Rear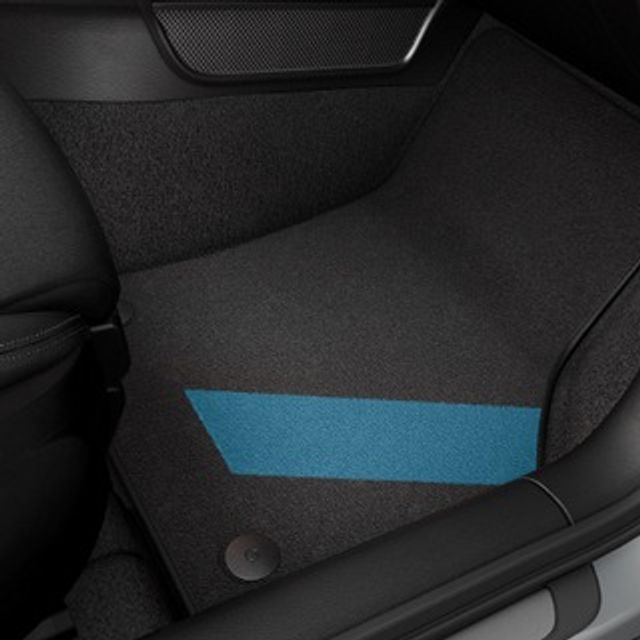 Decorative Textile Floor Mats, Front and Rear