Carrier Unit for Vehicles with Roof Rails
Country of Origin
Germany
This item is currently Out of Stock.

Product Details Product Details
Carrier unit for vehicles with roof rails
Increase the transportation possibilities of your vehicle with the Audi Genuine basic carrier which has been manufactured particularly for the e-tron. Quick and simple mounting of bicycle racks, ski and snowboard holders as well as kayak racks. Materials used such as support feet, cover caps and trims are made from high-quality and ageing-resistant plastic; mechanical parts are made from high-quality coated sheet steel. The basic carrier are equipped with an anti-theft locking system and are Audi City-Crash tested.
General information:
Maximum usable upper width of carrier: 1088 mm
Remarks:
City Crash tested
Low installation height
The maximum permissible total weight of 75kg for the bars, mounted parts and load must not be exceeded
Model Usage:
Q8 e-tron (Since 2024)
SQ8 e-tron (Since 2024)
e-tron 2019 -> 2023
e-tron S 2021 -> 2023
Audi Shop Terms and Conditions
Similar Products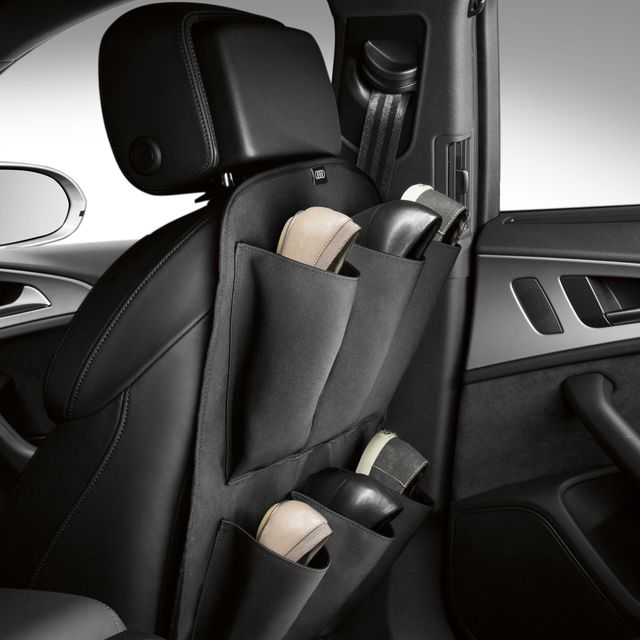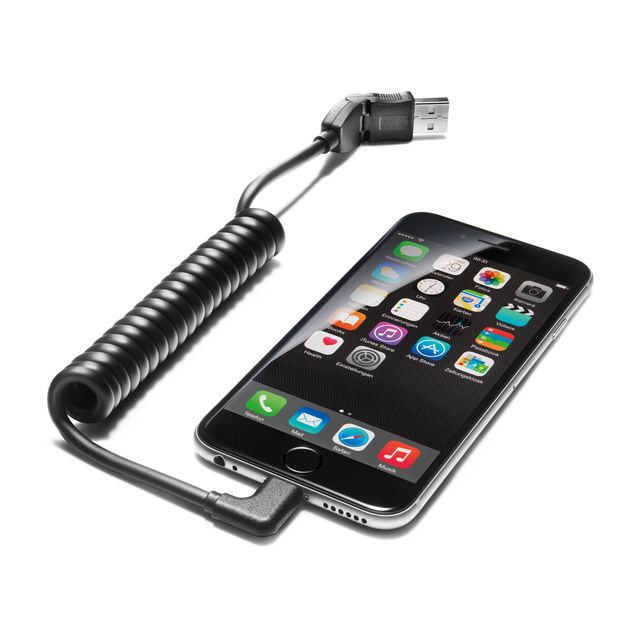 USB Adapter Cable for Mobile Devices with a USB Type-C Port, Angled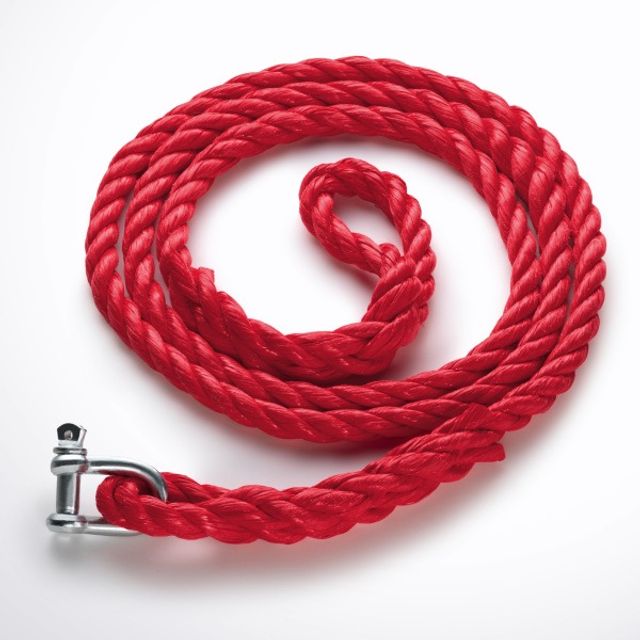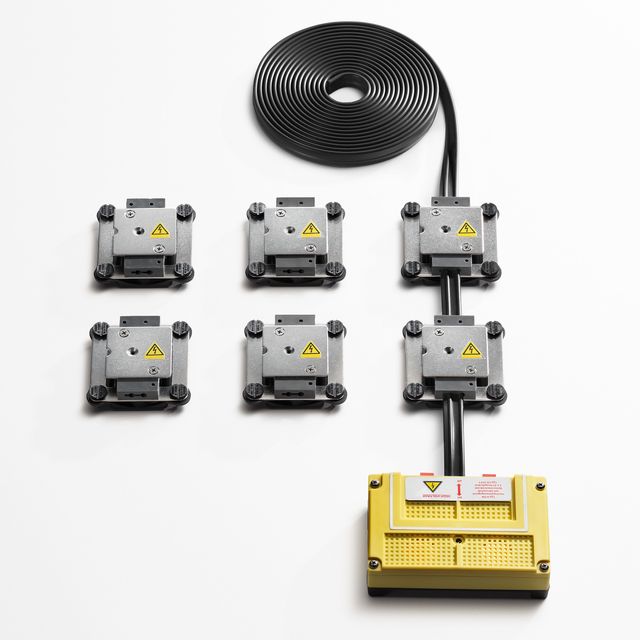 Audi e-tron GT All-weather Floor Mats, Rear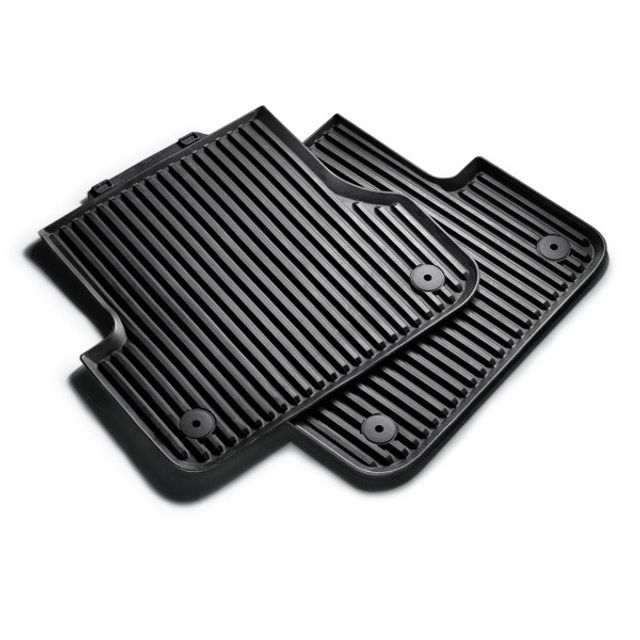 Rubber Floor Mats, Rear, Black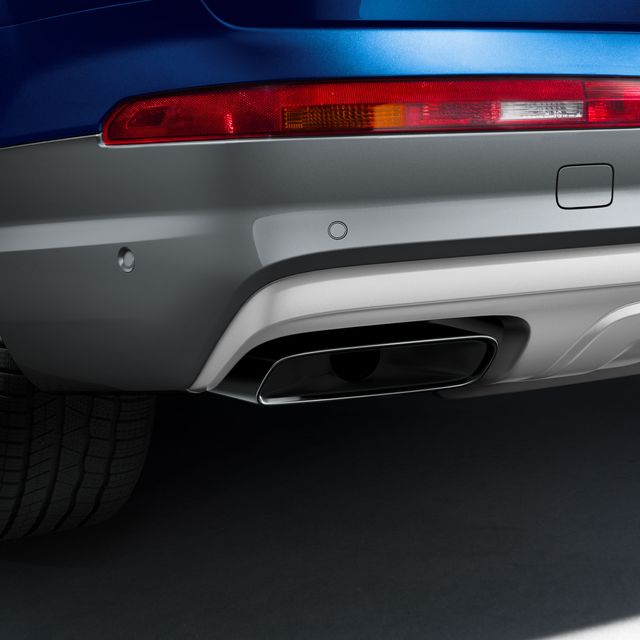 Audi Q7 Sport Tailpipe Trim, Chrome-finished, Black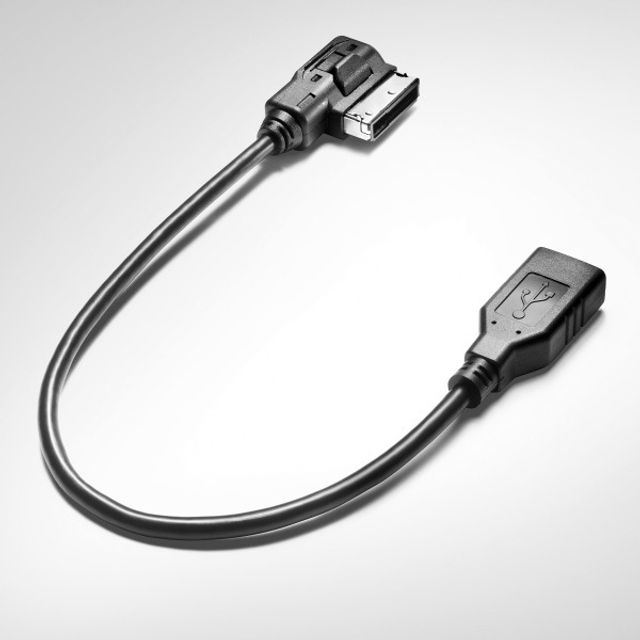 Adapter Cable for the Audi Music Interface