Offroad Style Package, Radiator Grille
Product Code
8U0071005GT94
Country of Origin
Spain
This item is currently Out of Stock.

Product Details Product Details
for vehicles with parking system plus
You always go your own way. An attitude that you can live out with the offroad style package.
The package, consisting of six individual packages, accentuates the offroad character of your Q3.
The radiator grille with horizontal struts underlines the distinctive design.
Items supplied: 1 radiator grille
Notes:
Only in combination with the Offroad style packages: rear spoiler, wheel covers, front spoiler, door covers and bumper covers
Not in combination with S line exterior package
Not in combination with exclusive Audi offroad style package
Only suitable for vehicles with parking aid plus
Model Usage:
Q3 (2015-2018)
Audi Shop Terms and Conditions
Similar Products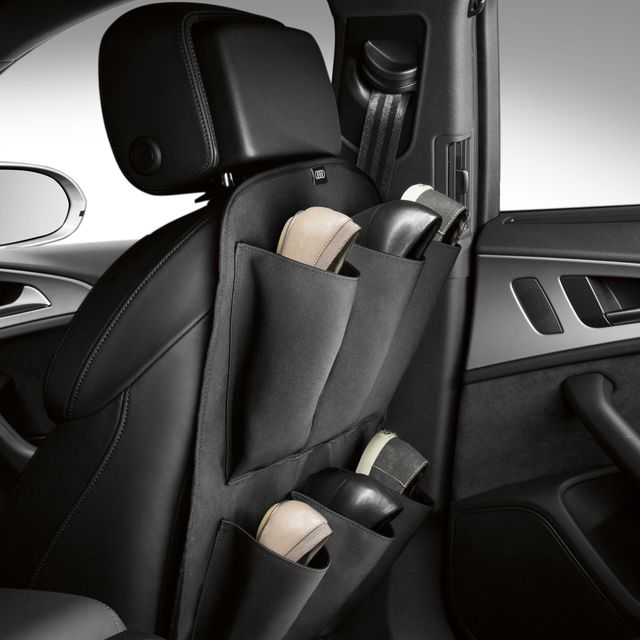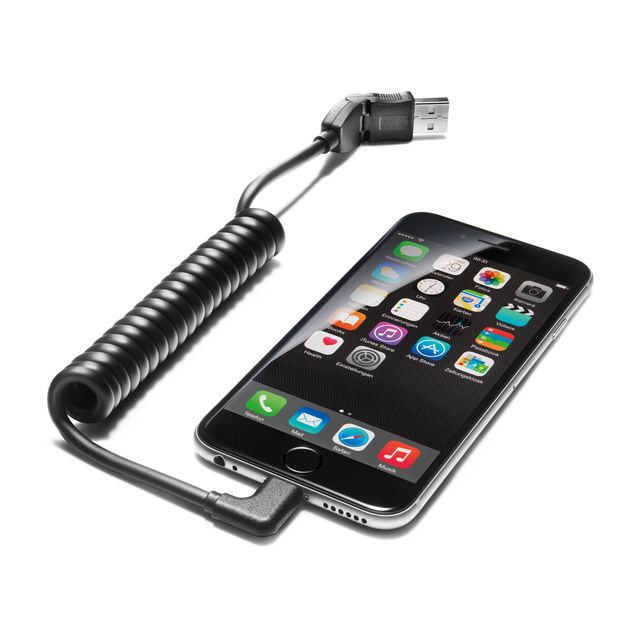 USB Adapter Cable for Mobile Devices with a USB Type-C Port, Angled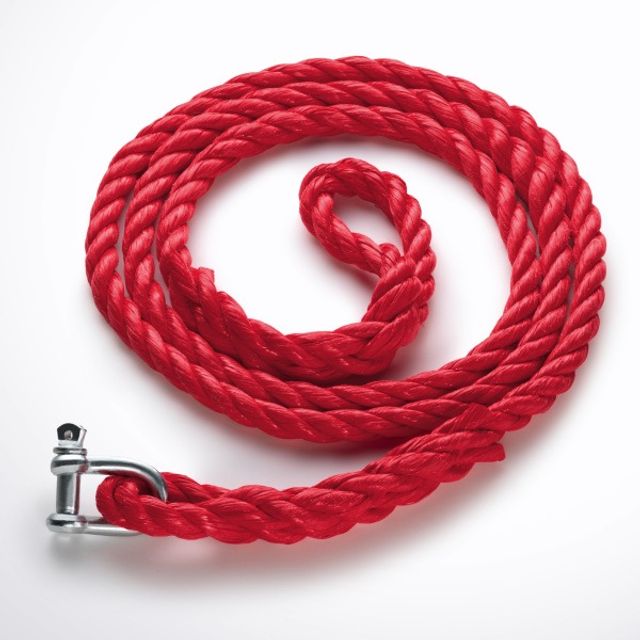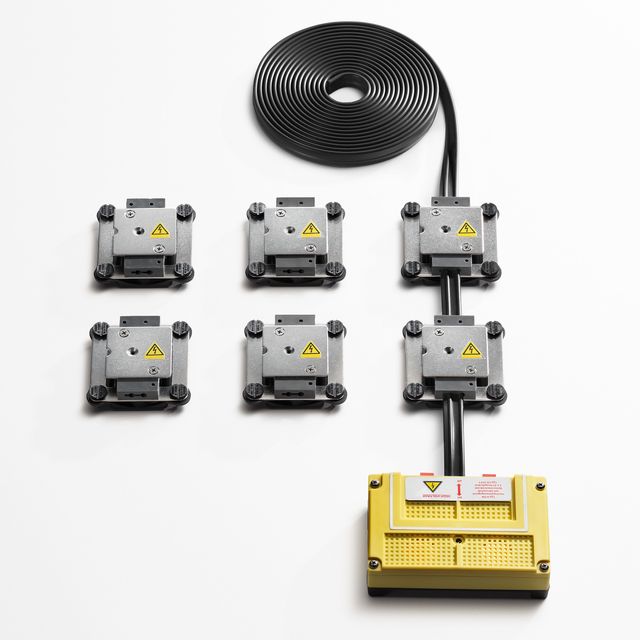 Audi e-tron GT All-weather Floor Mats, Rear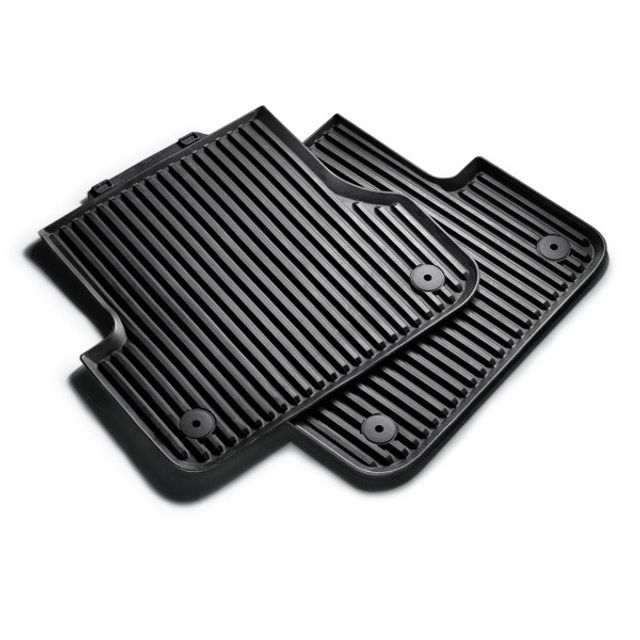 Rubber Floor Mats, Rear, Black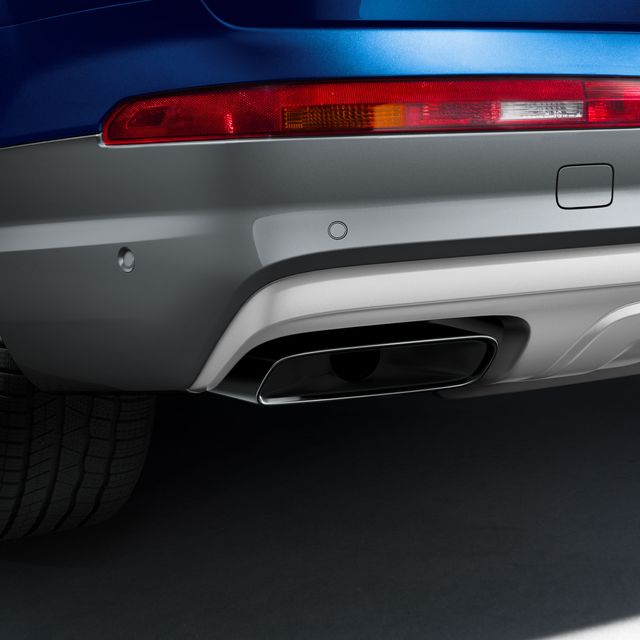 Audi Q7 Sport Tailpipe Trim, Chrome-finished, Black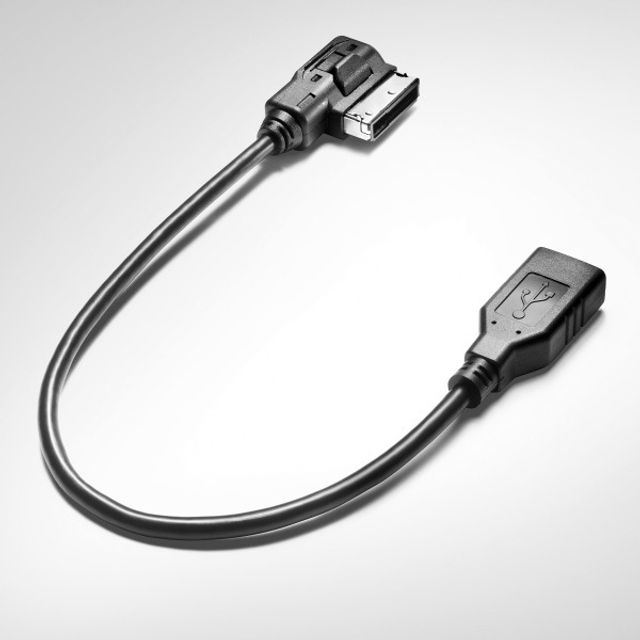 Adapter Cable for the Audi Music Interface