Audi Q3 Wind Deflector, Rear
Country of Origin
Germany
This item is currently Out of Stock.

Product Details Product Details
Improved interior climate, increased comfort and convincing look:
The wind deflector for the rear doors guarantees a continual circulation of fresh air and facilitates an optimal ventilation of the interior even in bad weather. Furthermore the unpleasant build-up of heat through direct sunlight is a thing of the past.
Note:
not in combination with insulated glazing
The image shows a front and rear wind deflector.
Model Usage:
Q3 (2015-2018)
Q3 (2012-2014)
RS Q3 (PA) (2015-2018)
RS Q3 (2014-2014)
Audi Shop Terms and Conditions
Similar Products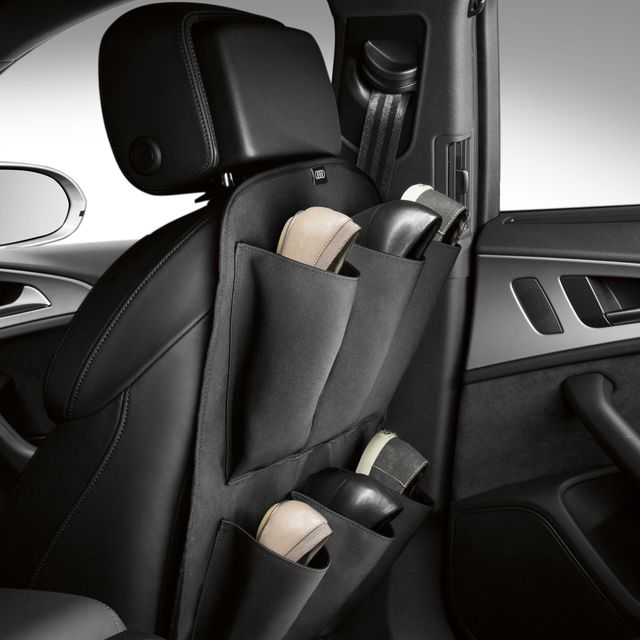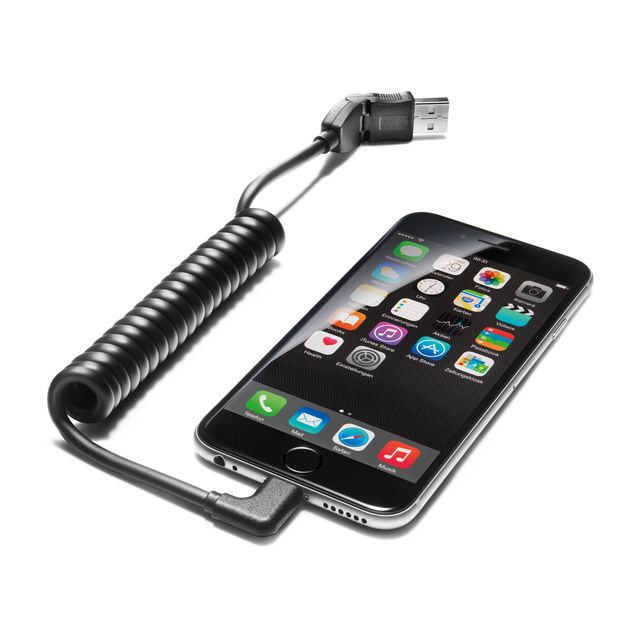 USB Adapter Cable for Mobile Devices with a USB Type-C Port, Angled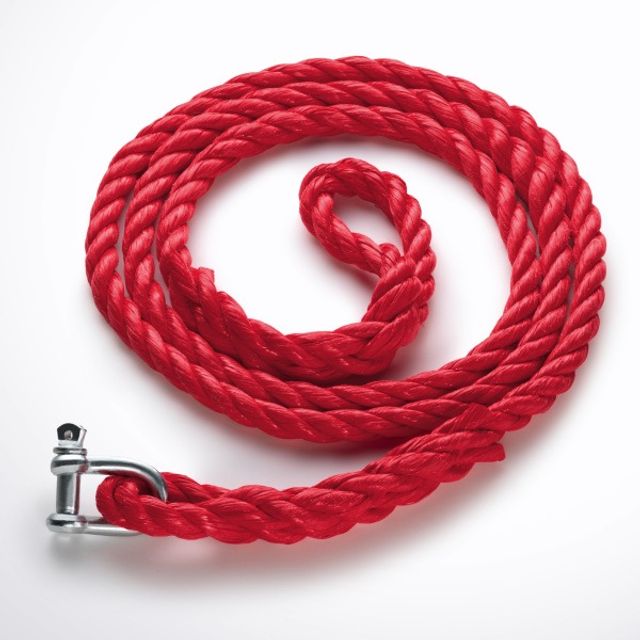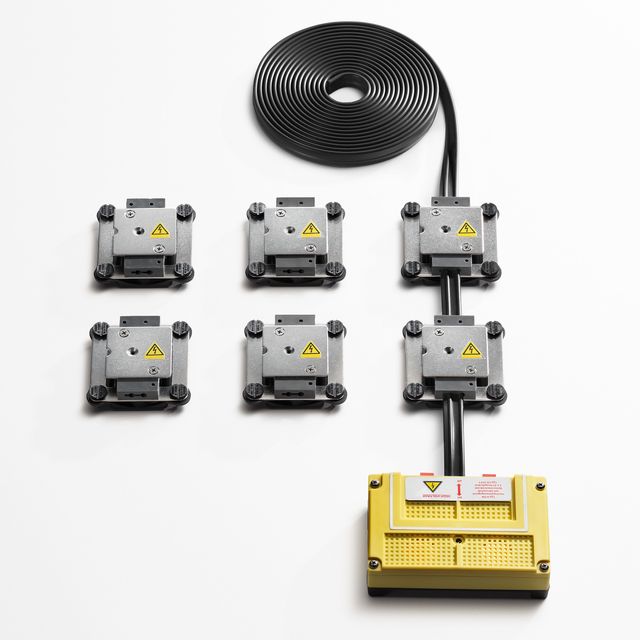 Audi e-tron GT All-weather Floor Mats, Rear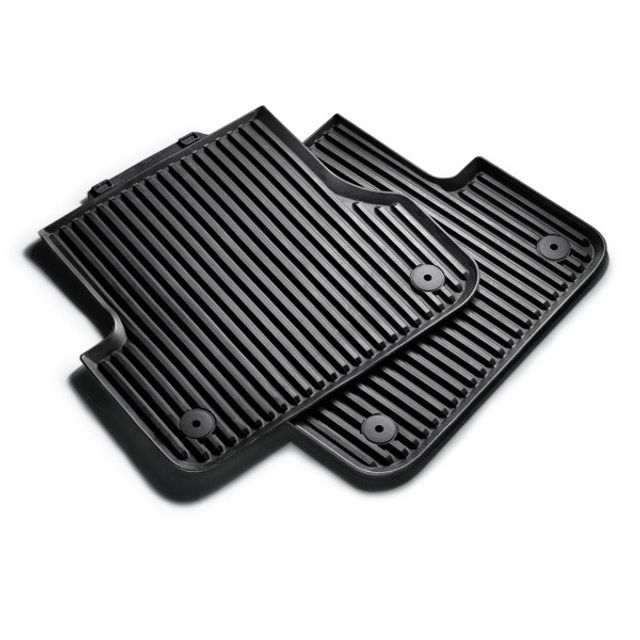 Rubber Floor Mats, Rear, Black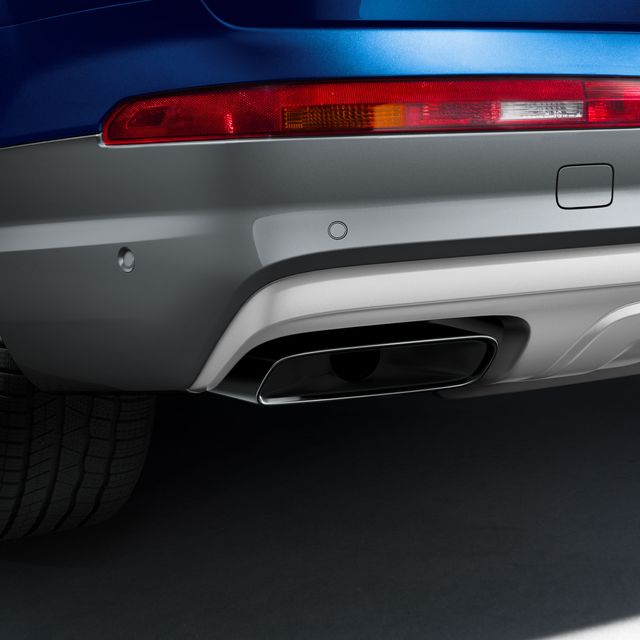 Audi Q7 Sport Tailpipe Trim, Chrome-finished, Black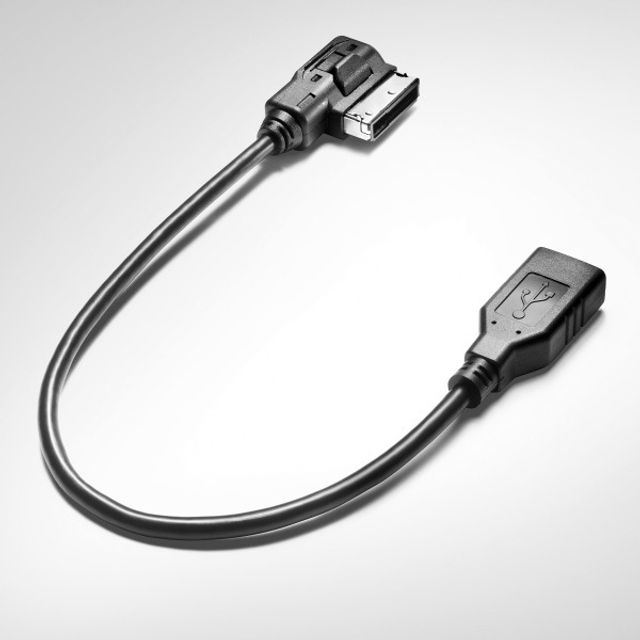 Adapter Cable for the Audi Music Interface