Audi Q2 Mud Flaps, Rear
Country of Origin
Germany
Product Details Product Details
Additional protection for the underbody and bumper of your Audi.
Durable and long lasting mud flaps for the rear to protect against dirt and dangerous stone impacts and reduce spray water dispersion.
Items supplied:
1 set for rear (2 items)
Attachment material
Fitting Instructions
Colour: anthracite
Notes:
only for models with equipment lines design or sport
Installation by qualified personnel/specialist workshop is recommended
The image shows the mud flap on an Audi A4.
Model Usage:
Audi Shop Terms and Conditions
Similar Products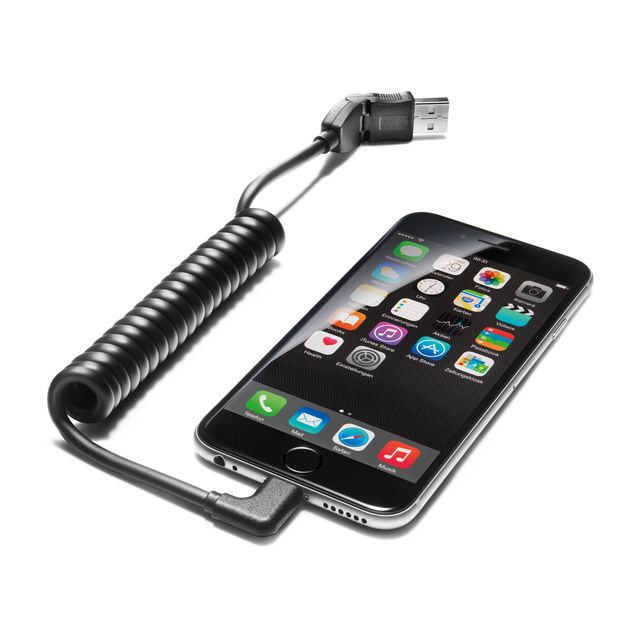 USB Adapter Cable for Mobile Devices with a USB Type-C Port, Angled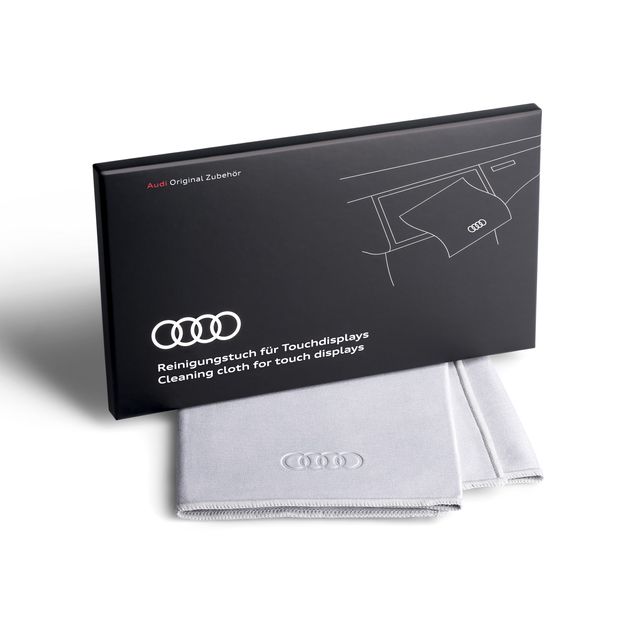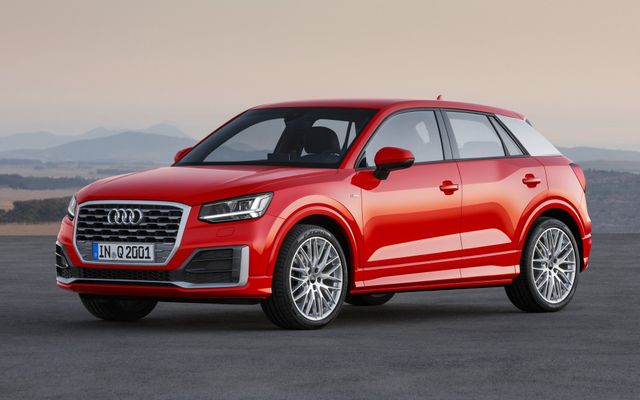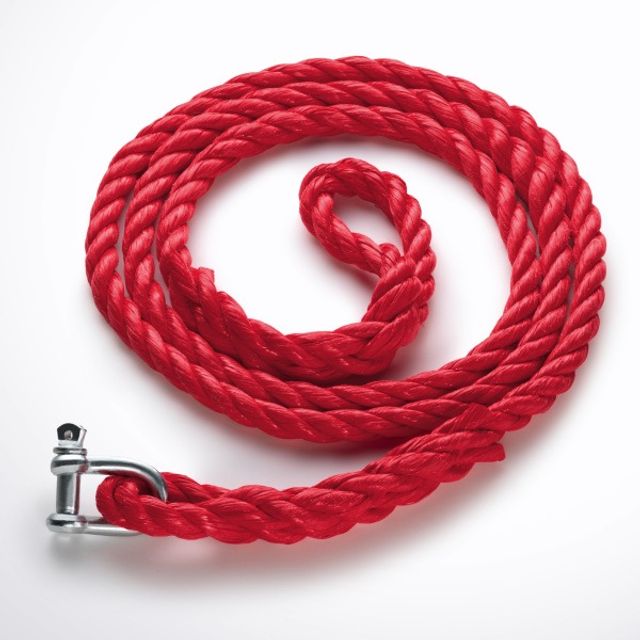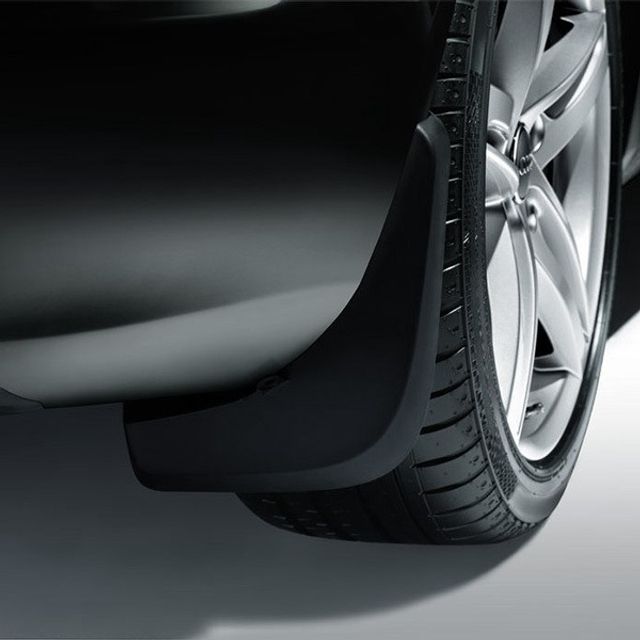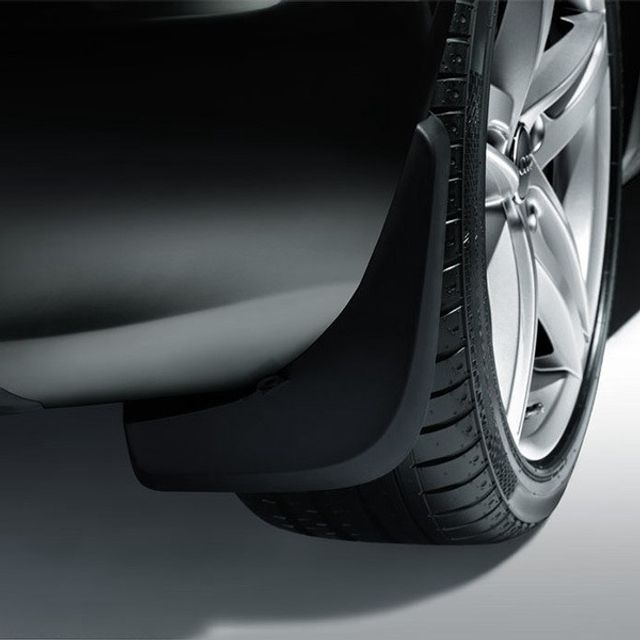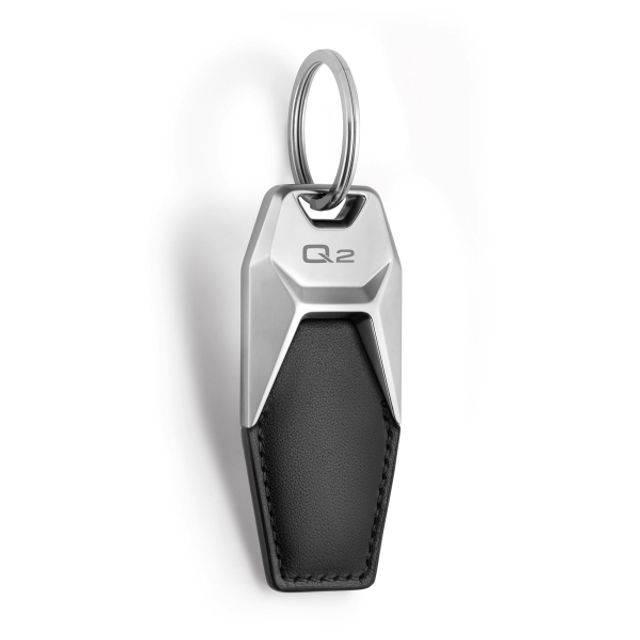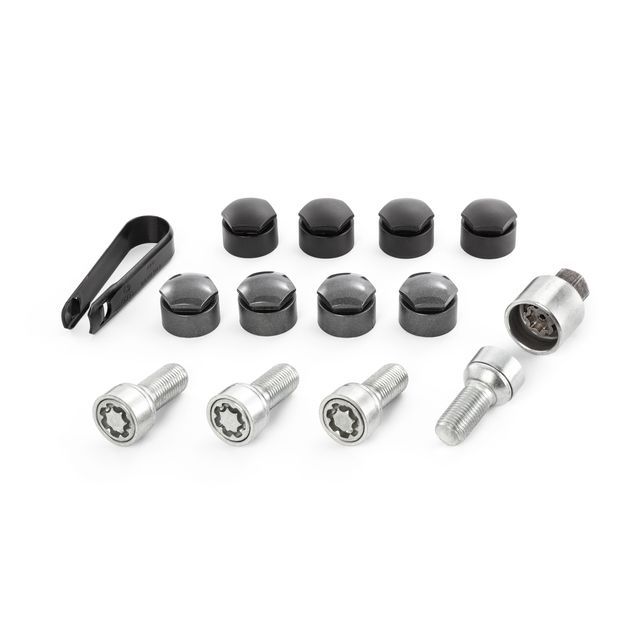 Anti-theft Wheel Bolts, M14 x 1.5 x 27