Sport Tailpipe Trims, Left
Product Details Product Details
Striking and sporty design.
The sports tailpipe trims accentuate the dynamic character of your Audi. Chrome-plated stainless steel provides an elegant touch in perfect harmony with the rear apron.
Items supplied:
Notes:
Suitable for vehicles with 4-cylinder engines only
Not suitable for vehicles with following engine: 2.0 TFSI (exception Q5)
Not in combination with S line exterior package
The image shows a visualisation on an Audi A6.
For models:
A4 Saloon (2013-2015)
A4 Saloon (2008-2012)
A4 Avant (2013-2015)
A4 Avant (2009-2012)
A4 allroad quattro (2010-2011)
A5 Coupé (2012-2016)
A5 Coupé (2008-2011)
A5 Sportback (2012-2016)
A5 Sportback (2010-2011)
A5 Cabriolet (2012-2017)
A5 Cabriolet (2010-2011)
A6 Saloon (2011-2014)
A6 Avant (2012-2014)
Q5 (2009-2012)
Audi Shop Terms and Conditions
Similar Products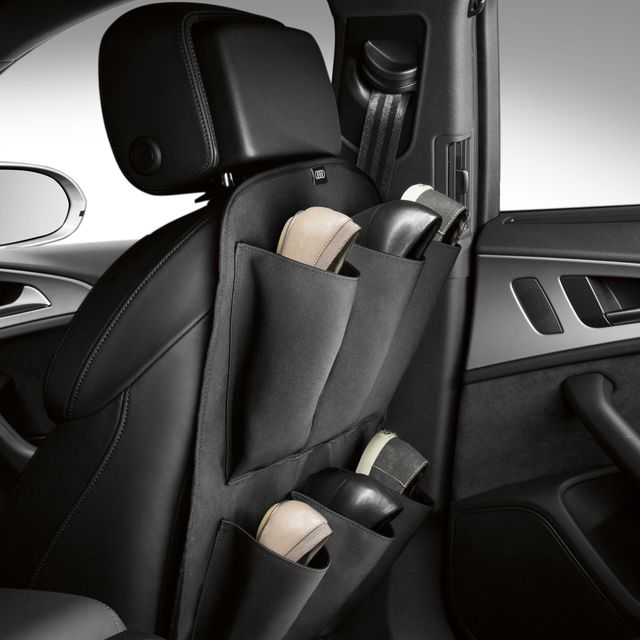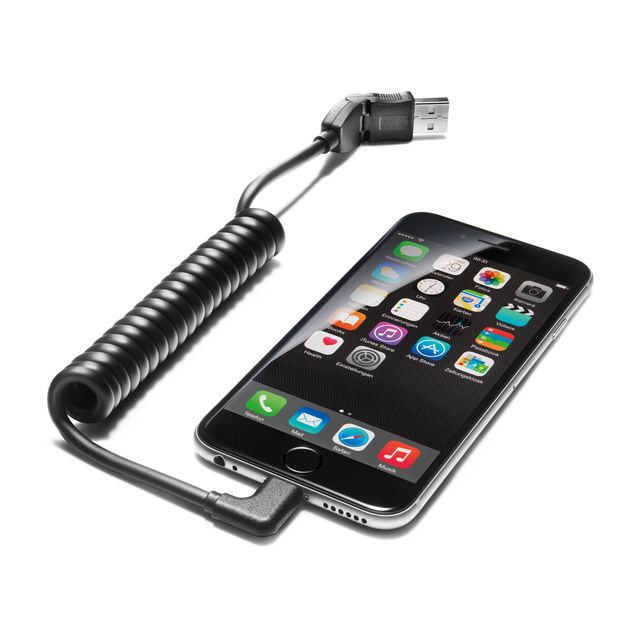 USB Adapter Cable for Mobile Devices with a USB Type-C Port, Angled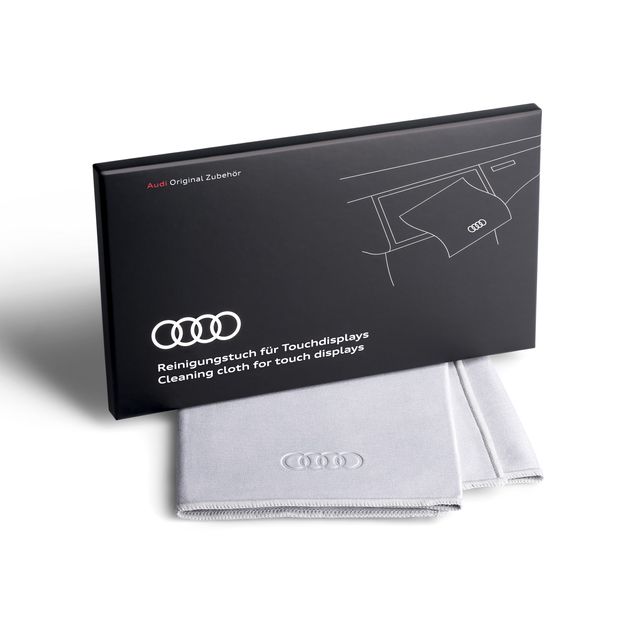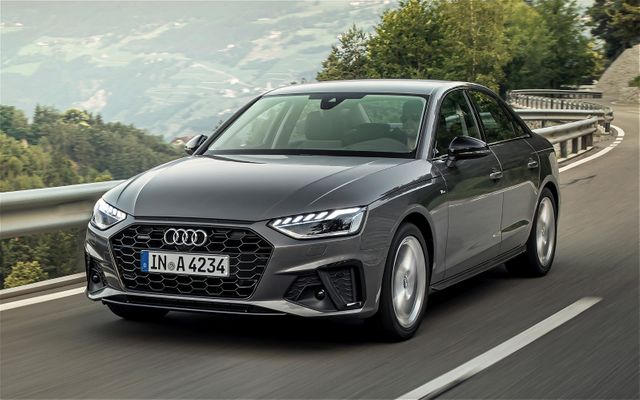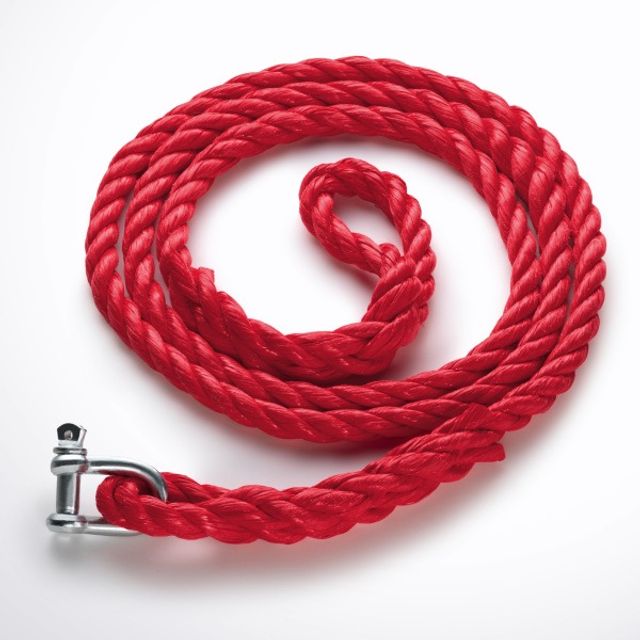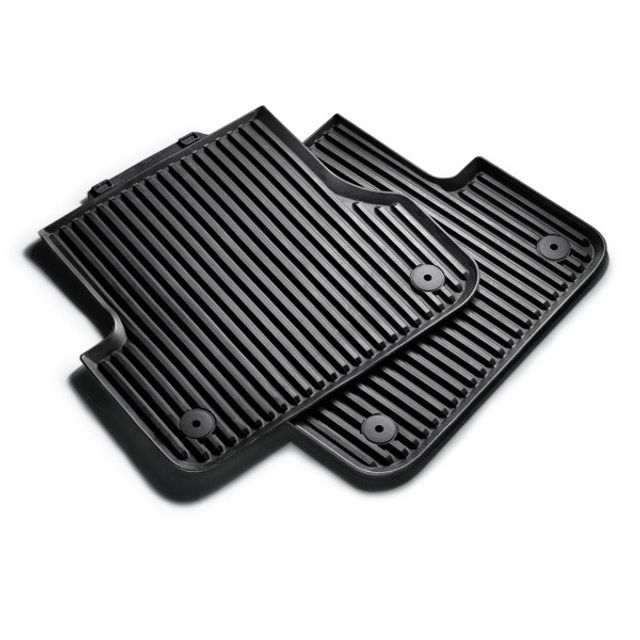 Rubber Floor Mats, Rear, Black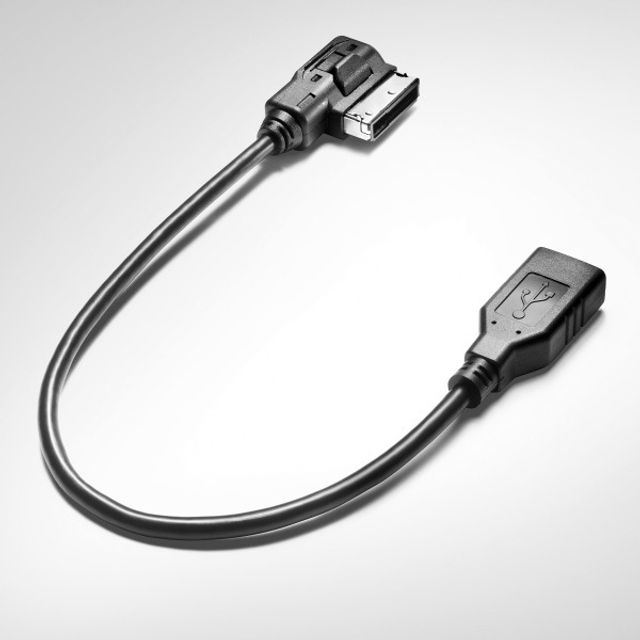 Adapter Cable for the Audi Music Interface