Audi Mouth-nose-mask, Red/Grey
Country of Origin
Germany
Product Details Product Details
Discover the Audi mouth-nose-masks in a pack of two.
Details:
Set of 2 face coverings in red and grey
Extremely lightweight, breathable and air-permeable functional material
Breathe and talk easily
Adjustable elastic bands with clip for individual adjustment
Reusable, washable at 90 °C
Audi rings print, co-branding with P.A.C.
One size fits all for adults with small clip for individual adjustment
Material: Polyester, elastane
Colour: Red/grey
Note:
This product is not appropriate for use in the health and social care sector and it is not designed for health and safety at work or as other protective equipment for protection against infections or other harmful substances.
Audi Shop Terms and Conditions
Similar Products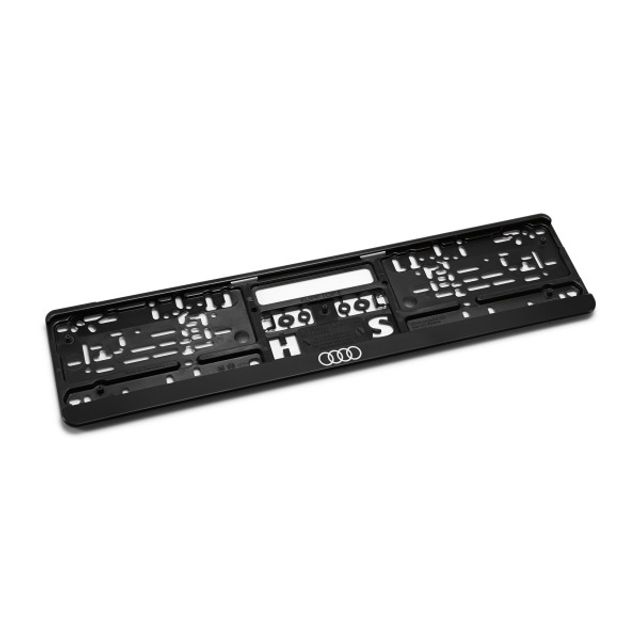 Audi Number Plate Holder, Black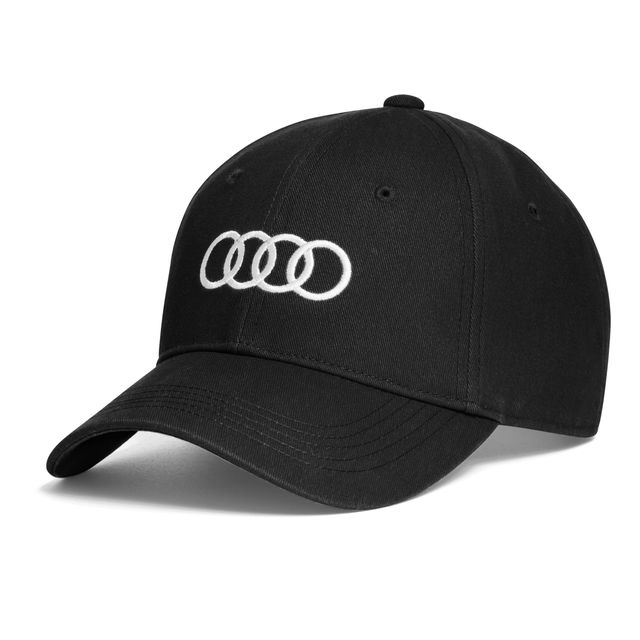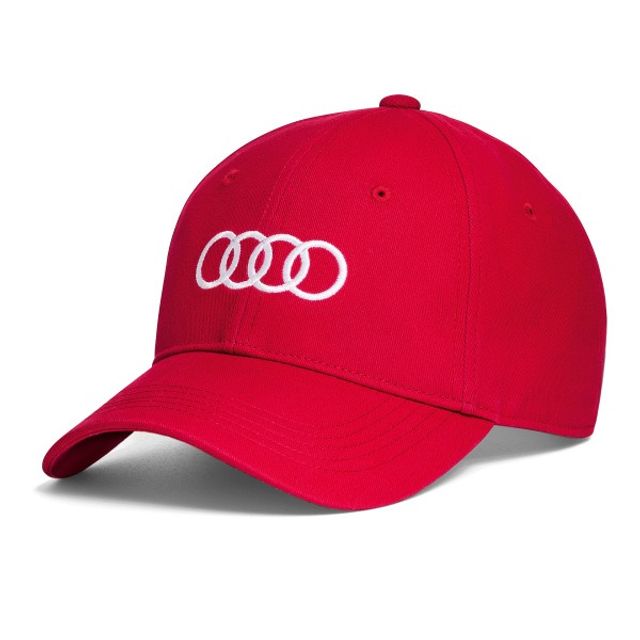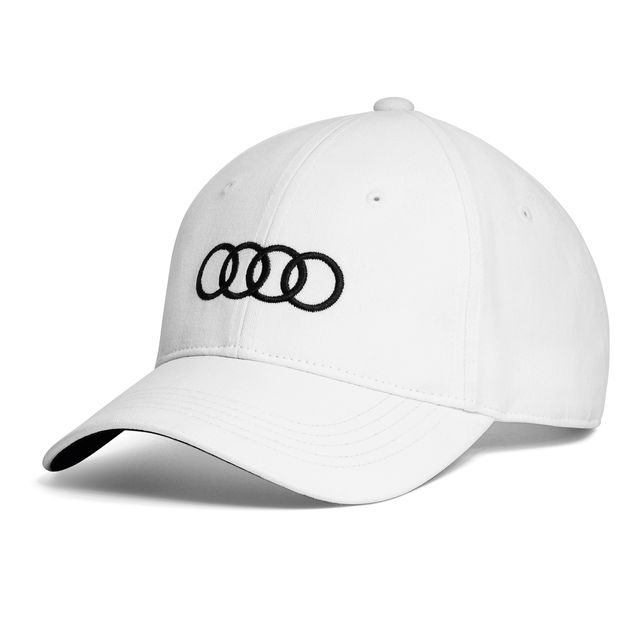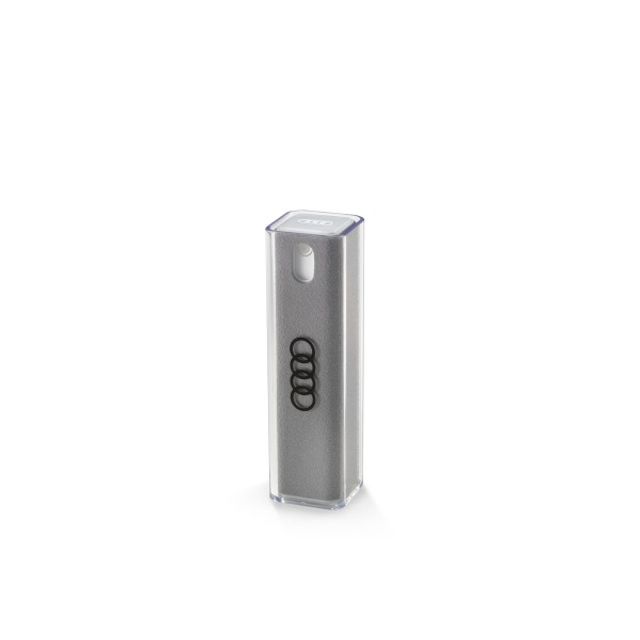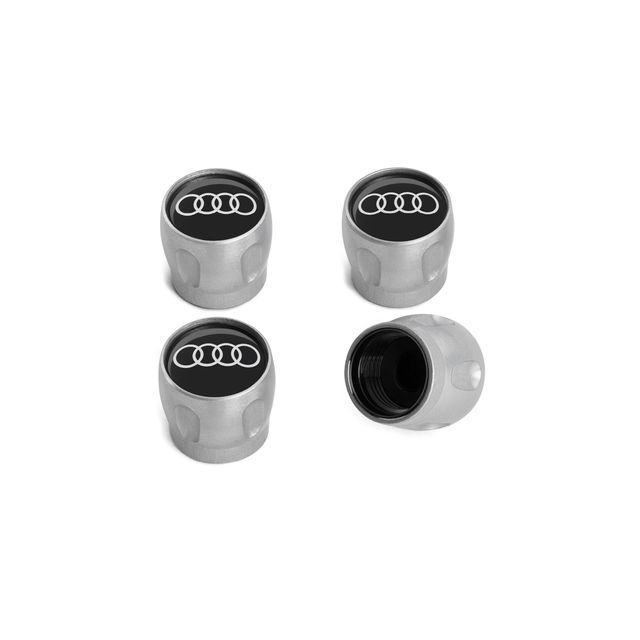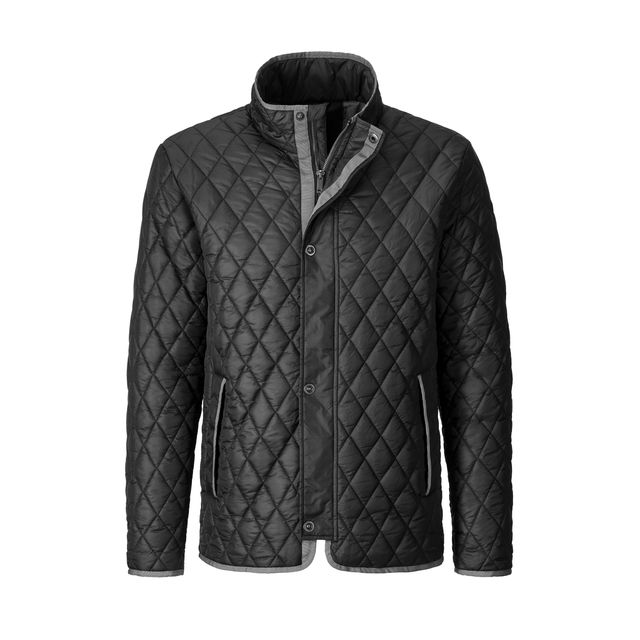 Audi Quilted Jacket, Mens