USB Adapter Cable for Mobile Devices with an Apple Dock Connector
Country of Origin
Romania
Product Details Product Details
Ideal for journeys.
To use with the Audi music interface with a USB interface, the Audi phone box and the universal mobile phone holder. In addition you can recharge your mobile end unit with Apple Dock connector via the USB adapter cable while driving. Compatible with the genuine Apple USB cable, which means it can also be used in combination with iTunes on a PC. The swiveling USB connector and practical spiral cable ensures use is virtually independent of fitting location and position of USB port.
Colour: black
Items supplied:
1 x USB adapter cable for mobile end units with Apple Dock connector
Notes:
Only suitable for mobile end units with an Apple Dock Connector charging connector
Only in combination with preparation for mobile telephone (Bluetooth) incl. center armrest and universal mobile telephone holder
The image shows a model example.
A1 (2015-2018)
A1 (2011-2014)
A1 citycarver (since 2020)
A1 Sportback (since 2019)
A1 Sportback (2015-2018)
A1 Sportback (2012-2014)
S1 (2015-2018)
S1 Sportback (2015-2018)
A3 (2017-2018)
A3 (2013-2016)
A3 (2009-2012)
A3 Saloon (since 2021)
A3 Saloon (2017-2020)
A3 Saloon (2014-2016)
A3 Sportback (since 2021)
A3 Sportback (2017-2020)
A3 Sportback (2013-2016)
A3 Sportback (2009-2013)
A3 Cabriolet (2017-2020)
A3 Cabriolet (2015-2016)
A3 Cabriolet (2008-2014)
A3 Sportback TFSI e (since 2021)
A3 Sportback e-tron (2017-2020)
A3 Sportback e-tron (2015-2016)
A3 Sportback g-tron (since 2021)
A3 Sportback g-tron (2017-2020)
A3 Sportback g-tron (2014-2016)
S3 (2017-2020)
S3 (2013-2016)
S3 (2009-2013)
S3 Saloon (since 2021)
S3 Saloon (2017-2020)
S3 Saloon (2014-2016)
S3 Sportback (since 2021)
S3 Sportback (2017-2020)
S3 Sportback (2014-2016)
S3 Sportback (2009-2013)
S3 Cabriolet (2017-2020)
S3 Cabriolet (2015-2016)
RS 3 Saloon (2017-2020)
RS 3 Sportback (2017-2020)
RS 3 Sportback (2015-2016)
RS 3 Sportback (2011-2013)
A4 Saloon (since 2020)
A4 Saloon (2016-2019)
A4 Saloon (2013-2015)
A4 Saloon (2008-2012)
A4 Avant (since 2020)
A4 Avant (2016-2019)
A4 Avant (2013-2015)
A4 Avant (2009-2012)
A4 allroad quattro (since 2020)
A4 allroad quattro (2017-2019)
A4 allroad quattro (2012-2016)
A4 allroad quattro (2010-2011)
A4 Avant g-tron (since 2020)
A4 Avant g-tron (2017-2019)
S4 Saloon (since 2020)
S4 Saloon (2017-2019)
S4 Saloon (2013-2015)
S4 Saloon (2009-2012)
S4 Avant (since 2020)
S4 Avant (2017-2019)
S4 Avant (2013-2015)
S4 Avant (2009-2012)
RS 4 Avant (since 2020)
RS 4 Avant (2018-2019)
RS 4 Avant (2013-2015)
A5 Coupé (since 2020)
A5 Coupé (2017-2019)
A5 Coupé (2012-2016)
A5 Coupé (2008-2011)
A5 Sportback (since 2020)
A5 Sportback (2017-2019)
A5 Sportback (2012-2016)
A5 Sportback (2010-2011)
A5 Cabriolet (since 2020)
A5 Cabriolet (2017-2019)
A5 Cabriolet (2012-2017)
A5 Cabriolet (2010-2011)
A5 Sportback g-tron (since 2020)
A5 Sportback g-tron (2017-2019)
S5 Coupé (since 2020)
S5 Coupé (2017-2019)
S5 Coupé (2012-2016)
S5 Coupé (2008-2011)
S5 Sportback (since 2020)
S5 Sportback (2017-2019)
S5 Sportback (2012-2016)
S5 Sportback (2010-2012)
S5 Cabriolet (2017-2019)
S5 Cabriolet (2012-2017)
S5 Cabriolet (2010-2011)
RS 5 Coupé (since 2020)
RS 5 Coupé (2018-2019)
RS 5 Coupé (2013-2017)
RS 5 Coupé (2010-2012)
RS 5 Sportback (since 2020)
RS 5 Sportback (2019-2019)
RS 5 Cabriolet (2013-2016)
A6 Saloon (since 2019)
A6 Saloon (2015-2018)
A6 Saloon (2011-2014)
A6 Saloon (2009-2011)
A6 Avant (since 2019)
A6 Avant (2015-2018)
A6 Avant (2012-2014)
A6 Avant (2009-2011)
A6 allroad quattro (since 2020)
A6 allroad quattro (2015-2018)
A6 allroad quattro (2013-2014)
A6 allroad quattro (2009-2011)
A6 Limousine TFSI e (since 2020)
A6 Saloon hybrid (2012-2014)
A6 Avant TFSI e (since 2020)
S6 Saloon (since 2019)
S6 Saloon (2015-2018)
S6 Saloon (2013-2014)
S6 Saloon (2009-2011)
S6 Avant (since 2019)
S6 Avant (2015-2018)
S6 Avant (2013-2014)
S6 Avant (2009-2011)
RS 6 Saloon (2009-2011)
RS 6 Avant (since 2020)
RS 6 Avant (2015-2018)
RS 6 Avant (2013-2014)
RS 6 Avant (2009-2011)
A7 Sportback (since 2019)
A7 Sportback (2015-2018)
A7 Sportback (2011-2014)
A7 Sportback TFSI e (since 2020)
S7 Sportback (since 2019)
S7 Sportback (2015-2018)
S7 Sportback (2013-2014)
RS 7 Sportback (since 2020)
RS 7 Sportback (2015-2018)
RS 7 Sportback (2014-2014)
A8 (since 2018)
A8 (2014-2017)
A8 (2010-2013)
A8 L (since 2018)
A8 L (2014-2017)
A8 L (2010-2013)
A8 TFSI e (since 2020)
A8 hybrid (2014-2017)
A8 hybrid (2012-2013)
A8 L TFSI e (since 2020)
A8 L hybrid (2014-2017)
A8 L hybrid (2012-2013)
S8 (since 2019)
S8 (2014-2017)
S8 (2012-2013)
Q2 (since 2021)
Q2 (2017-2020)
SQ2 (since 2021)
SQ2 (2019-2020)
Q3 (since 2019)
Q3 (2015-2018)
Q3 (2012-2014)
Q3 Sportback (since 2020)
RS Q3 (since 2020)
RS Q3 (2015-2018)
RS Q3 (2014-2014)
RS Q3 Sportback (since 2020)
Q5 (since 2021)
Q5 (2017-2020)
Q5 (2013-2017)
Q5 (2009-2012)
Q5 Sportback (since 2021)
Q5 TFSI e (since 2021)
Q5 TFSI e (2019-2020)
Q5 hybrid (2013-2017)
Q5 hybrid (2012-2012)
SQ5 (since 2021)
SQ5 (2017-2020)
SQ5 (2013-2017)
SQ5 Sportback (since 2021)
Q7 (since 2020)
Q7 (2016-2019)
Q7 (2010-2015)
Q7 e-tron (2016-2019)
Q7 TFSI e (since 2020)
SQ7 (since 2020)
SQ7 (2017-2019)
Q8 (since 2019)
SQ8 (since 2020)
RS Q8 (since 2020)
e-tron (since 2019)
e-tron Sportback (since 2020)
e-tron S (since 2021)
TT Coupé (since 2019)
TT Coupé (2015-2018)
TT Roadster (since 2019)
TT Roadster (2015-2018)
TTS Coupé (since 2019)
TTS Coupé (2015-2018)
TTS Roadster (since 2019)
TTS Roadster (2015-2018)
TT RS Coupé (since 2019)
TT RS Coupé (2017-2018)
TT RS Roadster (since 2019)
TT RS Roadster (2017-2018)
R8 Coupé (since 2019)
R8 Coupé (2016-2018)
R8 Spyder (since 2019)
R8 Spyder (2017-2018)
Audi Shop Terms and Conditions
Similar Products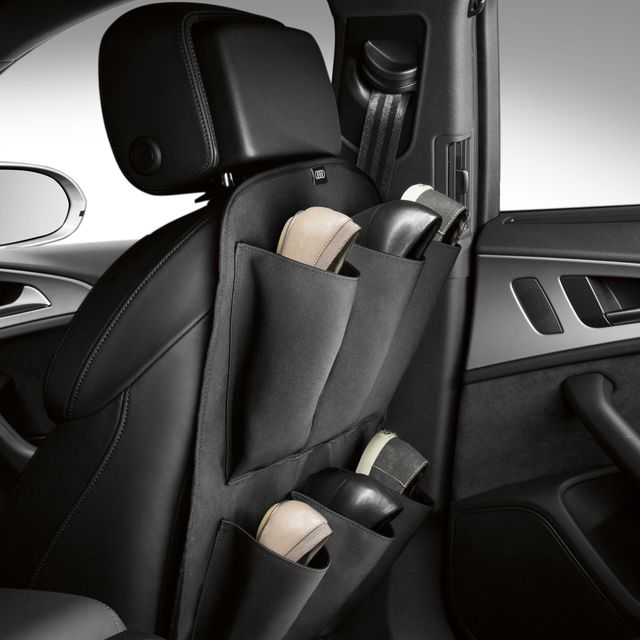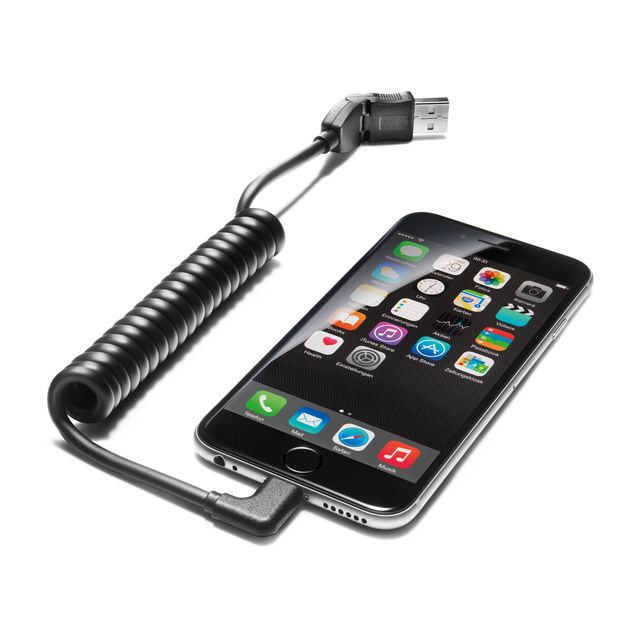 USB Adapter Cable for Mobile Devices with a USB Type-C Port, Angled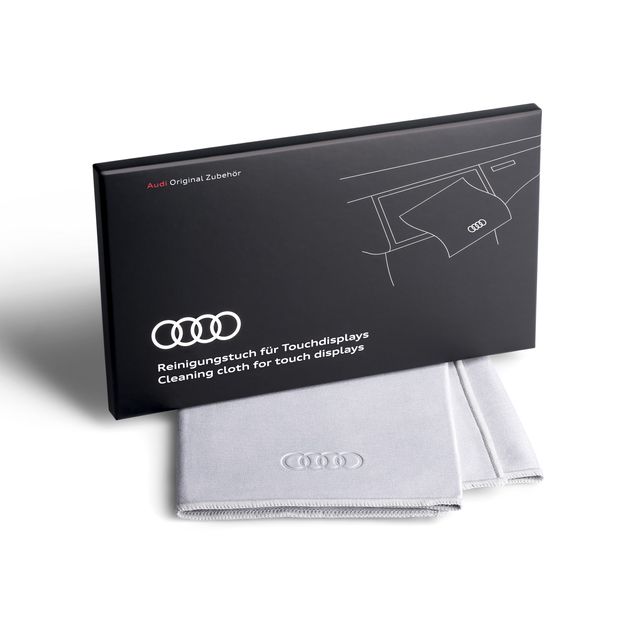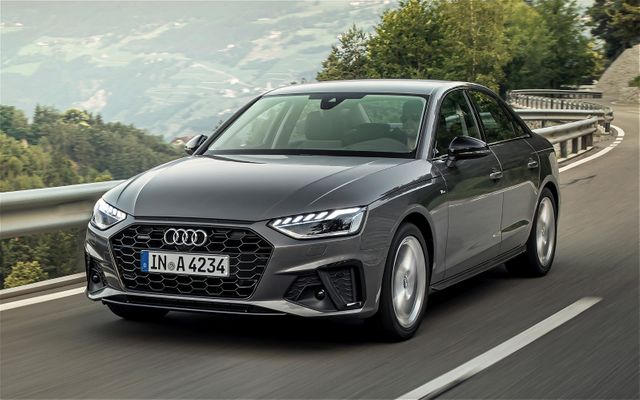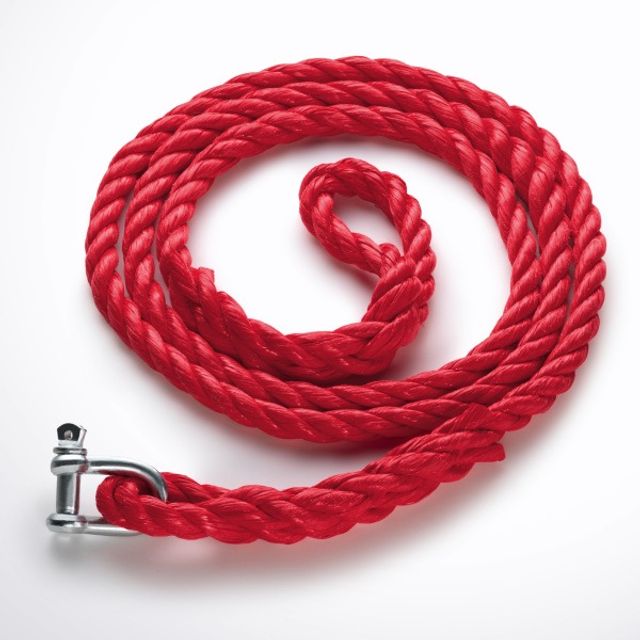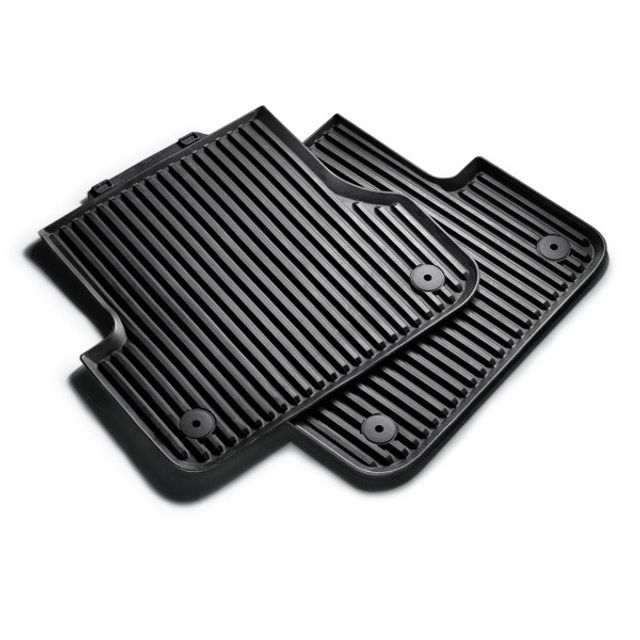 Rubber Floor Mats, Rear, Black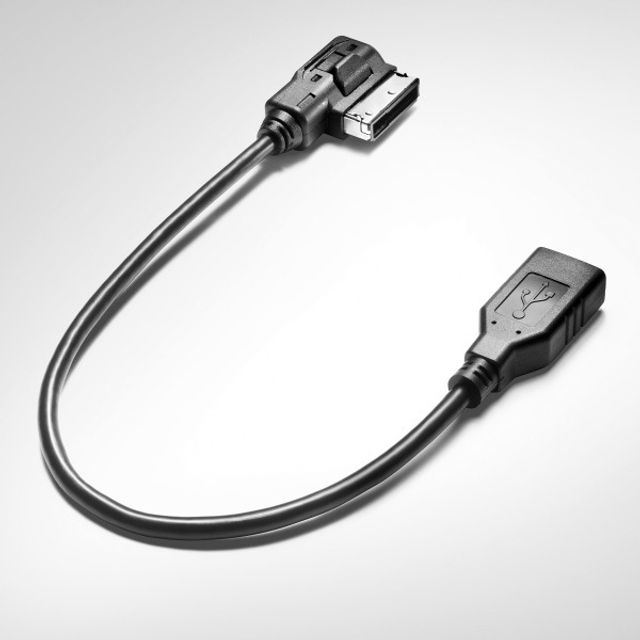 Adapter Cable for the Audi Music Interface