Audi A6 Rim, 5-tri-spoke Anthracite, 8.5Jx20
Product Code
4G00714904EE
---
Product Details Product Details
A wheel rim with a modern design.
The alloy wheel rim in 5-tri-spoke design.
Wheel rim details
Rim size: 8.5Jx20
Wheel bolt circle: 112/5
Wheel offset: 45 mm
Authorisation for snow chains: no
Your Audi partner will be happy to inform you about vehicle-specific restrictions and TÜV approvals.
Notes:
only in combination with protective cover on fuel filler pipe for models with factory-fitted wheels up to 18"
significant factors reference wheel rim: machine polished, polished or galvanised chrome wheel rims may not be used in winterly conditions. For manufacturing reasons the wheel rim surface does not have sufficient protection against corrosion and could be damaged by road salt or similar
please observe the information reference the maximum permissible axle loading (kg) in the owners manual
For tyre size: 255/35 R20 97Y XL.
Tyre is not included in the items supplied.
For models:
A6 Saloon (2015-2018)
A6 Saloon (2011-2014)
A6 Avant (2015-2018)
A6 Avant (2012-2014)
A6 Saloon hybrid (2012-2014)
S6 Saloon (2015-2018)
S6 Saloon (2013-2014)
S6 Avant (2015-2018)
S6 Avant (2013-2014)
Terms & Conditions
Similar Products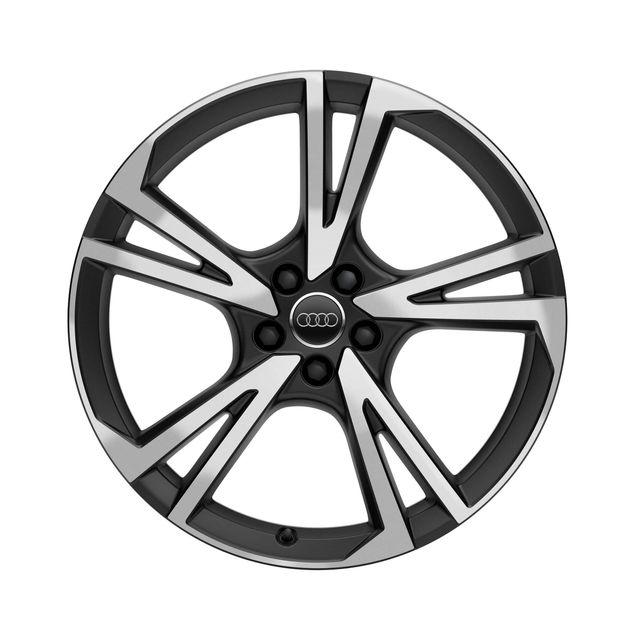 Audi Q5 Rim, 5-arm Falx Matt Black, 8.0J x 20
Audi A4 Rim, 5-arm Rotor Brilliant Silver, 8.0Jx18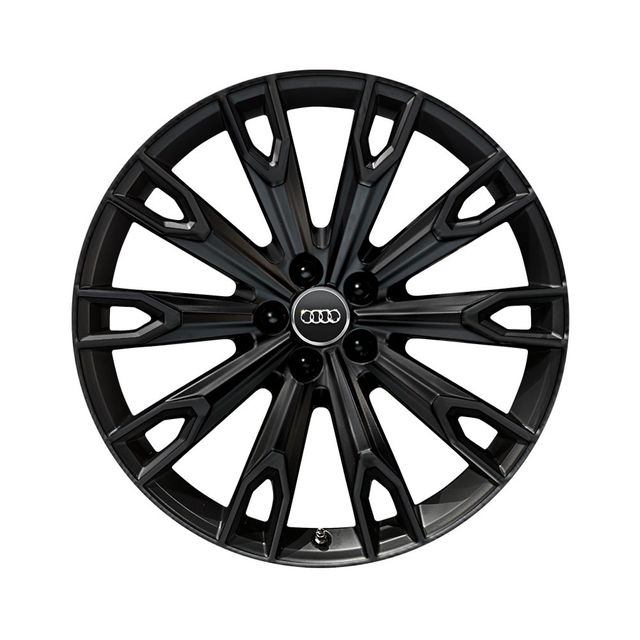 Audi Q7 Rim, 10-arm Talea Black, 9.5Jx21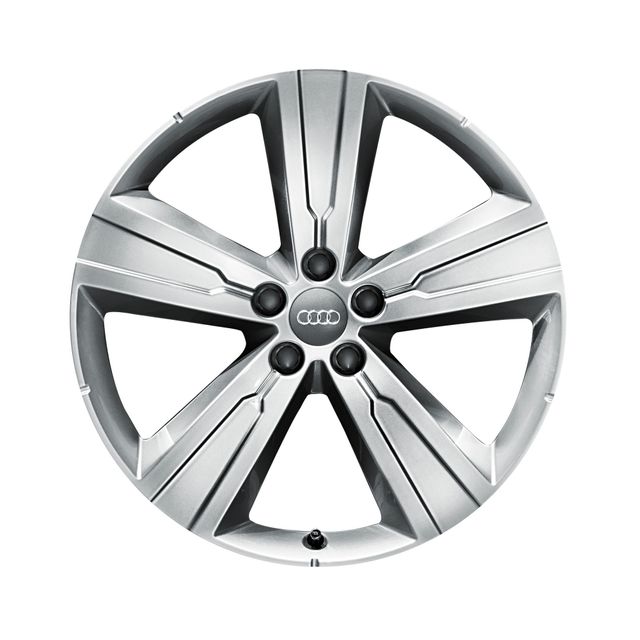 Audi Q7 Rim, 5-arm Crena Brilliant Silver, 8.0Jx20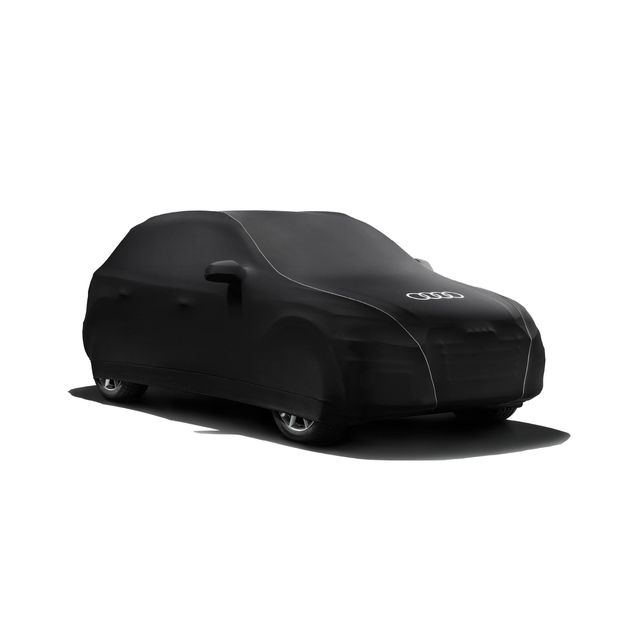 Audi A6 Car Cover, Audi Rings
All-weather Floor Mats, Rear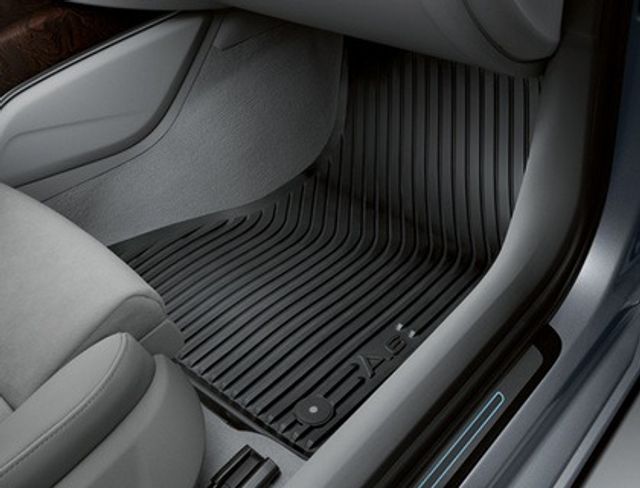 Audi A6 Rubber Floor Mats, Front