Audi A4 Rim, 5-arm Rotor Brilliant Silver, 8.0Jx18
Product Code
8K0071498A8Z8
---
Product Details Product Details
A wheel rim with a dynamic design.
The alloy wheel rim in 5-spoke rotor design.
Wheel rim details
Rim size: 8.0Jx18
Wheel bolt circle: 112/5
Wheel offset: 47 mm
Authorisation for snow chains: no
Your Audi partner will be happy to inform you about vehicle-specific restrictions and TÜV approvals.
Notes:
not suitable for models with the following engine: 2.0 TDI e
please observe the information reference the maximum permissible axle loading (kg) in the owners manual
For tyre size: 245/40 R18 93H.
Tyre is not included in the items supplied.
For models:
A4 Saloon (2013-2015)
A4 Saloon (2008-2012)
A4 Avant (2013-2015)
A4 Avant (2009-2012)
S4 Saloon (2009-2012)
S4 Avant (2009-2012)
Terms & Conditions
Similar Products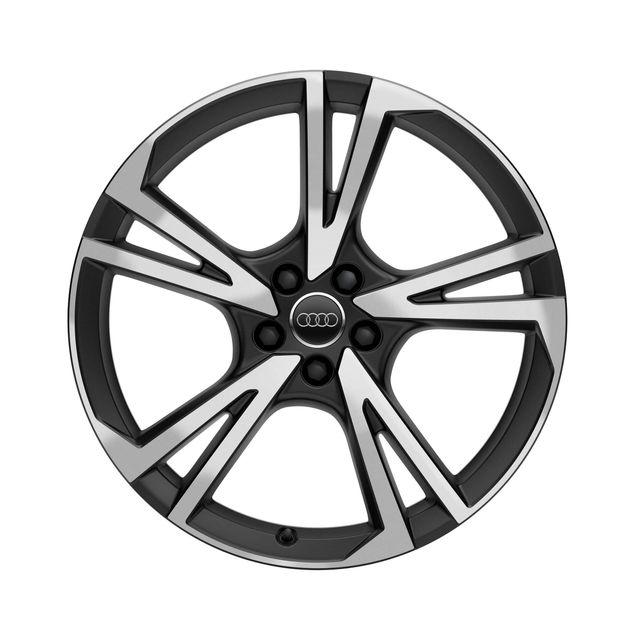 Audi Q5 Rim, 5-arm Falx Matt Black, 8.0J x 20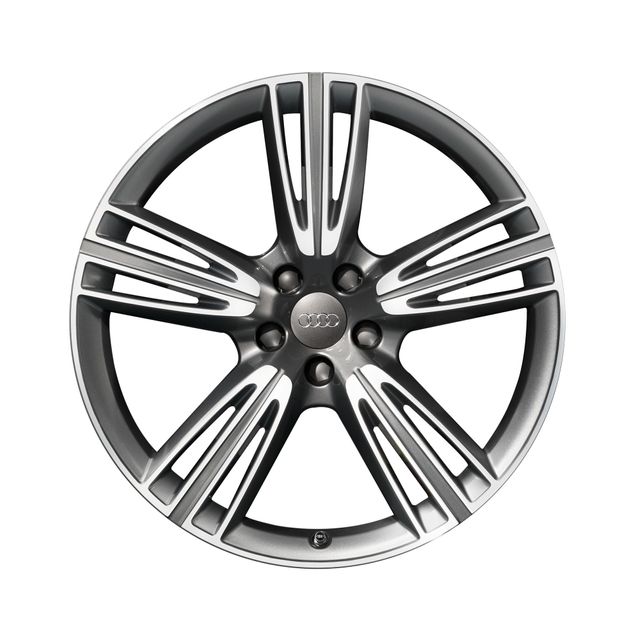 Audi A6 Rim, 5-tri-spoke Anthracite, 8.5Jx20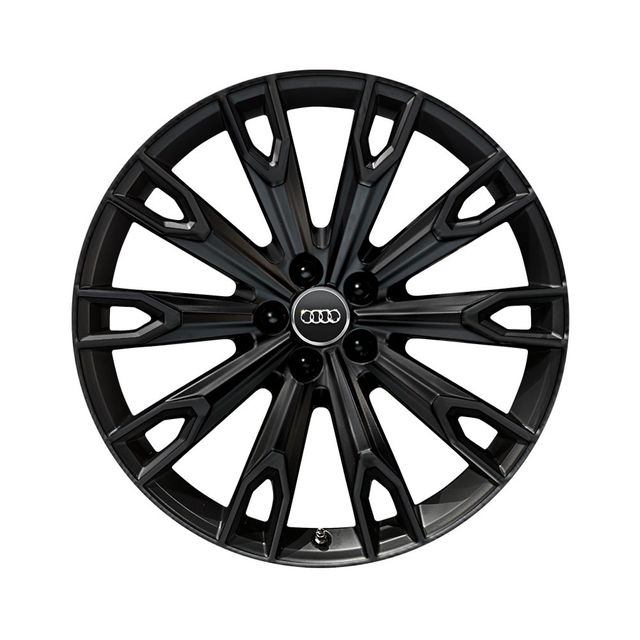 Audi Q7 Rim, 10-arm Talea Black, 9.5Jx21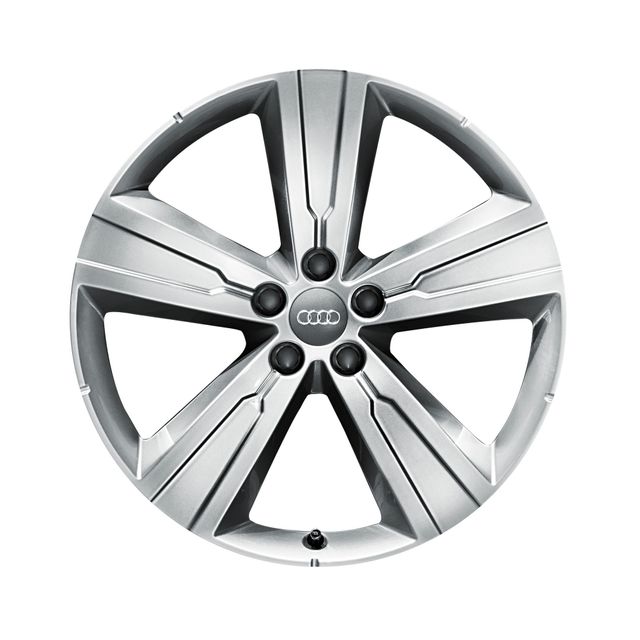 Audi Q7 Rim, 5-arm Crena Brilliant Silver, 8.0Jx20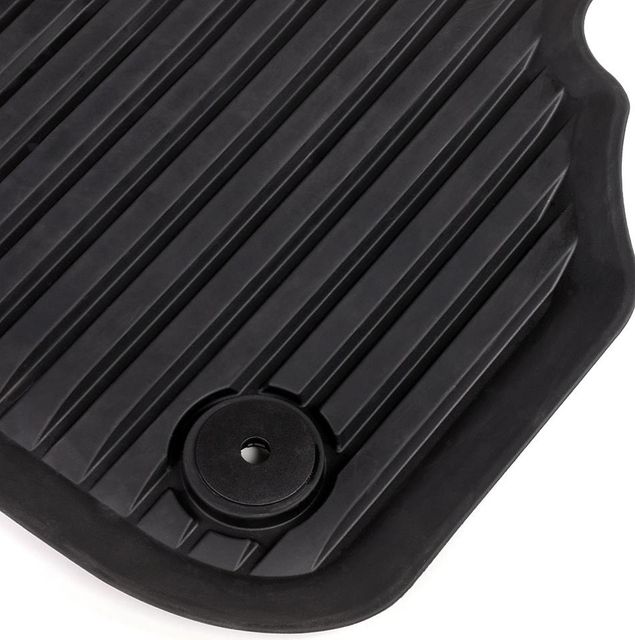 All-weather Floor Mats, Rear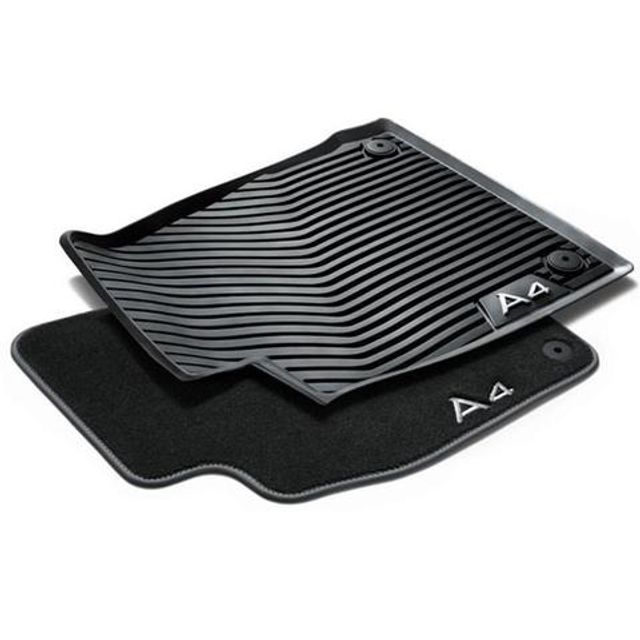 Audi A4 All-weather Floor Mats, Front
Audi A4 Car Cover, Audi Rings