Audi A4 Mud Flaps, Front
Country of Origin
Germany
Product Details Product Details
Additional protection for the under-body of your Audi.
Durable mud flaps for the front wheels to protect against dirt and dangerous stone impacts and reduce spray water dispersion.
Items supplied:
1 set of front mud flaps (2 items)
Attachment material
Fitting Instructions
Colour: anthracite
Notes:
Not in combination with RS and S models with Audi A4 Saloon and Audi A4 Avant
Only for models with diesel engines or 6-cylinder petrol engines
Installation by qualified personnel/specialist workshop is recommended
The image shows a rear mud flap.
Model Usage:
A4 Avant (B9) (2016 - 2019)
A4 Avant g-tron (B9) (2017 - 2019)
A4 Limousine (B9) (2016 - 2019)
A4 Limousine LWB Lang (B9) (Since 2017)
Audi Shop Terms and Conditions
Similar Products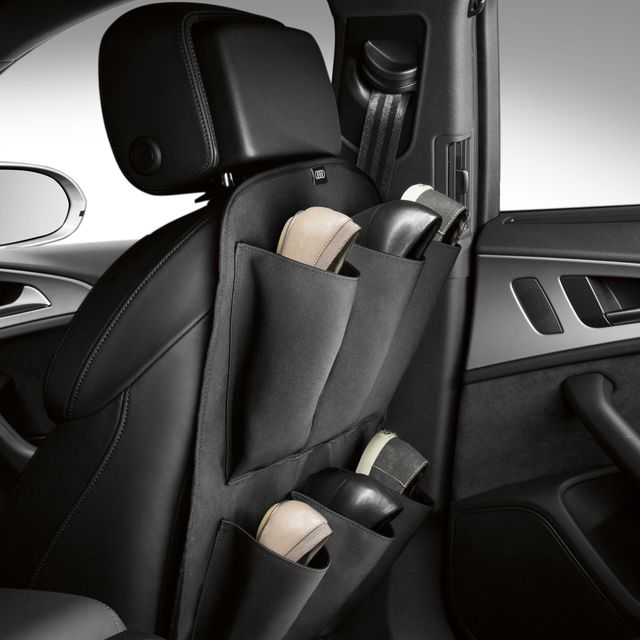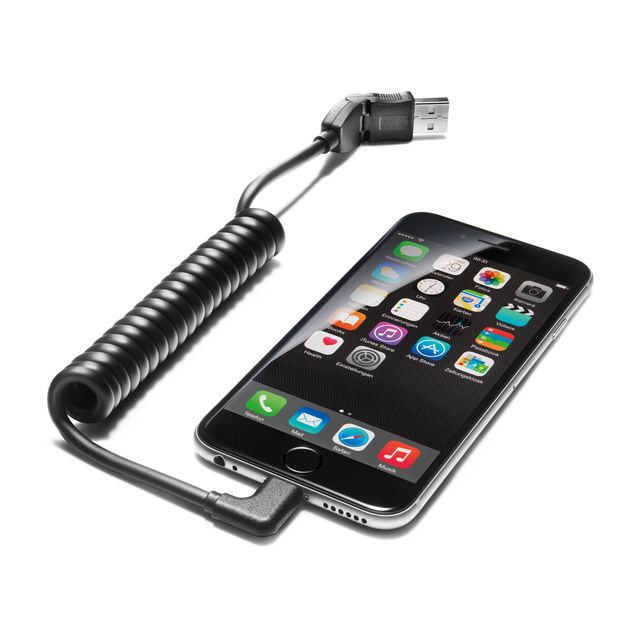 USB Adapter Cable for Mobile Devices with a USB Type-C Port, Angled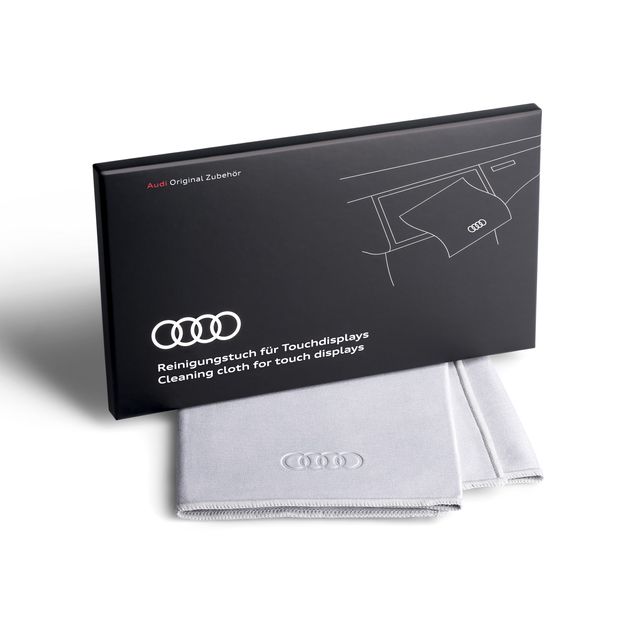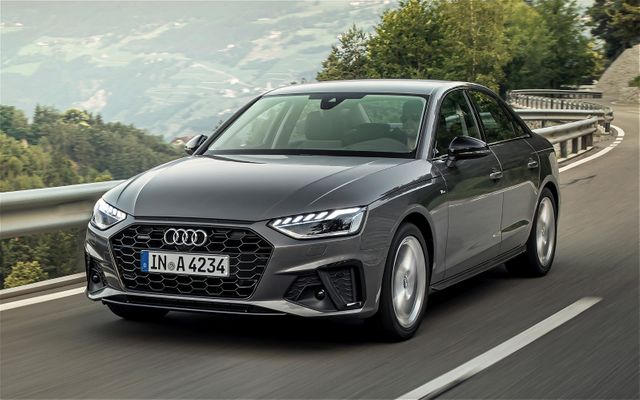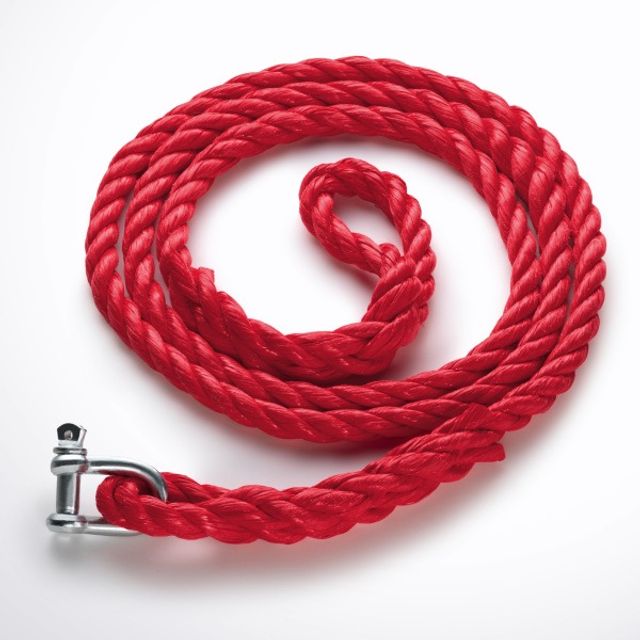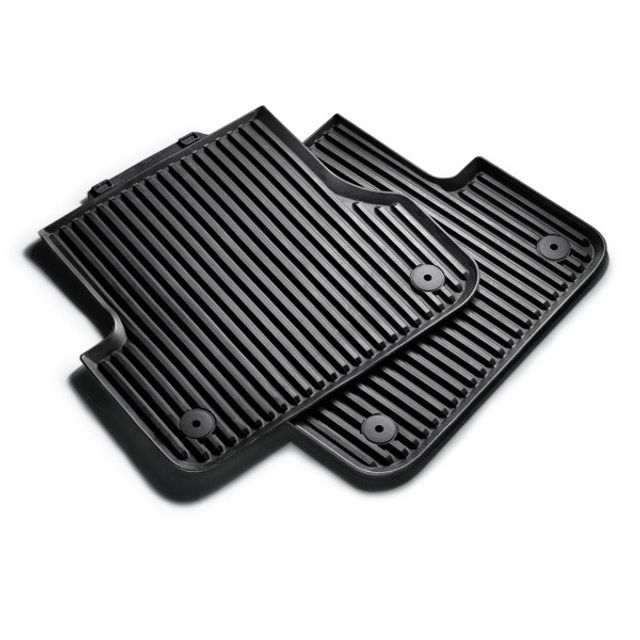 Rubber Floor Mats, Rear, Black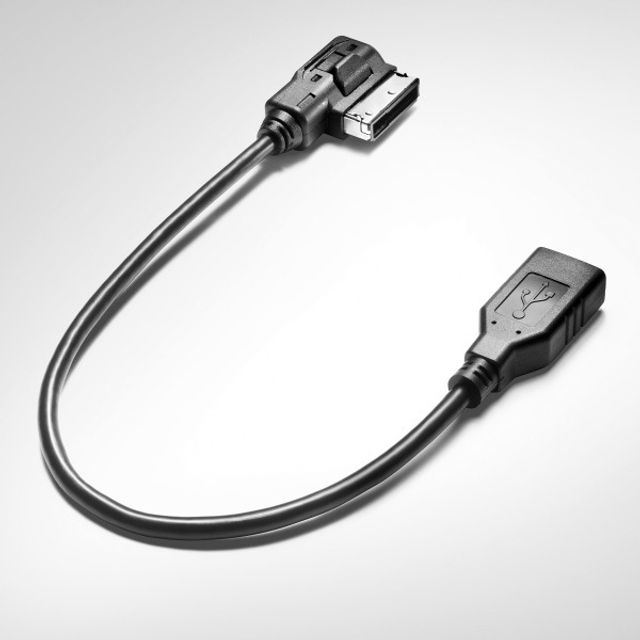 Adapter Cable for the Audi Music Interface