Audi Q7 Rim, 5-arm Crena Brilliant Silver, 8.0Jx20
Product Code
4M00714908Z8
---
Product Details Product Details
Provides even greater dynamics.
The striking dynamics of the vehicle are fully visible with the alloy wheel rim in 5-spoke dynamic design. The brilliant silver painted rim is robust and hard-wearing.
Wheel rim details
Rim size: 8.0Jx20
Wheel bolt circle: 112/5
Wheel offset: 28 mm
Colour: brilliant silver
Authorisation for snow chains: yes
Wheel bolts are not included in the items supplied. Please use the existing series wheel bolts.
Notes:
not suitable for models with the following engine 2.0 TFSI e (185 kW)
please observe the information reference the maximum permissible axle loading (kg) in the Owners manual
For winter tyre size: 255/50 R20 109H XL.
Tyre is not included in the items supplied.
Wheel bolts are not included in the items supplied. Please use the existing series wheel bolts
For models:
Q7 (since 2020)
Q7 (2016-2019)
Q7 TFSI e (since 2020)
SQ7 (since 2020)
SQ7 (2017-2019)
Terms & Conditions
Similar Products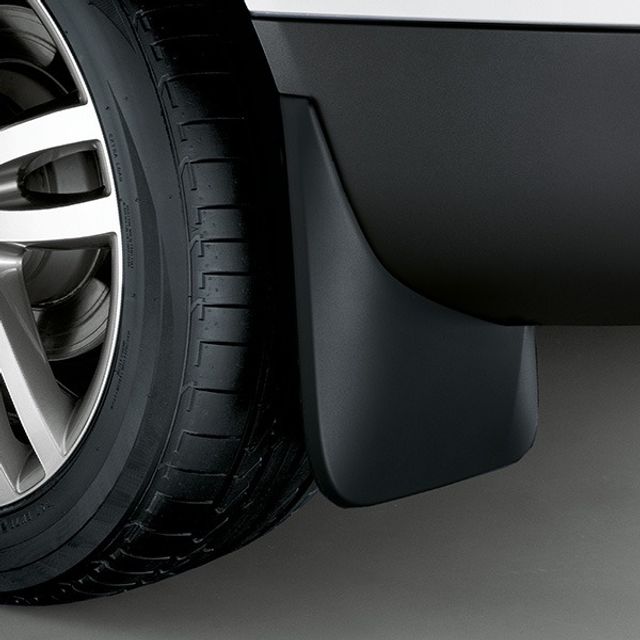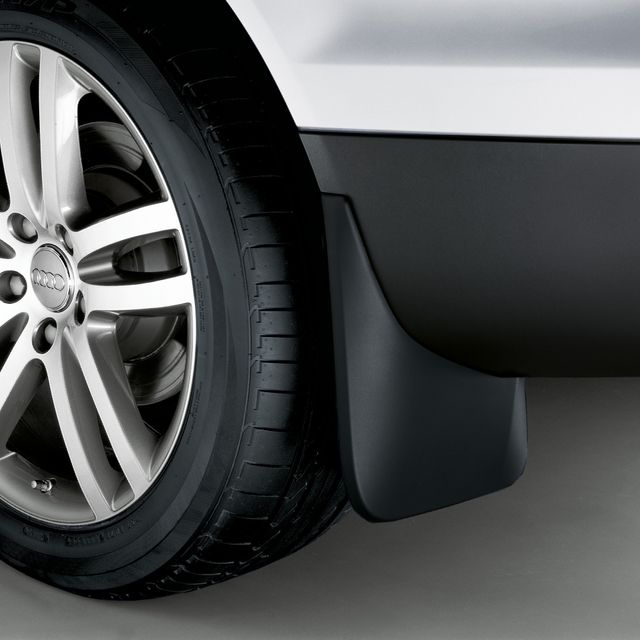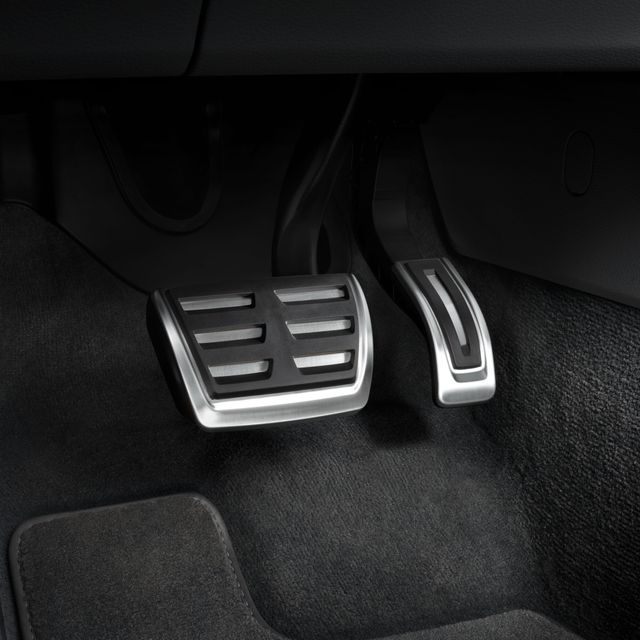 Audi Q7 Stainless Steel Pedal Caps
e-tron decals, Floret silver, Metallic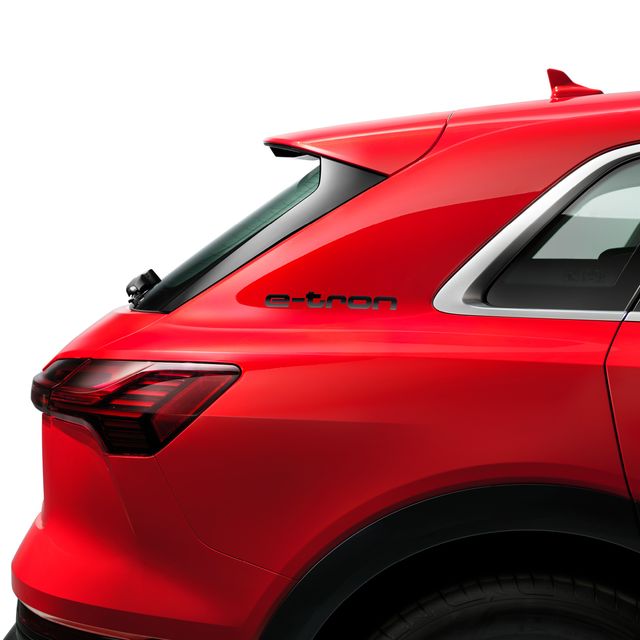 e-tron Decals, Brilliant Black
Adapter Cable for the Audi Music Interface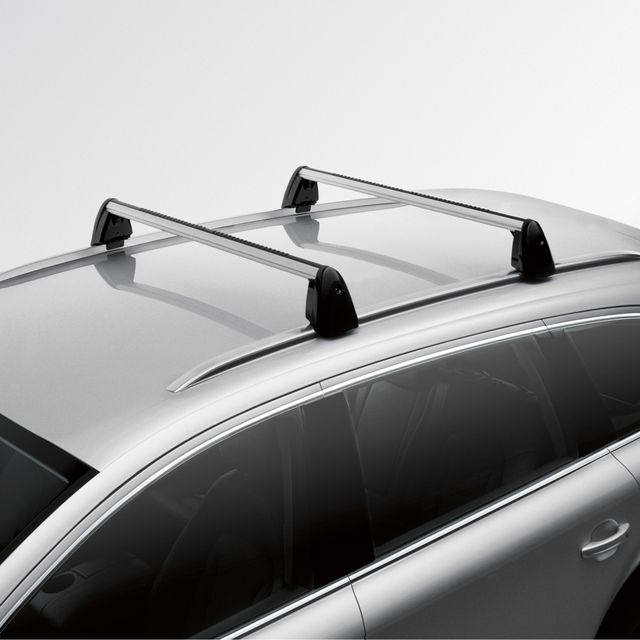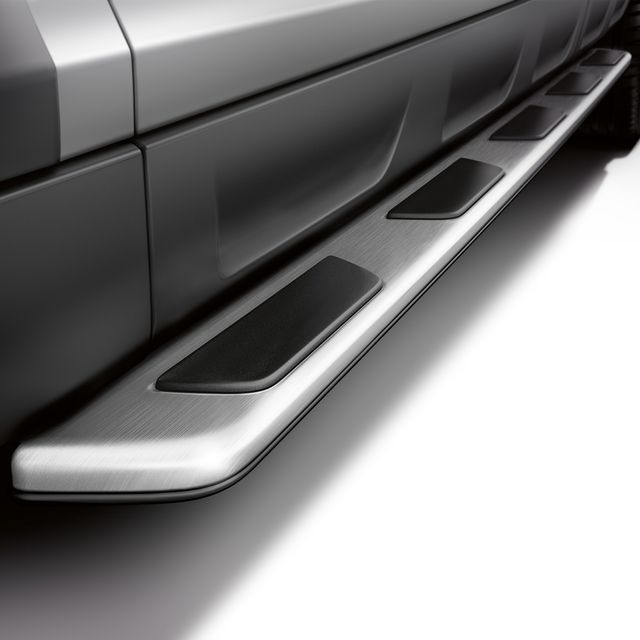 Audi Q7 Running Board, Right