Audi Q5 Carrier Unit
Product Details Product Details
The genuine roof carrier is the ideal basis for a number of transportation options on the vehicle roof.
Roof carrier of powder-coated, aerodynamically formed aluminium profile with plastic mounting elements. Secured by anti-theft locking system.
Carrier profile: T-slot
Net weight: approx. 6 kg
Items supplied:
1 basic carrier set (2 items)
Audi City Crash tested.
Notes:
The maximum permissible total weight of 75 kg for the carrier, attachments and load must not be exceeded
Only suitable for models with roof rails
The image shows the basic carrier in combination with the kayak holder.
For models:
Q5 (since 2021)
Q5 (2017-2020)
Q5 TFSI e (since 2021)
Q5 TFSI e (2019-2020)
SQ5 (since 2021)
SQ5 (2017-2020)
Audi Shop Terms and Conditions
Similar Products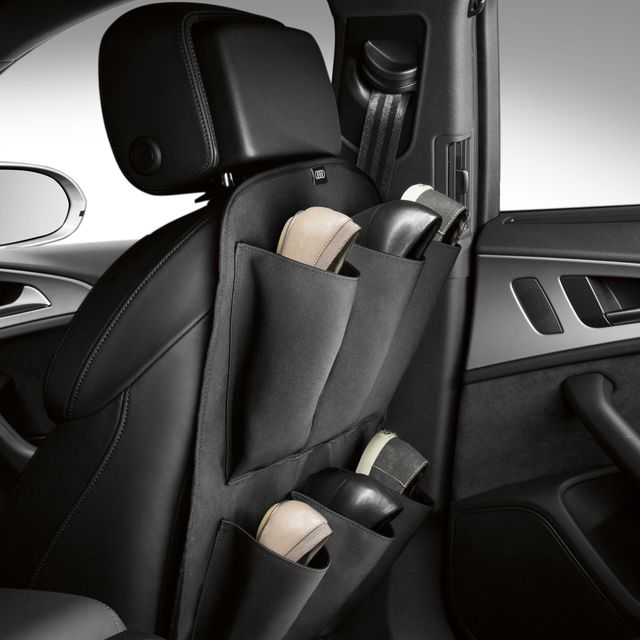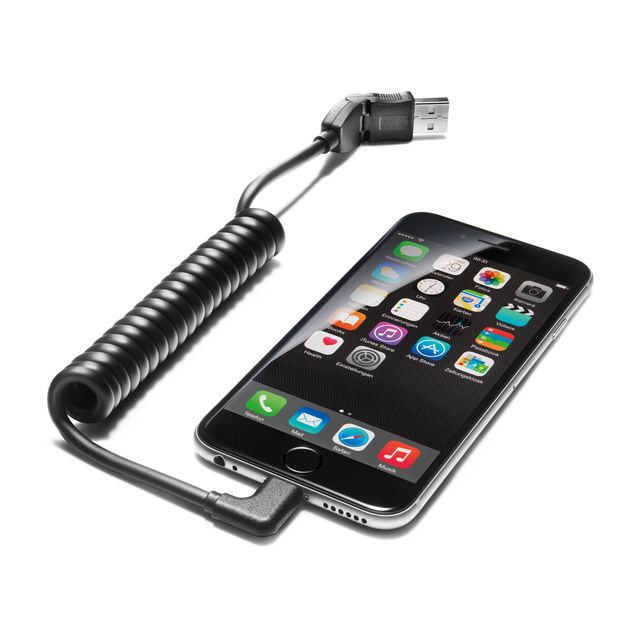 USB Adapter Cable for Mobile Devices with a USB Type-C Port, Angled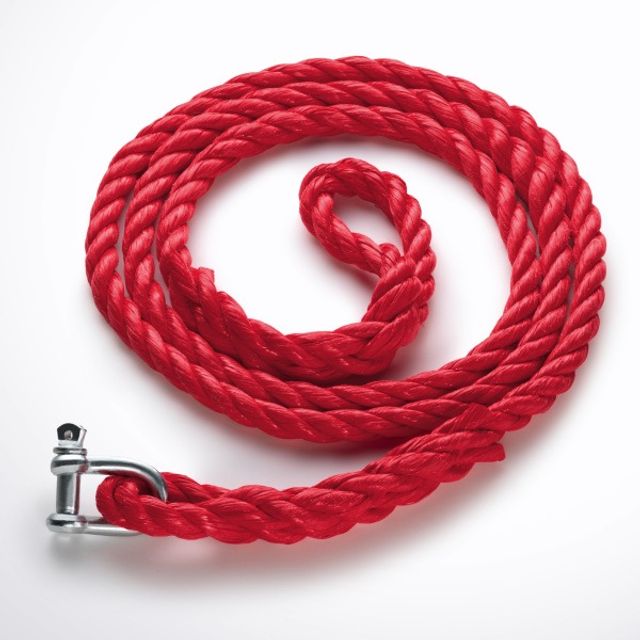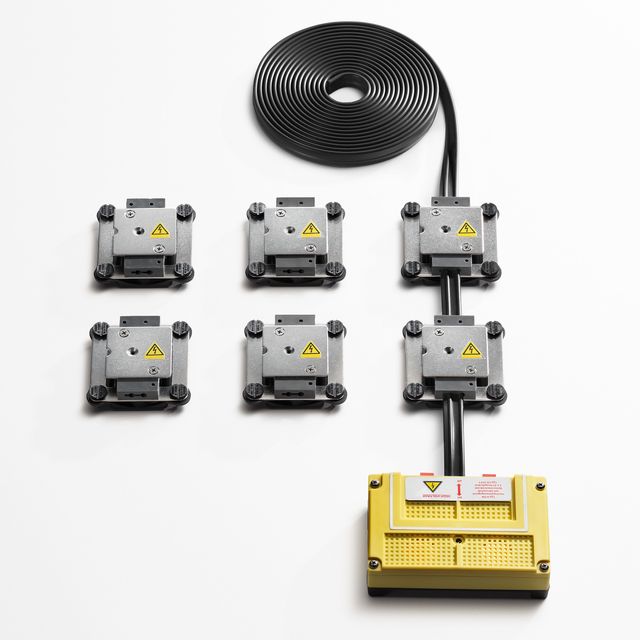 Audi e-tron GT All-weather Floor Mats, Rear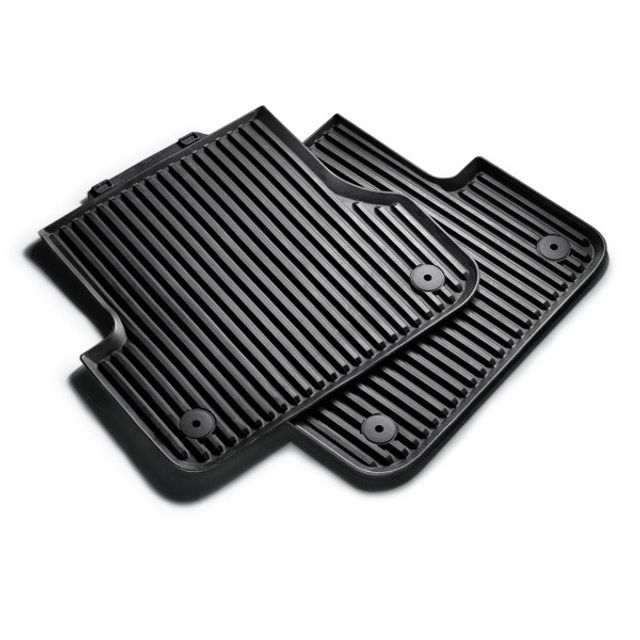 Rubber Floor Mats, Rear, Black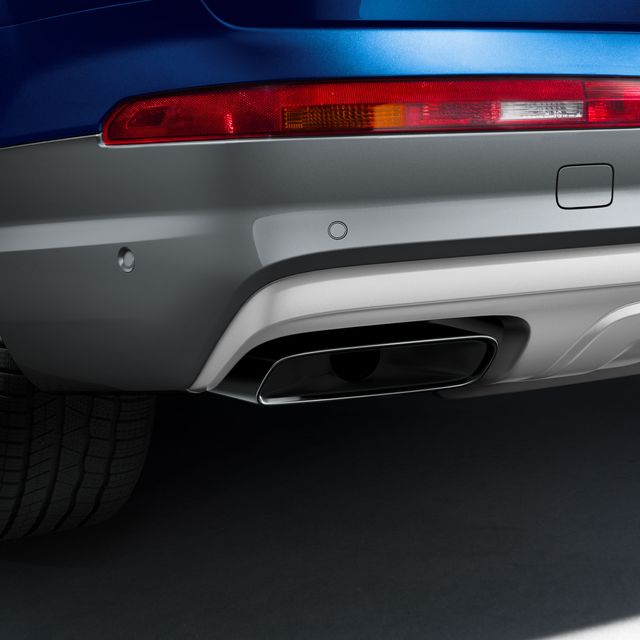 Audi Q7 Sport Tailpipe Trim, Chrome-finished, Black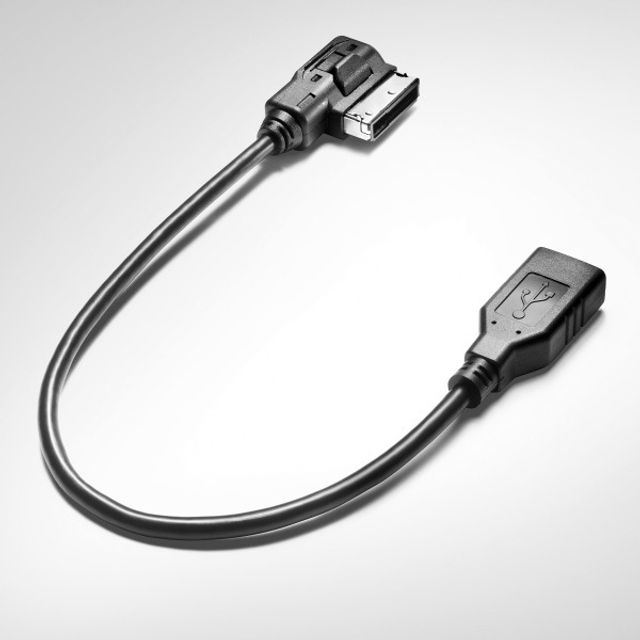 Adapter Cable for the Audi Music Interface