Adapter Cable Set for the Audi Music Interface
Country of Origin
Romania
Product Details Product Details
Wonderful entertainment: enjoy the journey to the full before arriving.
Adapter cable for connecting a music storage device with a 3.5 mm jack plug to the Audi music interface. Using the jack plug, practically any music player can be used for audio playback, e.g. Sony Walkman.
Your Audi Partner will happy to advise you on the specific compatibility of your iPod, radio or navigation system.
Note:
only in combination with Audi music interface
For model:
A1 (2015-2018)
A1 (2011-2014)
A1 Sportback (2015-2018)
A1 Sportback (2012-2014)
S1 (2015-2018)
S1 Sportback (2015-2018)
A3 (2013-2016)
A3 (2009-2012)
A3 Saloon (2014-2016)
A3 Sportback (2013-2016)
A3 Sportback (2009-2013)
A3 Cabriolet (2015-2016)
A3 Cabriolet (2008-2014)
A3 Sportback e-tron (2017-2020)
A3 Sportback e-tron (2015-2016)
A3 Sportback g-tron (2014-2016)
S3 (2013-2016)
S3 (2009-2013)
S3 Saloon (2014-2016)
S3 Sportback (2014-2016)
S3 Sportback (2009-2013)
S3 Cabriolet (2015-2016)
RS 3 Sportback (2015-2016)
RS 3 Sportback (2011-2013)
A4 Saloon (2013-2015)
A4 Saloon (2008-2012)
A4 Avant (2013-2015)
A4 Avant (2009-2012)
A4 allroad quattro (2012-2016)
A4 allroad quattro (2010-2011)
S4 Saloon (2013-2015)
S4 Saloon (2009-2012)
S4 Avant (2013-2015)
S4 Avant (2009-2012)
RS 4 Avant (2013-2015)
A5 Coupé (2012-2016)
A5 Coupé (2008-2011)
A5 Sportback (2012-2016)
A5 Sportback (2010-2011)
A5 Cabriolet (2012-2017)
A5 Cabriolet (2010-2011)
S5 Coupé (2012-2016)
S5 Coupé (2008-2011)
S5 Sportback (2012-2016)
S5 Sportback (2010-2012)
S5 Cabriolet (2012-2017)
S5 Cabriolet (2010-2011)
RS 5 Coupé (2013-2017)
RS 5 Coupé (2010-2012)
RS 5 Cabriolet (2013-2016)
A6 Saloon (2015-2018)
A6 Saloon (2011-2014)
A6 Saloon (2009-2011)
A6 Avant (2015-2018)
A6 Avant (2012-2014)
A6 Avant (2009-2011)
A6 allroad quattro (2015-2018)
A6 allroad quattro (2013-2014)
A6 allroad quattro (2009-2011)
A6 Saloon hybrid (2012-2014)
S6 Saloon (2015-2018)
S6 Saloon (2013-2014)
S6 Saloon (2009-2011)
S6 Avant (2015-2018)
S6 Avant (2013-2014)
S6 Avant (2009-2011)
RS 6 Saloon (2009-2011)
RS 6 Avant (2015-2018)
RS 6 Avant (2013-2014)
RS 6 Avant (2009-2011)
A7 Sportback (2015-2018)
A7 Sportback (2011-2014)
S7 Sportback (2015-2018)
S7 Sportback (2013-2014)
RS 7 Sportback (2015-2018)
RS 7 Sportback (2014-2014)
A8 (2014-2017)
A8 (2010-2013)
A8 L (2014-2017)
A8 L (2010-2013)
A8 hybrid (2014-2017)
A8 hybrid (2012-2013)
A8 L hybrid (2014-2017)
A8 L hybrid (2012-2013)
S8 (2014-2017)
S8 (2012-2013)
Q3 (2015-2018)
Q3 (2012-2014)
RS Q3 (2015-2018)
RS Q3 (2014-2014)
Q5 (2013-2017)
Q5 (2009-2012)
Q5 hybrid (2012-2012)
SQ5 (2013-2017)
Q7 (2010-2015)
TT Coupé (2011-2014)
TT Roadster (2011-2014)
TTS Coupé (2011-2014)
TTS Roadster (2011-2014)
TT RS plus Coupé (2012-2014)
TT RS Coupé (2010-2014)
TT RS plus Roadster (2012-2014)
TT RS Roadster (2010-2014)
R8 Coupé (2013-2015)
R8 Coupé (2007-2012)
R8 Spyder (2013-2016)
R8 Spyder (2010-2012)
R8 GT Coupé (2011-2012)
R8 GT Spyder (2011-2012)
Audi Shop Terms and Conditions
Similar Products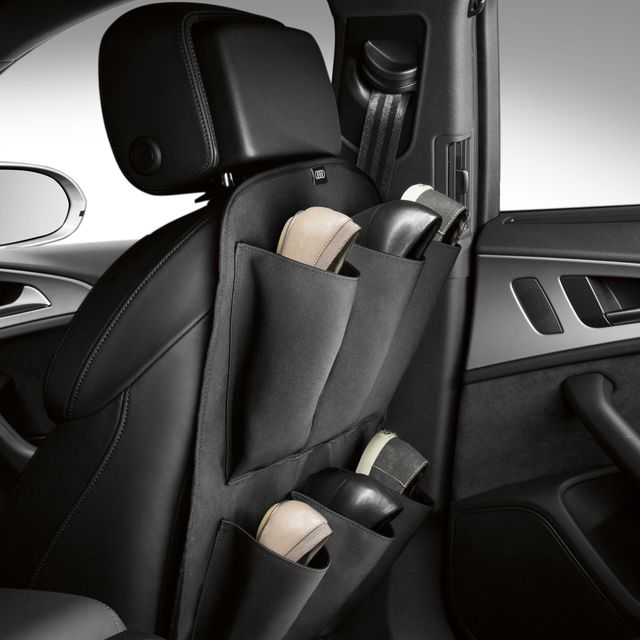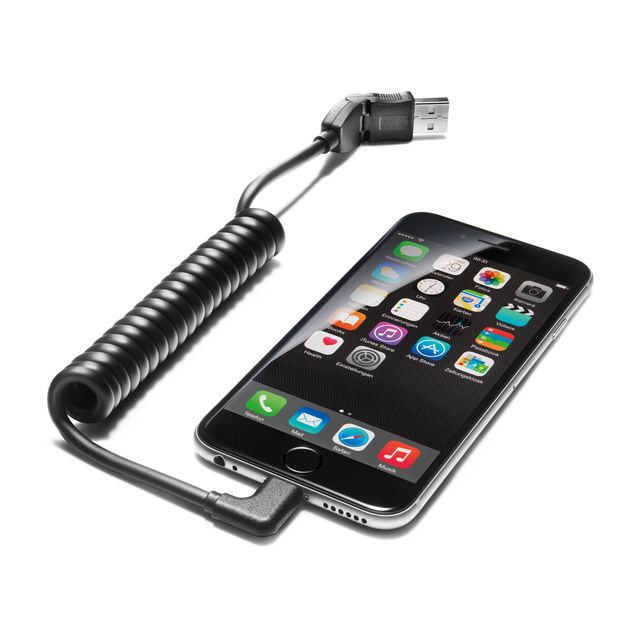 USB Adapter Cable for Mobile Devices with a USB Type-C Port, Angled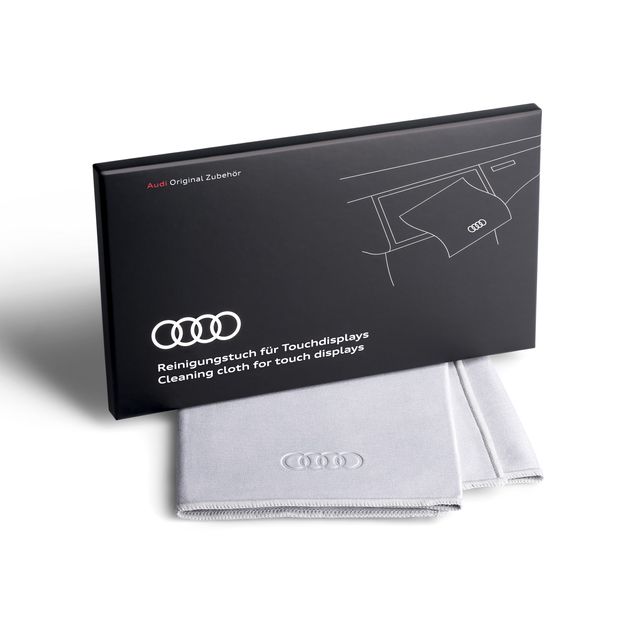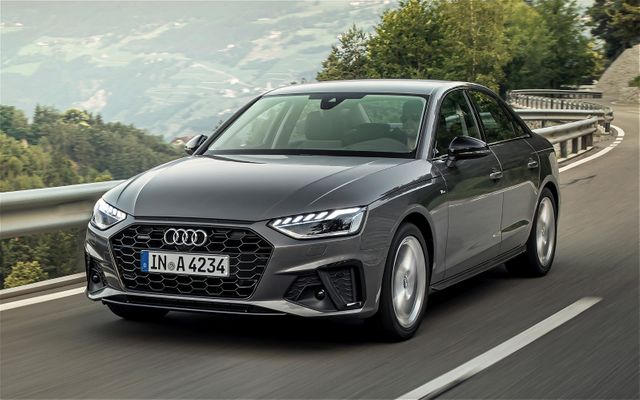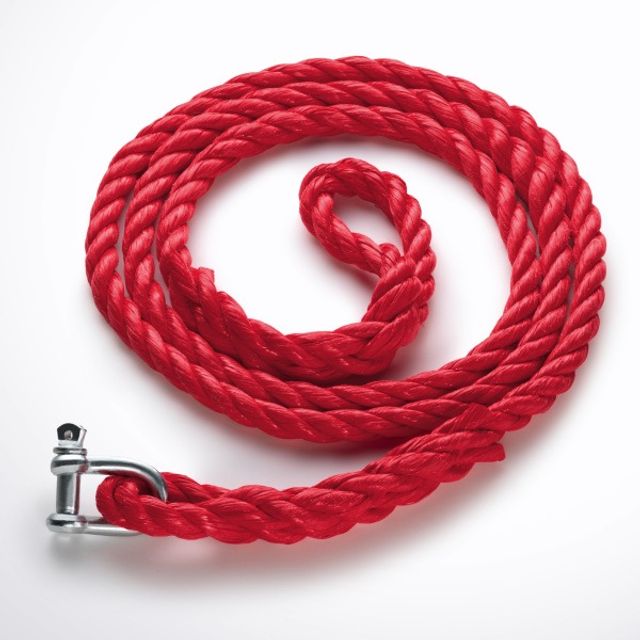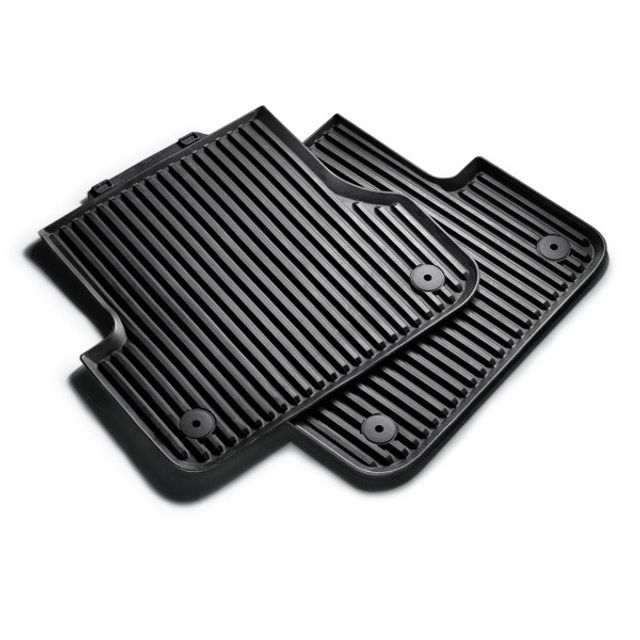 Rubber Floor Mats, Rear, Black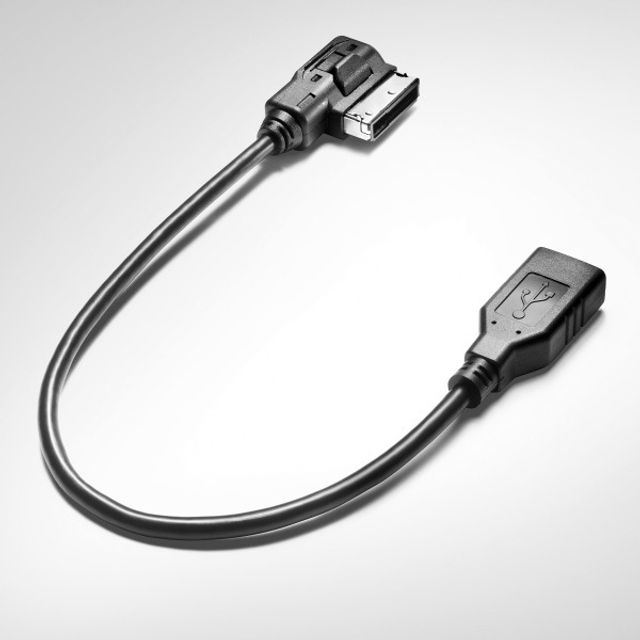 Adapter Cable for the Audi Music Interface