Audi Q7 Luggage Compartment Shell
This item is currently Out of Stock.

Product Details Product Details
Protects your luggage compartment against soiling and prevents items from sliding around.
The practical luggage compartment tray with its surrounding edge protects the floor of your luggage compartment from wet and dirt. It is washable, robust and reduces slippage of the load through the integrated pattern.
Colour: anthracite
Items supplied:
shortened luggage compartment tray
Note:
only suitable for 5-seater or 7-seater with third row seats folded and rear seat bench in rearmost position
For model:
Q7 (Since 2020)
Q7 (2016-2019)
SQ7 (Since 2020)
SQ7 (2017-2019)
Audi Shop Terms and Conditions
Similar Products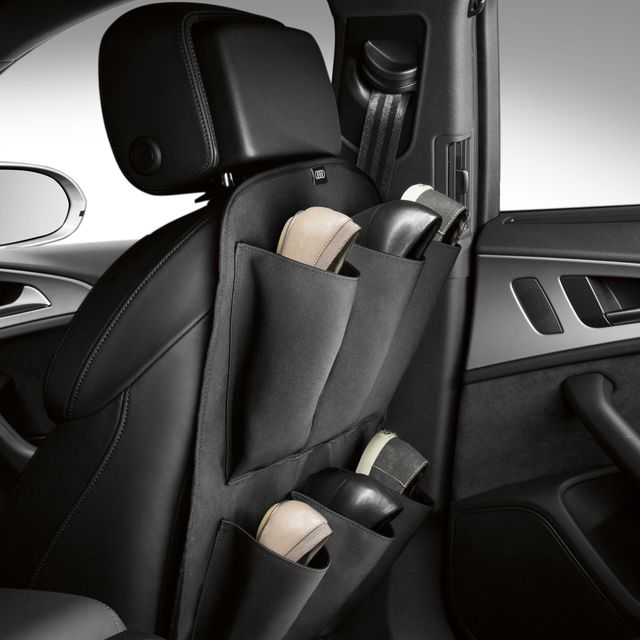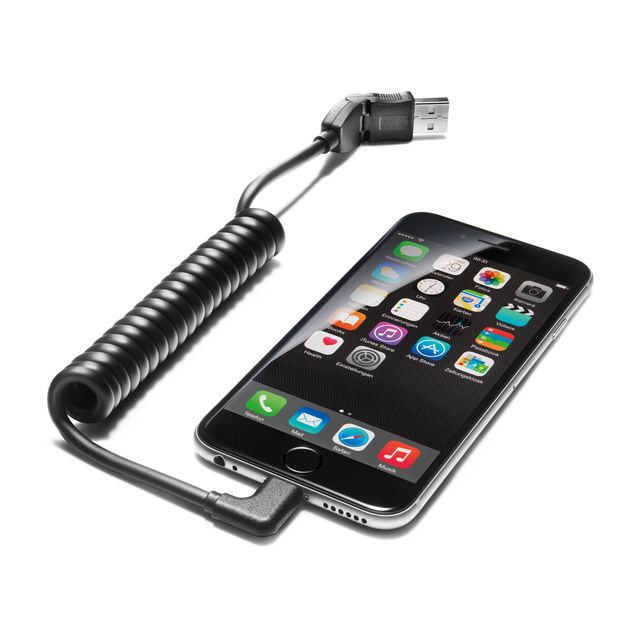 USB Adapter Cable for Mobile Devices with a USB Type-C Port, Angled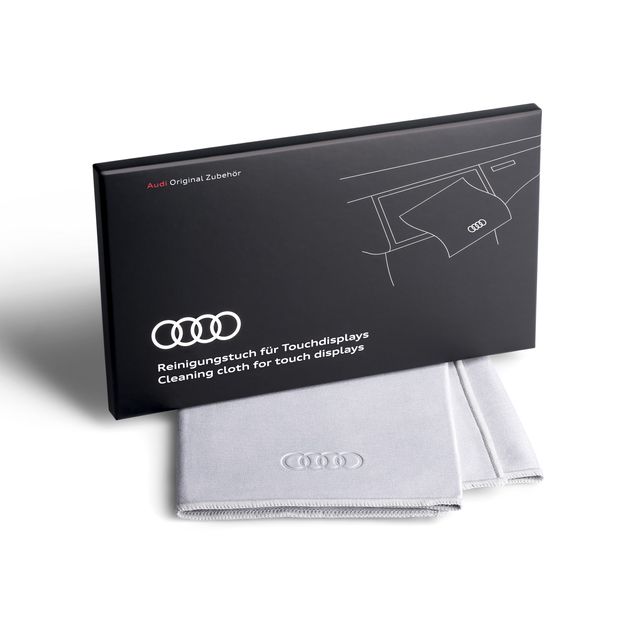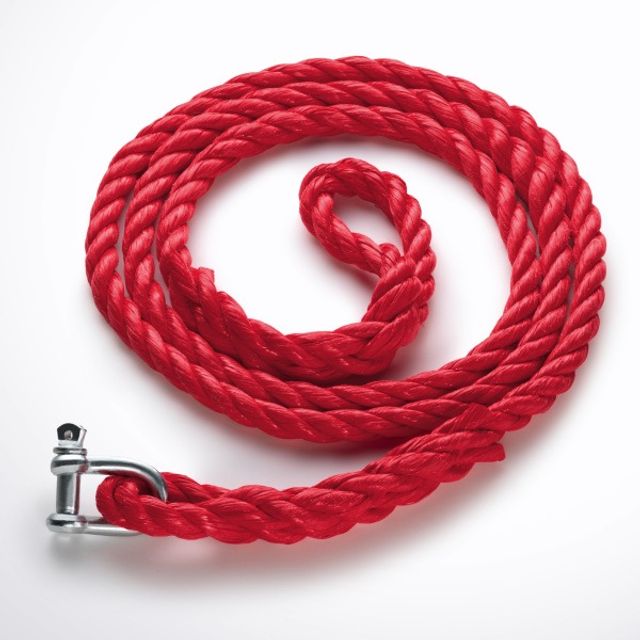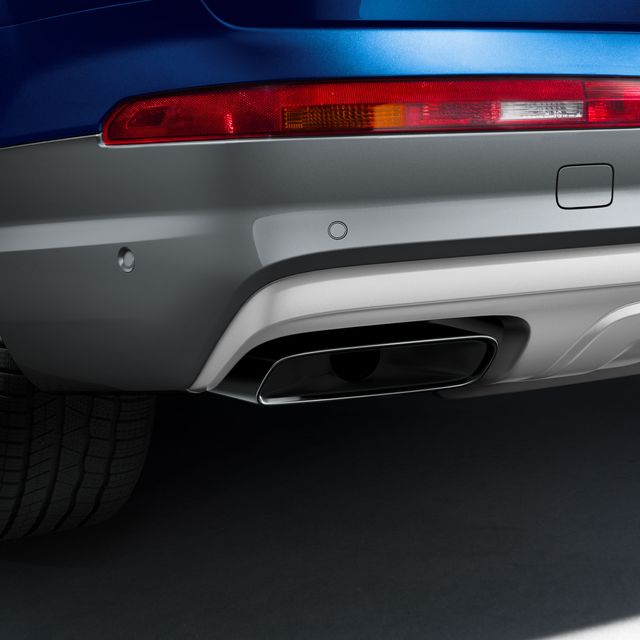 Audi Q7 Sport Tailpipe Trim, Chrome-finished, Black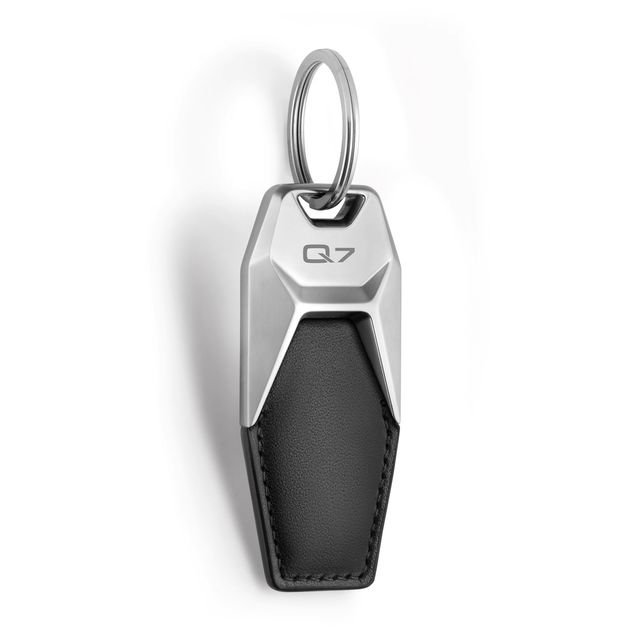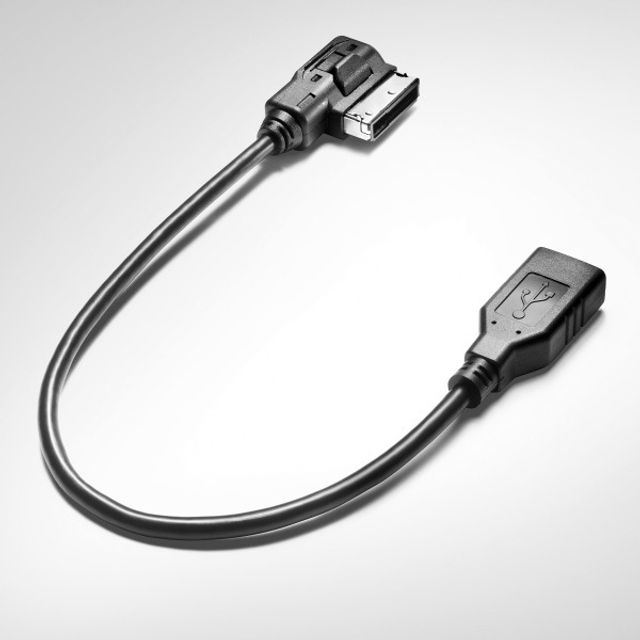 Adapter Cable for the Audi Music Interface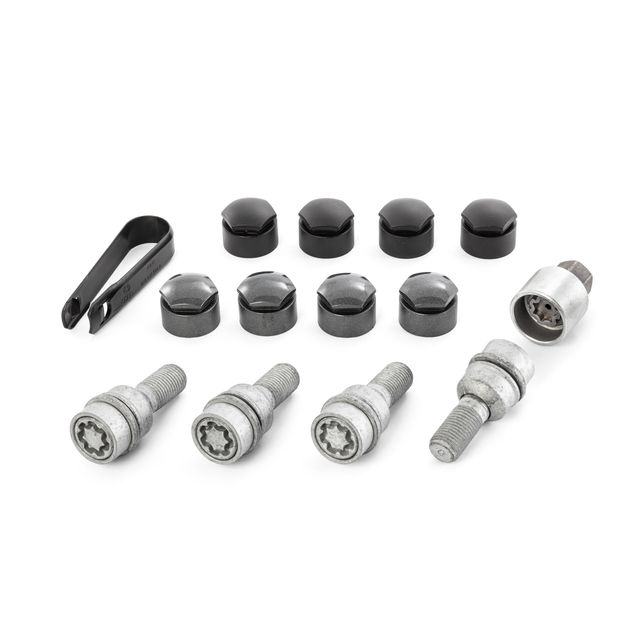 Anti-theft Wheel Bolts, M14 x 1.5 x 45