Adapter Cable Set for the Audi Music Interface
Country of Origin
Slovenia
Product Details Product Details
Wonderful entertainment: enjoy the journey to the full before arriving.
Adapter cable set plus with Apple licence chip consists of two connecting cables to connect an iPod/iPhone with lightening port or data storage unit/media player with a type A USB connection. The Apple licence chip supports the following additional functions:
CoverArt (display of covers stored on iPod/iPhone)
Browsing through video content on an iPod/iPhone
Items supplied:
Adapter cable for Audi music interface for USB
Adapter cable plus for Audi music interface for iPod/iPhone with Apple licence chip
Your Audi Partner will happy to advise you on the specific compatibility of your iPod, radio or navigation system.
Notes:
Only in combination with Audi music interface
Not in combination with MMI 3G, 2G and CAN (concert and symphony radios)
The image shows a model example.
For models:
A1 (2015-2018)
A1 (2011-2014)
A1 Sportback (2015-2018)
A1 Sportback (2012-2014)
S1 (2015-2018)
S1 Sportback (2015-2018)
A3 (2013-2016)
A3 Saloon (2014-2016)
A3 Sportback (2013-2016)
A3 Cabriolet (2015-2016)
A3 Sportback e-tron (2017-2020)
A3 Sportback e-tron (2015-2016)
A3 Sportback g-tron (2014-2016)
S3 (2013-2016)
S3 Saloon (2014-2016)
S3 Sportback (2014-2016)
S3 Cabriolet (2015-2016)
RS 3 Sportback (2015-2016)
A4 Saloon (2013-2015)
A4 Avant (2013-2015)
A4 allroad quattro (2012-2016)
S4 Saloon (2013-2015)
S4 Avant (2013-2015)
RS 4 Avant (2013-2015)
A5 Coupé (2012-2016)
A5 Sportback (2012-2016)
A5 Cabriolet (2012-2017)
S5 Coupé (2012-2016)
S5 Sportback (2012-2016)
S5 Cabriolet (2012-2017)
RS 5 Coupé (2013-2017)
RS 5 Cabriolet (2013-2016)
A6 Saloon (2015-2018)
A6 Saloon (2011-2014)
A6 Avant (2015-2018)
A6 Avant (2012-2014)
A6 allroad quattro (2015-2018)
A6 allroad quattro (2013-2014)
A6 Saloon hybrid (2012-2014)
S6 Saloon (2015-2018)
S6 Saloon (2013-2014)
S6 Avant (2015-2018)
S6 Avant (2013-2014)
RS 6 Avant (2015-2018)
RS 6 Avant (2013-2014)
A7 Sportback (2015-2018)
A7 Sportback (2011-2014)
S7 Sportback (2015-2018)
S7 Sportback (2013-2014)
RS 7 Sportback (2015-2018)
RS 7 Sportback (2014-2014)
A8 (2014-2017)
A8 (2010-2013)
A8 L (2014-2017)
A8 L (2010-2013)
A8 hybrid (2014-2017)
A8 hybrid (2012-2013)
A8 L hybrid (2014-2017)
A8 L hybrid (2012-2013)
S8 (2014-2017)
S8 (2012-2013)
Q3 (2015-2018)
Q3 (2012-2014)
RS Q3 (2015-2018)
RS Q3 (2014-2014)
Q5 (2013-2017)
Q5 hybrid (2013-2017)
Q5 hybrid (2012-2012)
SQ5 (2013-2017)
Q7 (2010-2015)
Audi Shop Terms and Conditions
Similar Products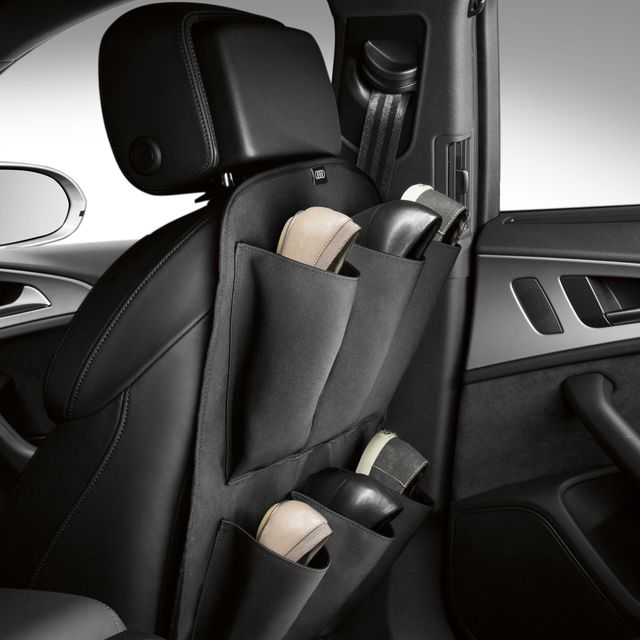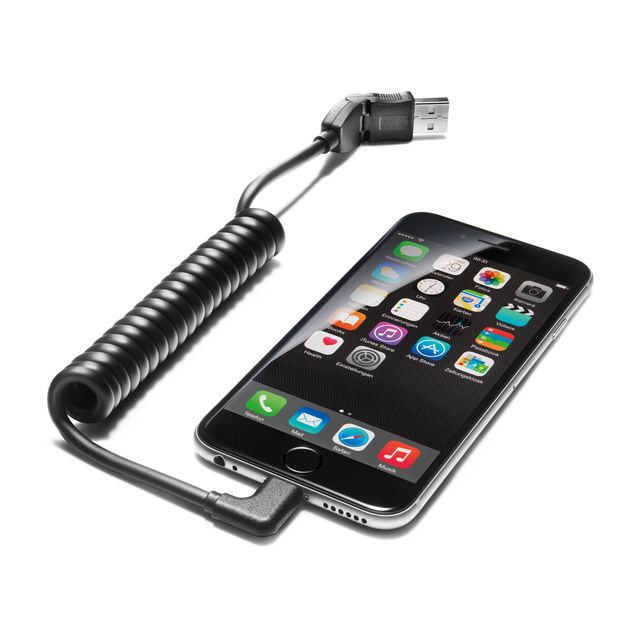 USB Adapter Cable for Mobile Devices with a USB Type-C Port, Angled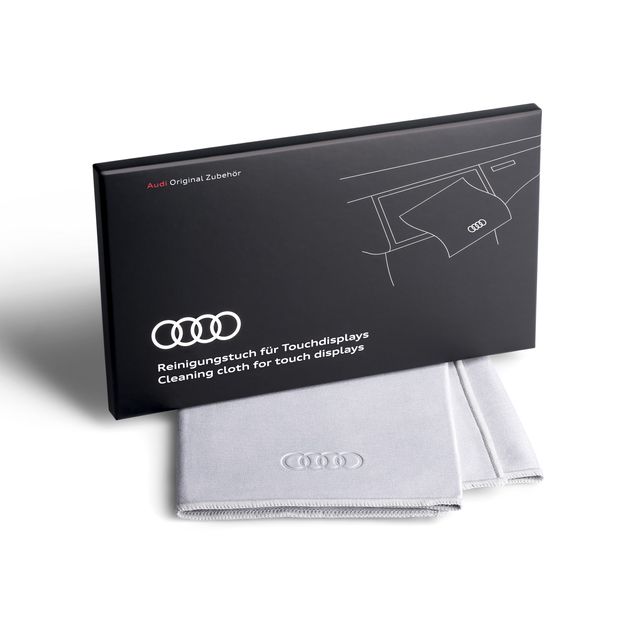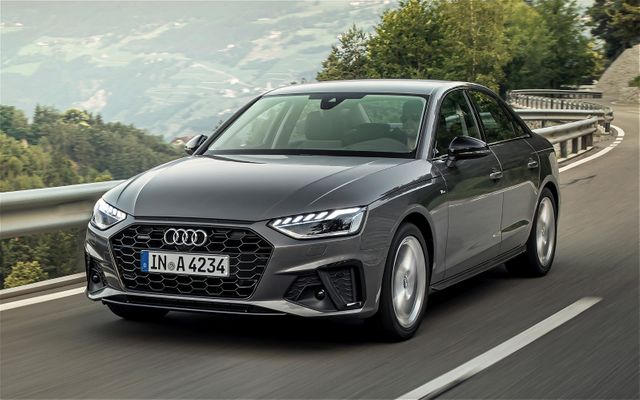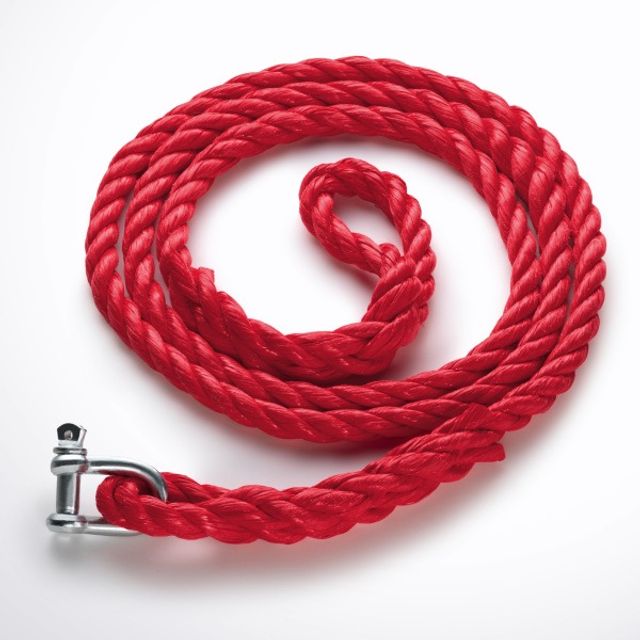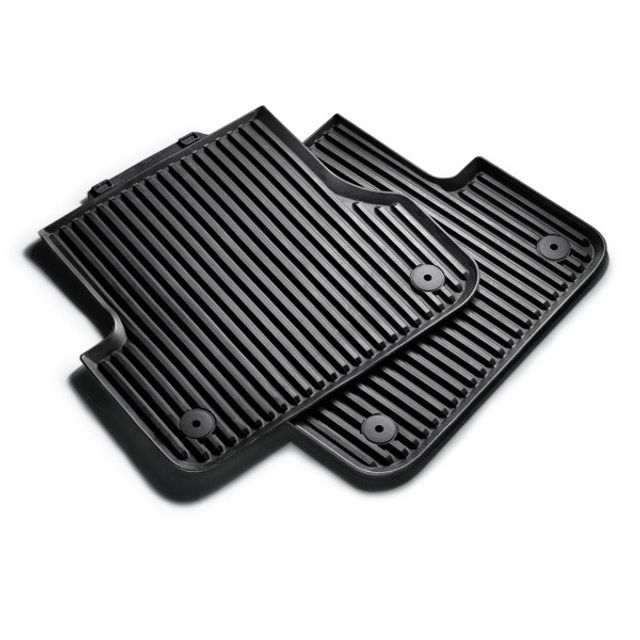 Rubber Floor Mats, Rear, Black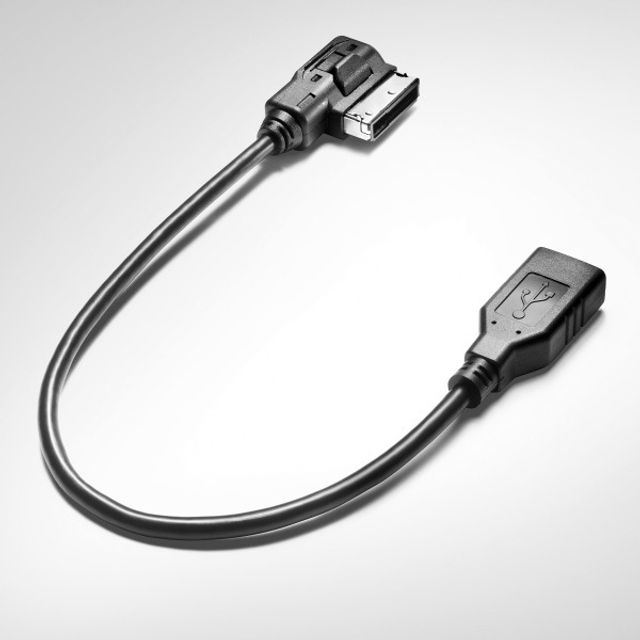 Adapter Cable for the Audi Music Interface