Audi Q3 Running Board, Right
This item is currently Out of Stock.

Product Details Product Details
Offers an additional plus for convenience.
The stainless steel running boards facilitate, the attachment of the roof carrier bars and the storage of items in the roof-mounted ski and luggage box, for example. Rubber pads reduce the risk of slipping. The running boards are perfectly coordinated with the offroad style package and have been exclusively developed for the Audi Q3. Approval of the running board is handled via Vehicle Type Approval.
For model: Audi Q3
Items supplied:
Right running board
Holder
Fitting materiel and instructions
Cutting templates
Notes:
Installation by qualified personnel/specialist workshop only
The maximum loading of the running board of 200 kg must not be exceeded.
*The image shows the left running board.
Terms & Conditions
Similar Products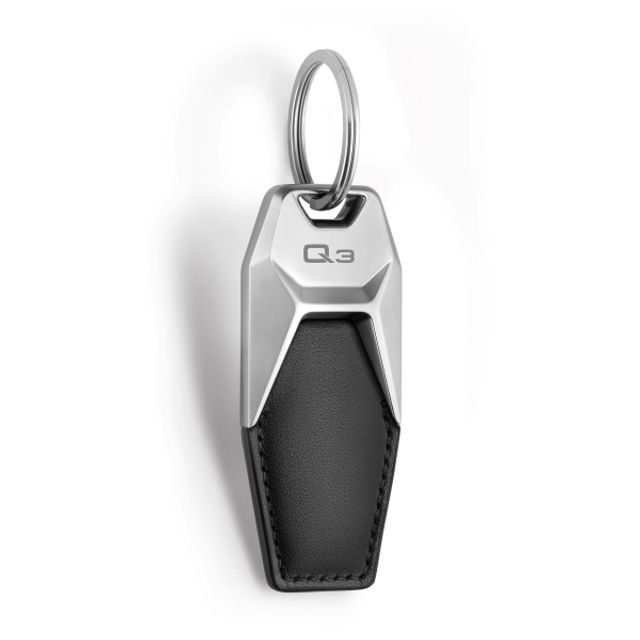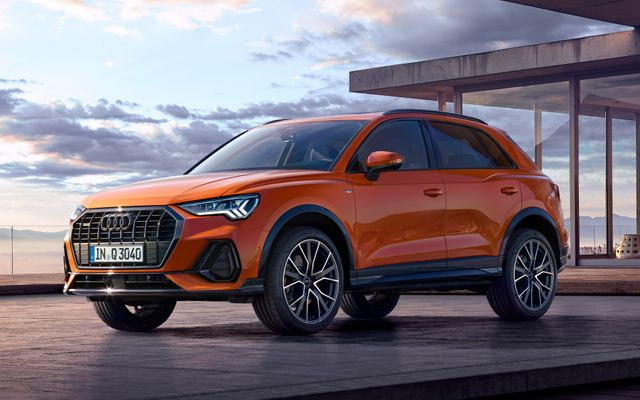 All new Audi Q3 Booking + Special Offer