Audi Q5 Boot Liner
Country of Origin
Czech Republic
This item is currently Out of Stock.

Product Details Product Details
Protects your luggage compartment against soiling and prevents items from sliding around.
The practical luggage compartment tray with its surrounding edge protects the floor of your luggage compartment from wet and dirt. It is fully waterproof and the integrated pattern prevents your load from slipping.
For model:
Q5 (since 2021)
Q5 (2017-2020)
Q5 Sportback (since 2021)
SQ5 (since 2021)
SQ5 (2017-2020)
SQ5 Sportback (since 2021)
Colour: anthracite
Note: only suitable for models with sliding rear seat bench
When using the luggage compartment tray the rear seat bench must be in the rearmost position
Audi Shop Terms and Conditions
Similar Products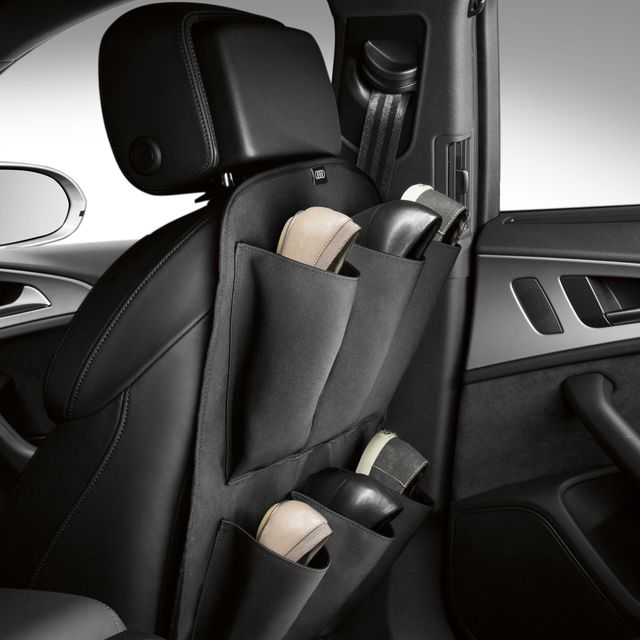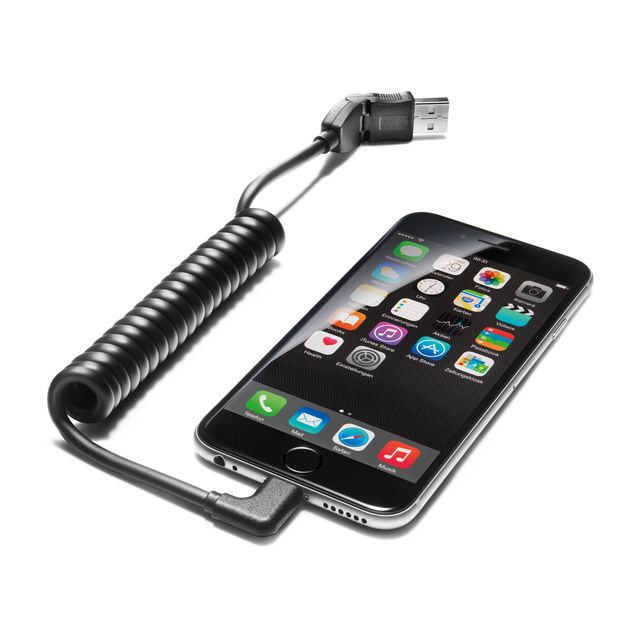 USB Adapter Cable for Mobile Devices with a USB Type-C Port, Angled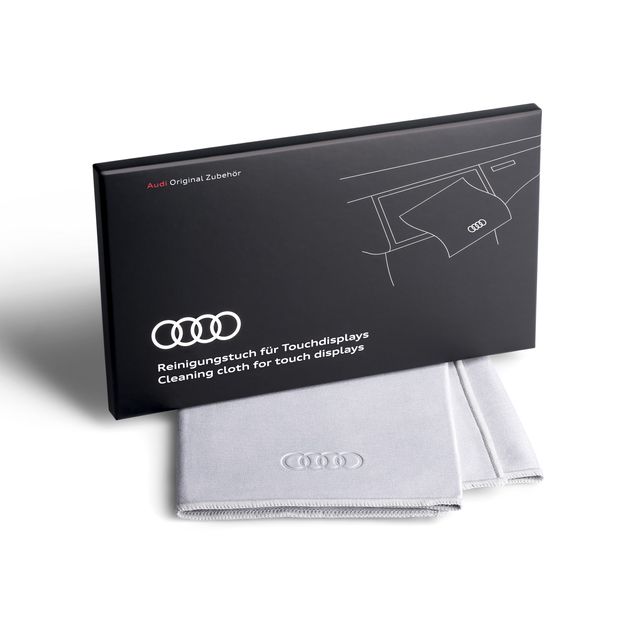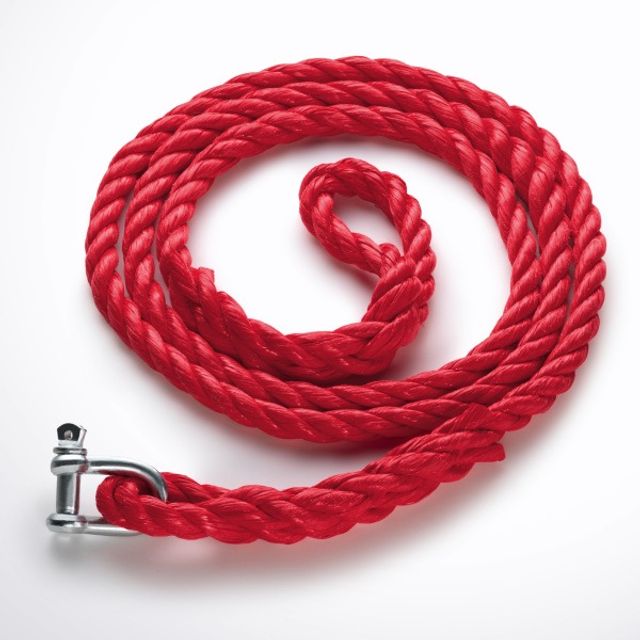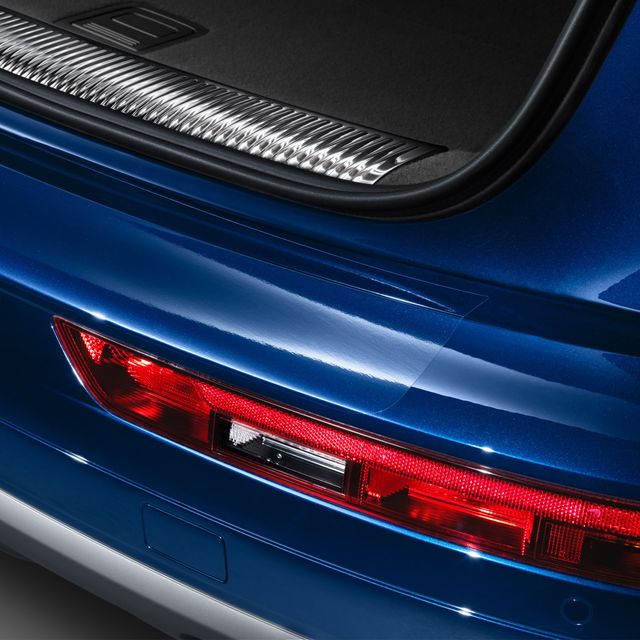 Audi Q5 Loading Sill Protective Sheet, Transparent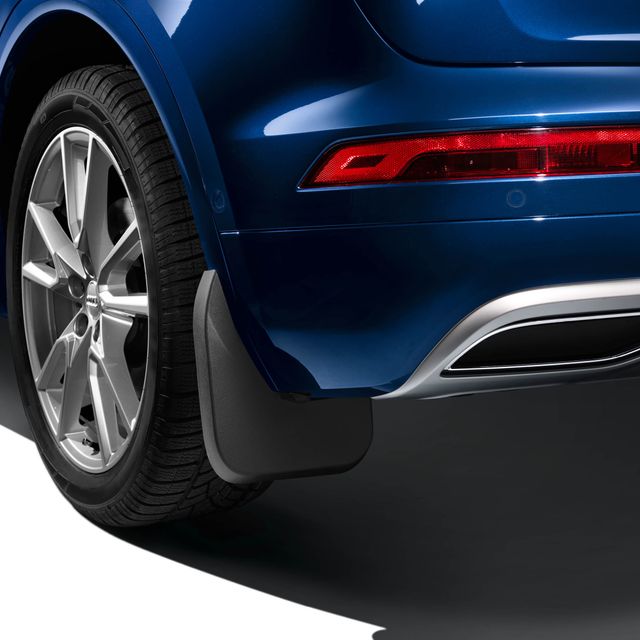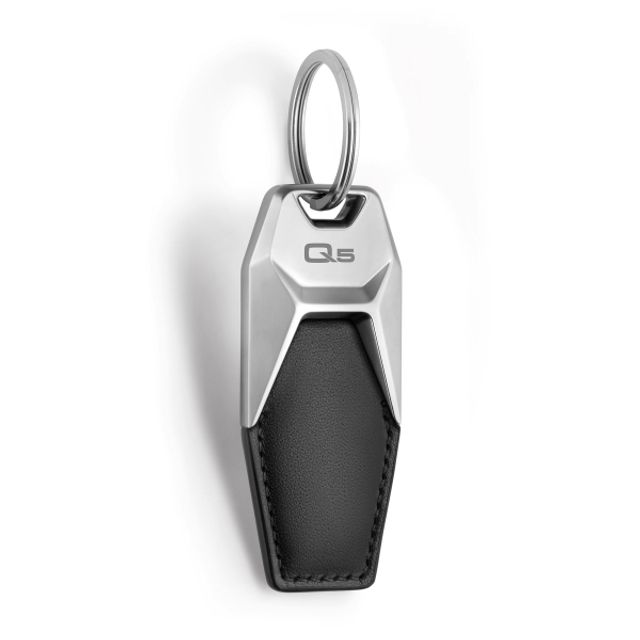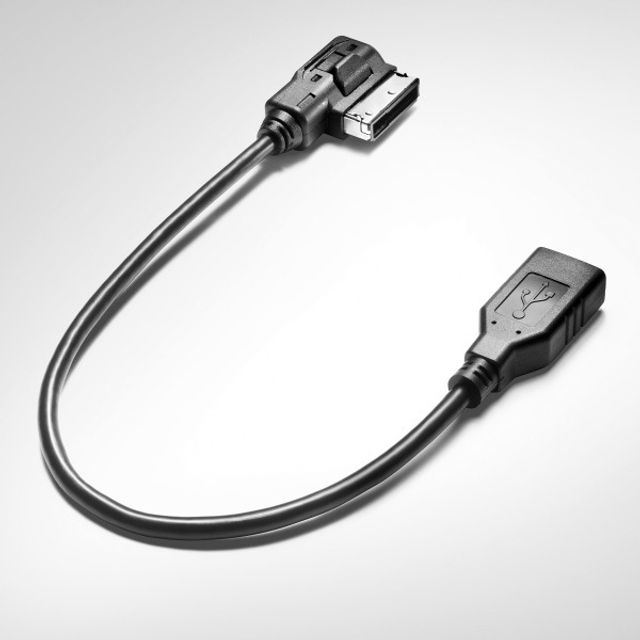 Adapter Cable for the Audi Music Interface