Audi A8 Wind Deflector, Rear
Country of Origin
Germany
Product Details Product Details
The door wind deflector for your Audi facilitates the optimum ventilation of the vehicles interior and contributes to the rise of comfort. It not only improves the interior climate, but also facilitates the pleasure of circulating fresh air, even in bad weather. Through the opening of the window until just above the lower edge of the wind deflector, the unpleasant build-up of heat through direct sun light is a thing of the past. Only models with no insulated glazing.
Notes: Not suitable for models with climate comfort glazing/acoustic glazing.
For Model:
A8 (2014-2017)
A8 (2010-2013)
A8 hybrid (2014-2017)
A8 hybrid (2012-2013)
S8 (2014-2017)
S8 (2012-2013)
(The image shows a visualisation on an Audi Q3)
Audi Shop Terms and Conditions
Similar Products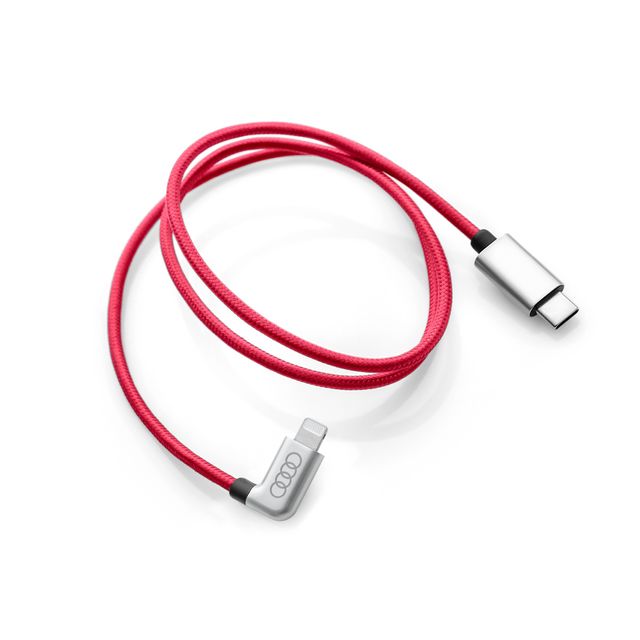 USB type-C Charging Cable, for Lightning devices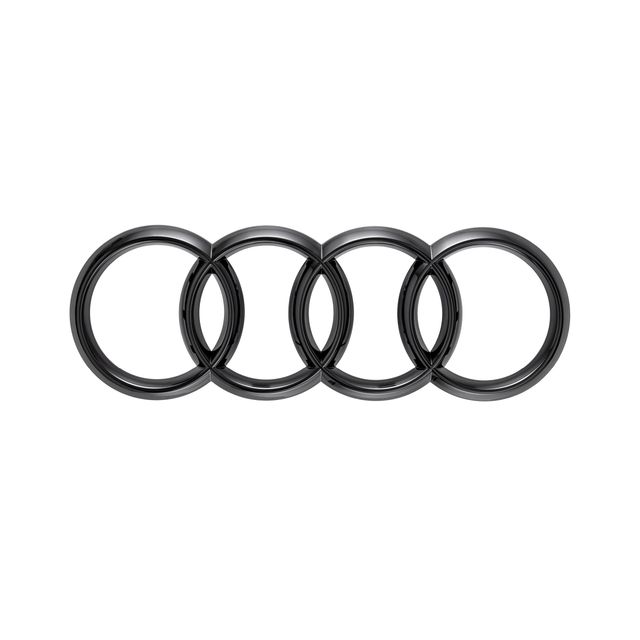 Audi Rings in Black, Front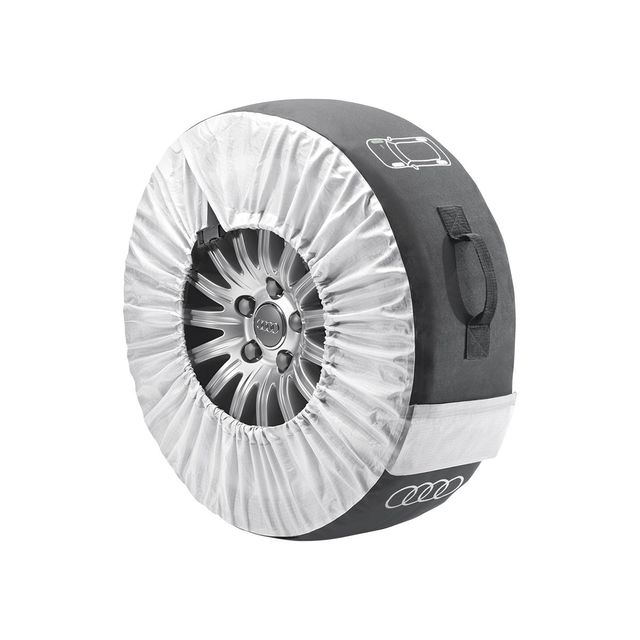 Wheel Bags, for wheels up to 18"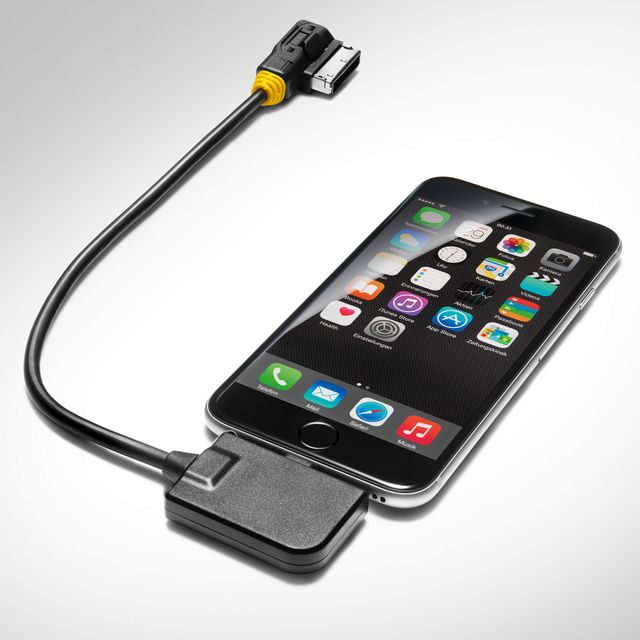 Adapter Cable for the Audi Music Interface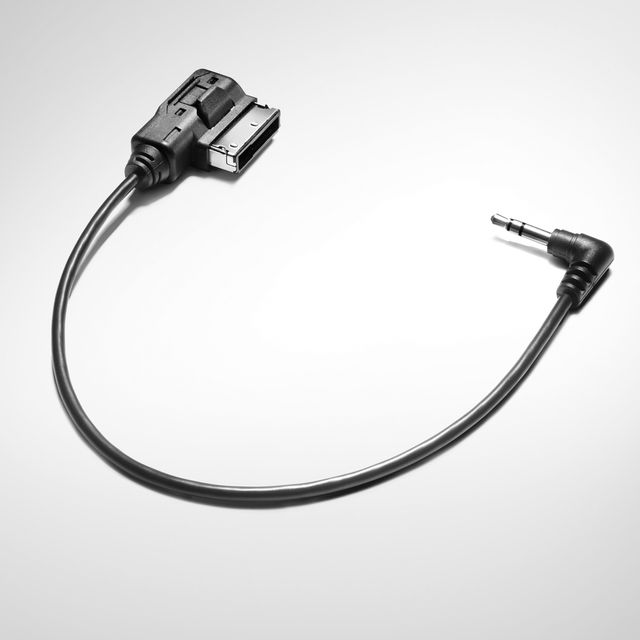 Adapter Cable Set for the Audi Music Interface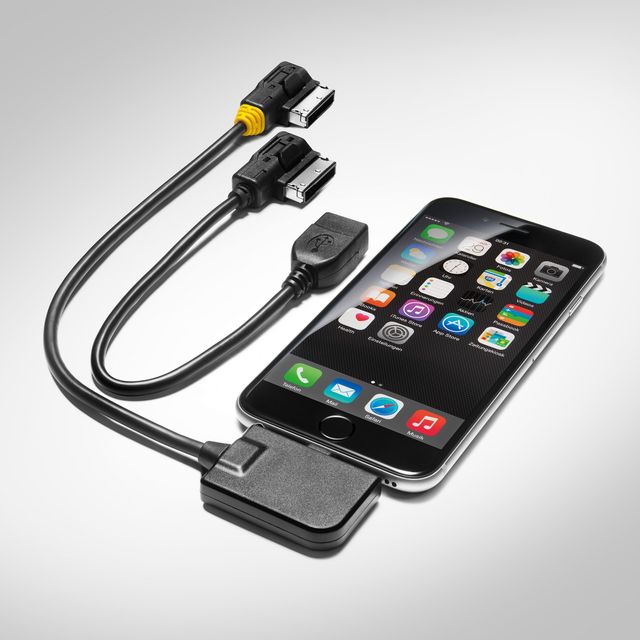 Adapter Cable Set for the Audi Music Interface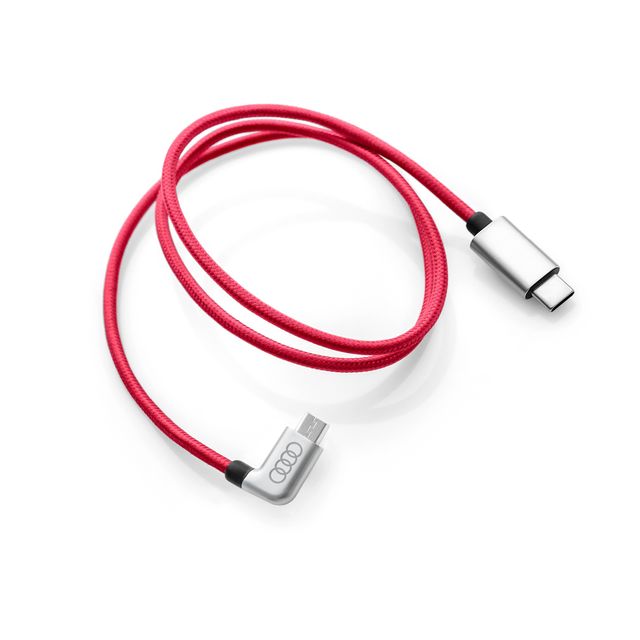 USB type-C Charging Cable, for micro-USB devices
Audi A8 L Mud Flaps, Rear