Luggage Compartment Net
Country of Origin
Germany
This item is currently Out of Stock.

Product Details Product Details
The intelligent solution for greater order in your luggage compartment:
Bags and other items can be secured safely in your Audi when using the luggage net. The net is secured at the points in the luggage compartment with the four hooks.
For model: Audi Q3
Colour: Black
Items supplied:
1 luggage compartment net including securing hooks all in a plastic bag
Dimension : Length = 100 MM, Breadth = 100 MM, Height = 230 MM
Terms & Conditions
Similar Products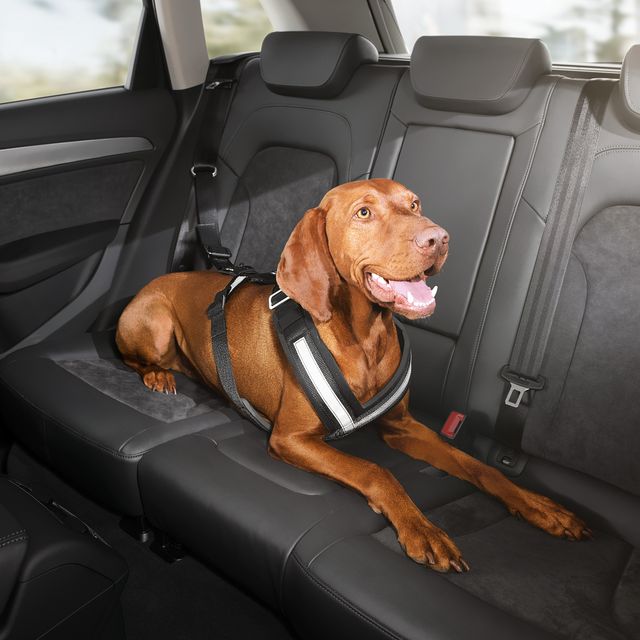 Safety Harness for Dogs, Large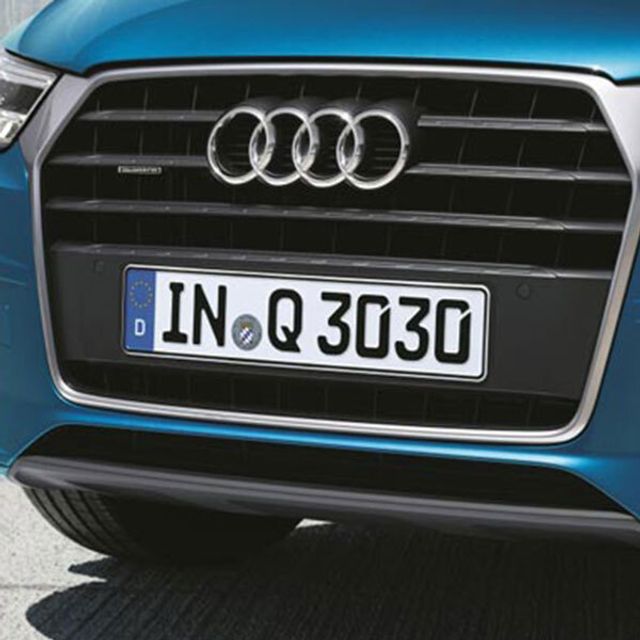 offroad style package, radiator grille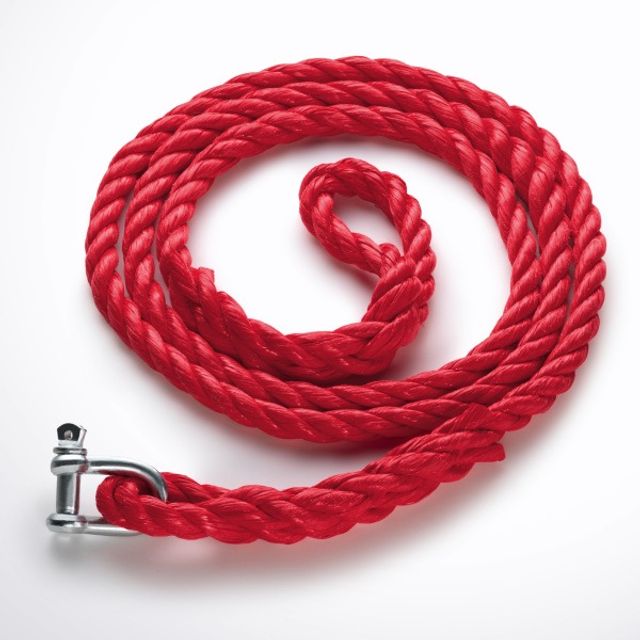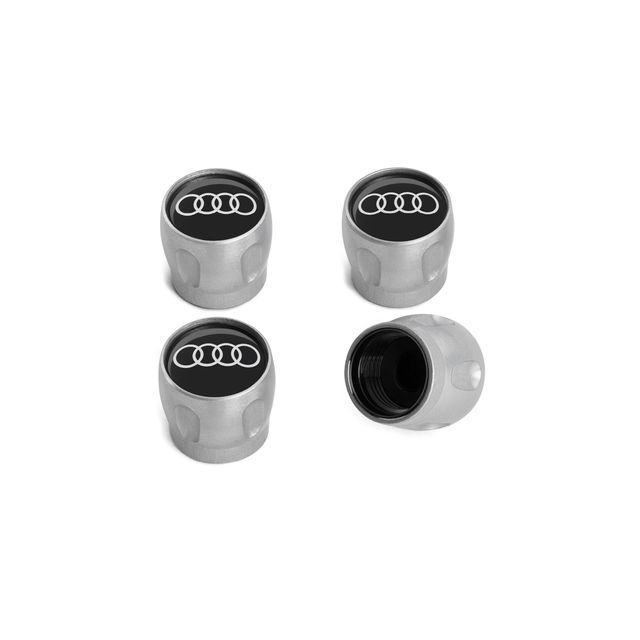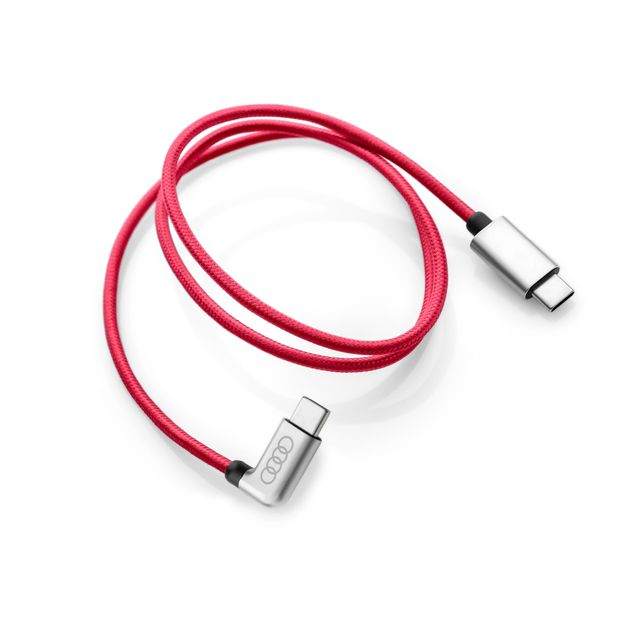 USB type-C Charging Cable, for type-C devices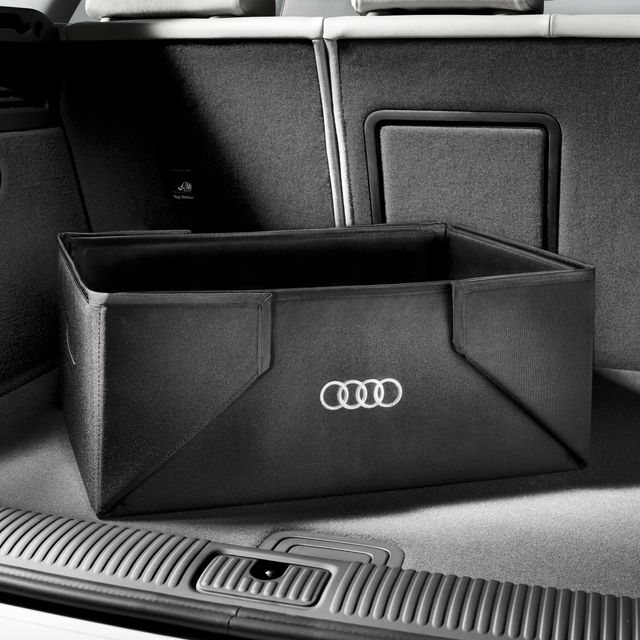 Luggage Compartment Box, Foldable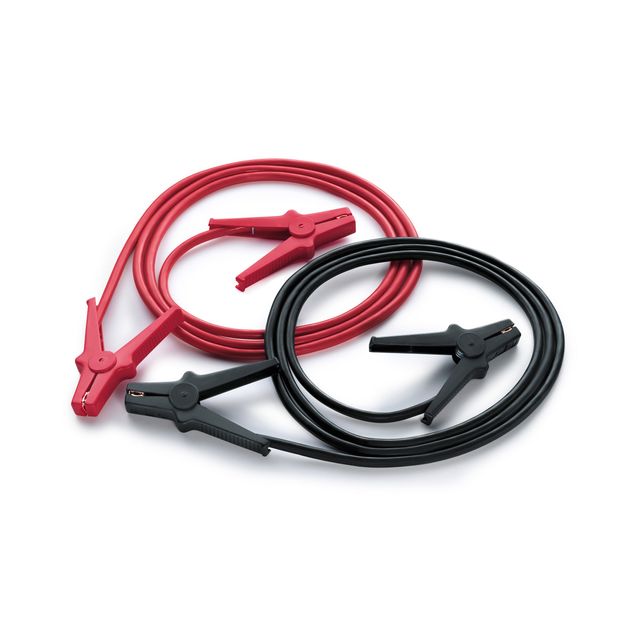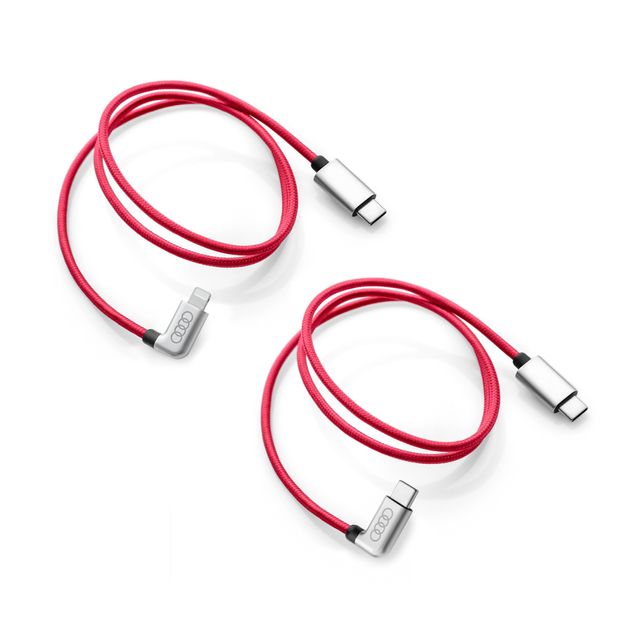 USB type-C Charging Cable Set, for Lightning & Type C devices