Foot Rest & Pedal Caps
Country of Origin
Germany
This item is currently Out of Stock.

Product Details Product Details
The high-quality stainless steel pedal caps give your Audi an especially sporty look and significantly enhance the vehicle interior. The combination of brushed stainless steel and anti-slip rubber offers a perfect blend of design and safety.
For models:
A6 Avant (2019)
A6 Limousine (2019)
A6 allroad quattro (2020)
A7 Sportback (2019)
Not for:
LHD, S-line Sport package (WQS), pedals in stainless steel (VF1)
Fitting instructions:
Installation by qualified personnel is recommended.
Only for:
Audi Shop Terms and Conditions
Similar Products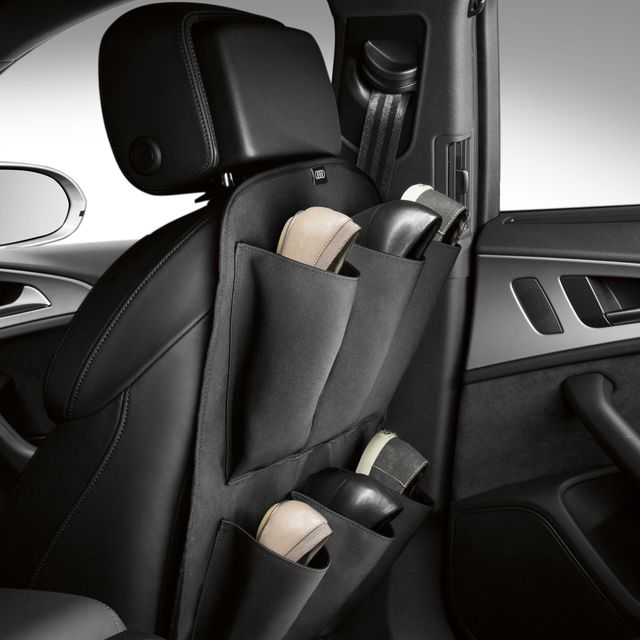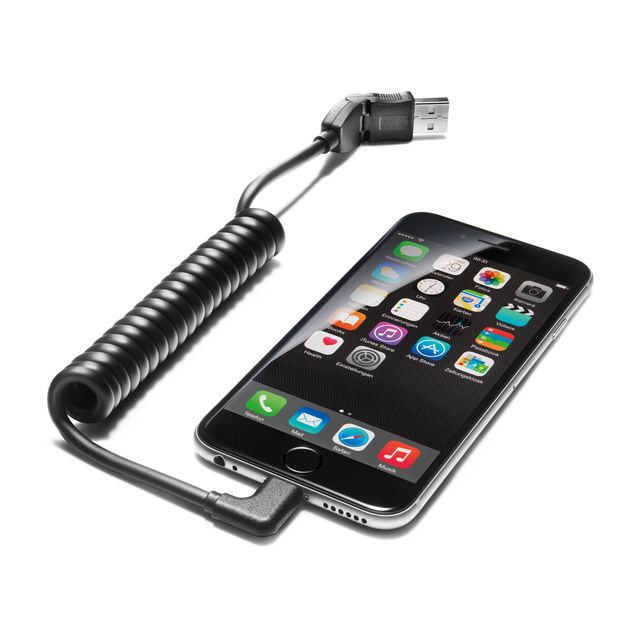 USB Adapter Cable for Mobile Devices with a USB Type-C Port, Angled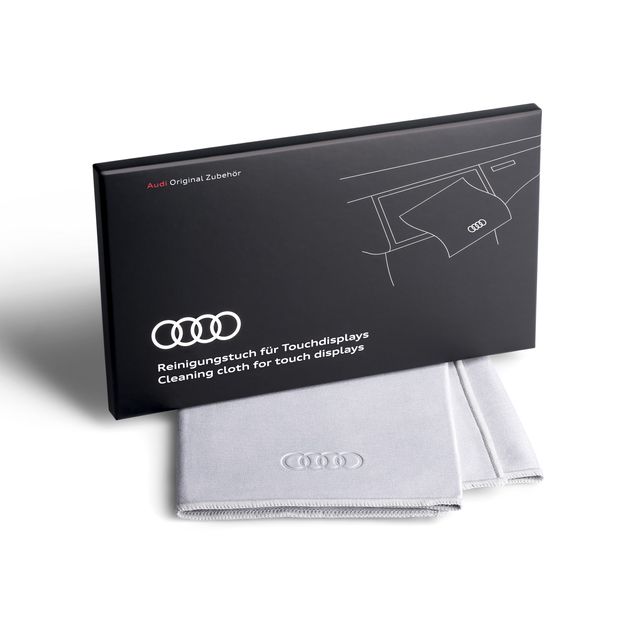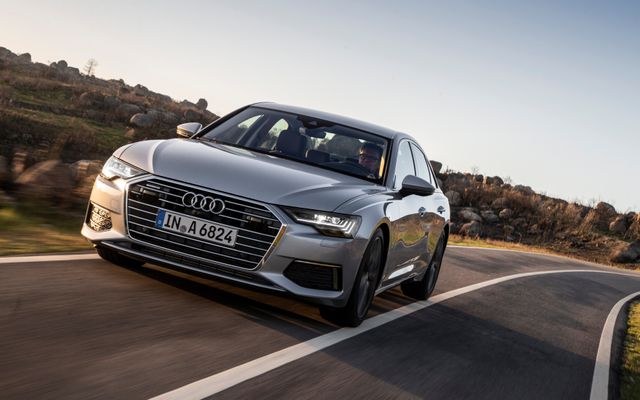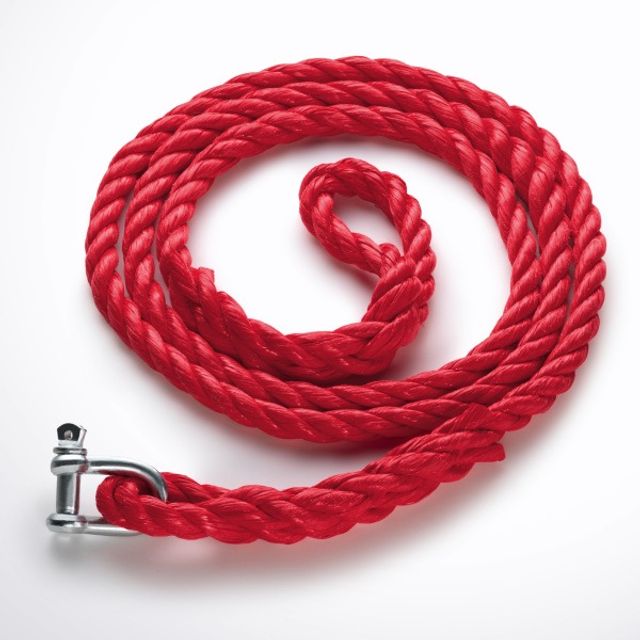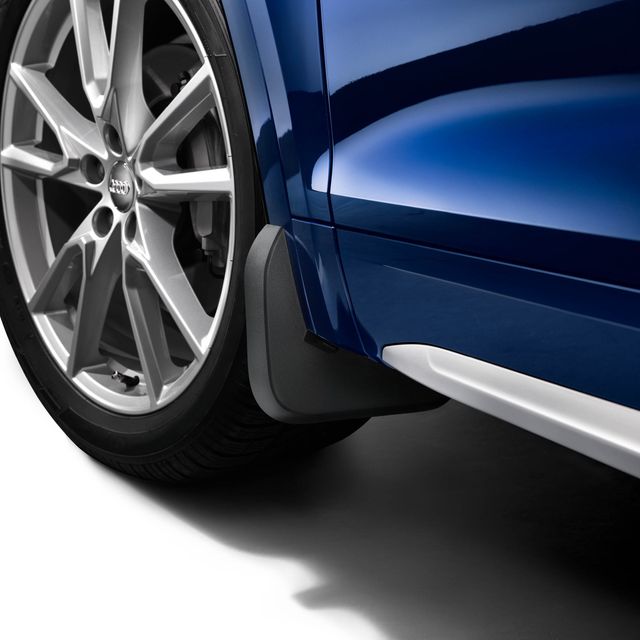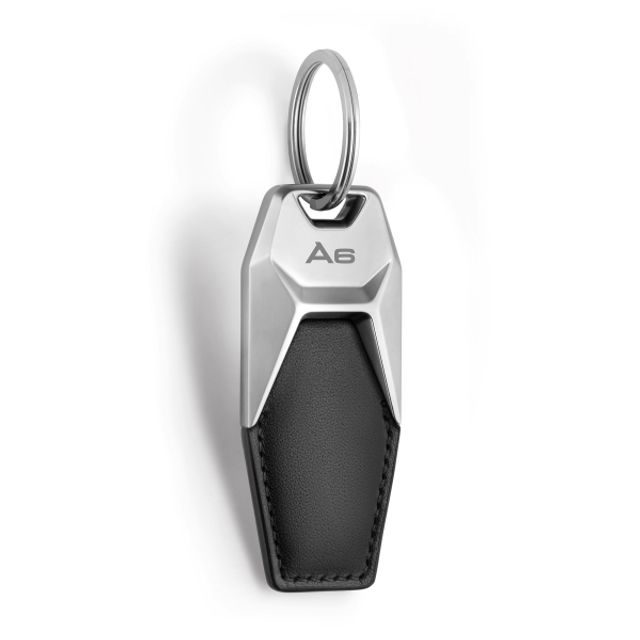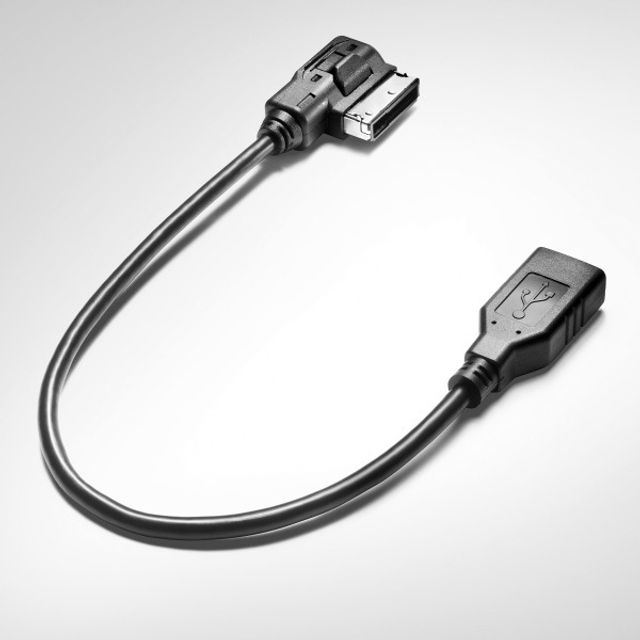 Adapter Cable for the Audi Music Interface