Audi A4 Mud Flaps, Front
Country of Origin
Germany
This item is currently Out of Stock.

Product Details Product Details
Improves underbody protection in the area of the sills.
The durable mud flaps for the front wheels offer an effective underbody protection for the sills. They protect against soiling and stone chippings. They also reduce water spray dispersion to a minimum. They are fitted using screws and clips.
Colour: anthracite
Items supplied:
1 set of mud flaps for front (2 items for left and right)
Securing material
Fitting instructions
Notes:
Only in combination with basic and S-line exterior package
We recommend that installation is carried out by a specialist workshop
For model:
A4 Saloon (since 2020)
A4 Avant (since 2020)
Audi Shop Terms and Conditions
Similar Products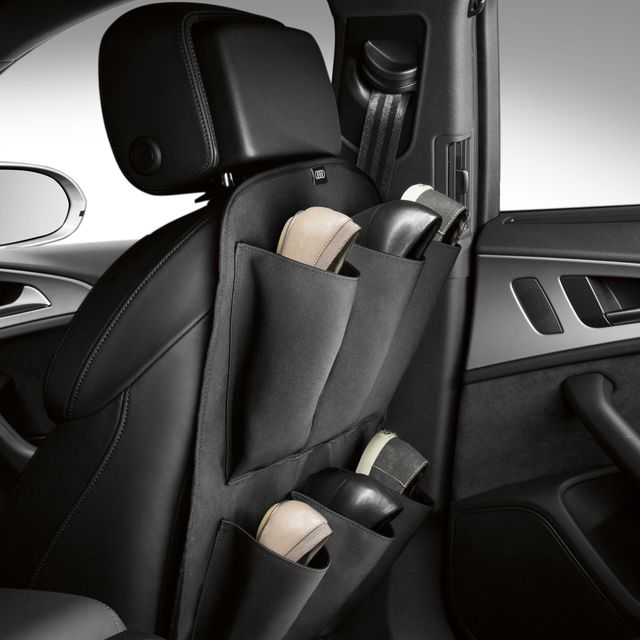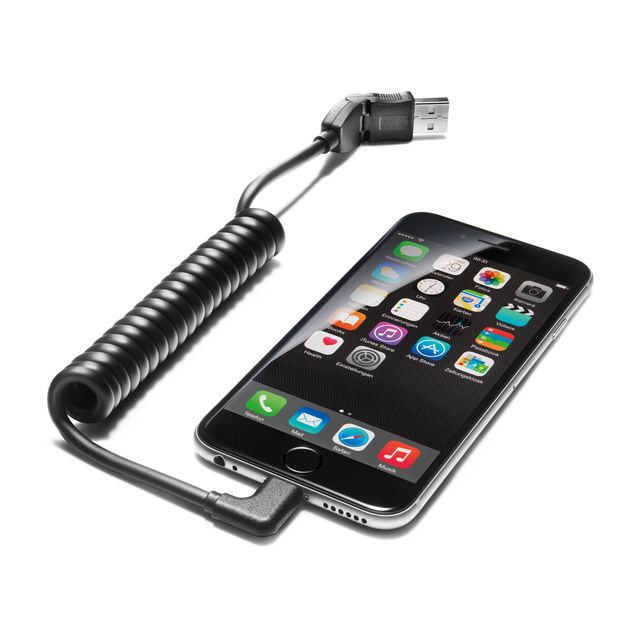 USB Adapter Cable for Mobile Devices with a USB Type-C Port, Angled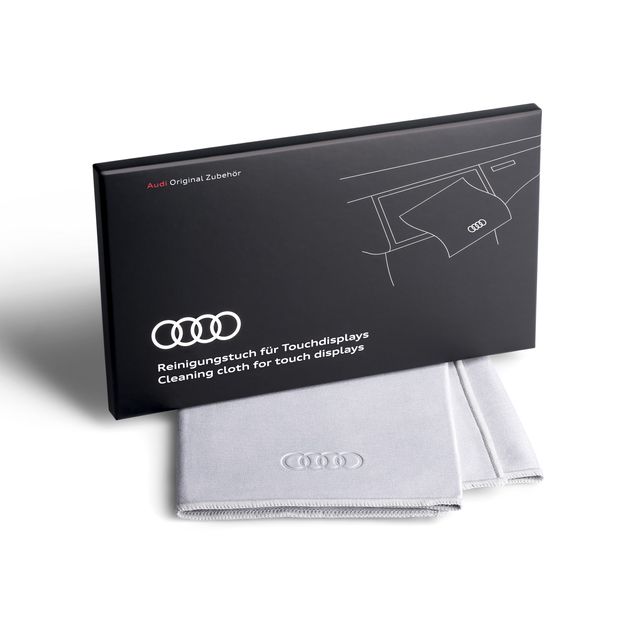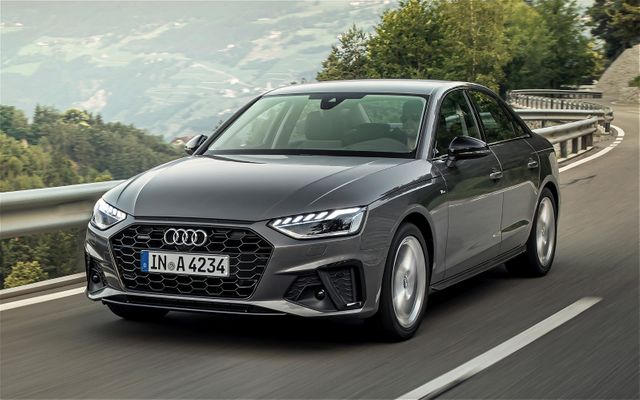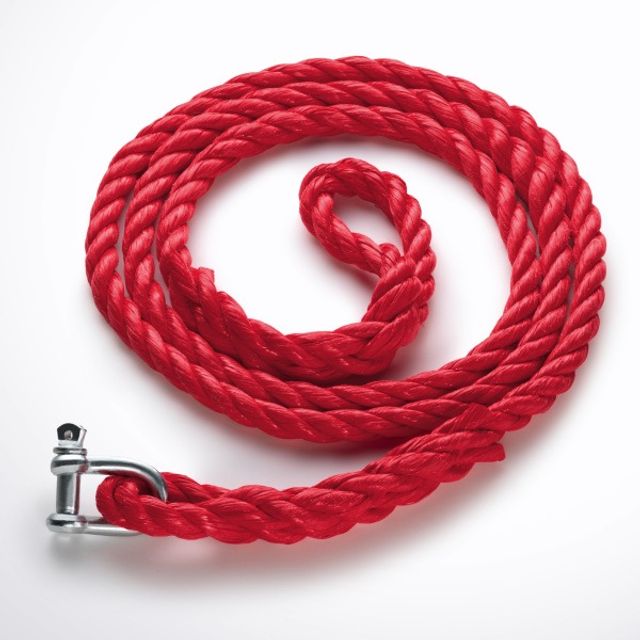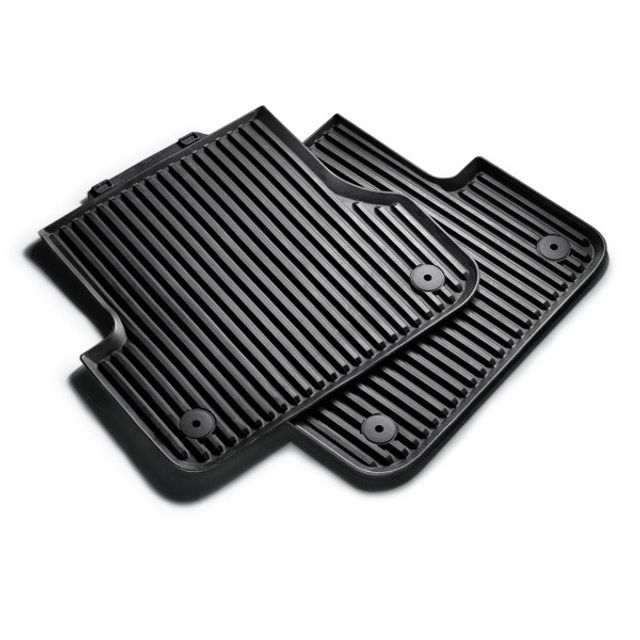 Rubber Floor Mats, Rear, Black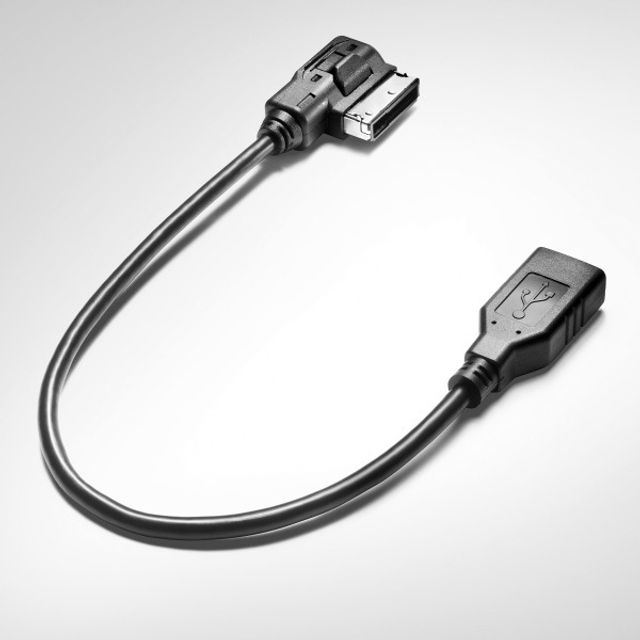 Adapter Cable for the Audi Music Interface