Luggage Compartment Box, Foldable
This item is currently Out of Stock.

Product Details Product Details
The functional and handy box made from black polyester can hold up to 32 litres. Easy assembly using Velcro tape. Acts as an additional protection mat for the boot when folded out. Washable and easy to clean.
Remarks:
The collapsible box cannot be spread out fully flat in the luggage compartment in the A1.
Washable using common household cleaning agents.
Dimensions in assembled condition: 475 x 335 x 200 mm
Height in folded condition: approx. 3-4 cm, depending on type of folding
Height in spread out condition: approx. 0.8 cm
Terms & Conditions
Similar Products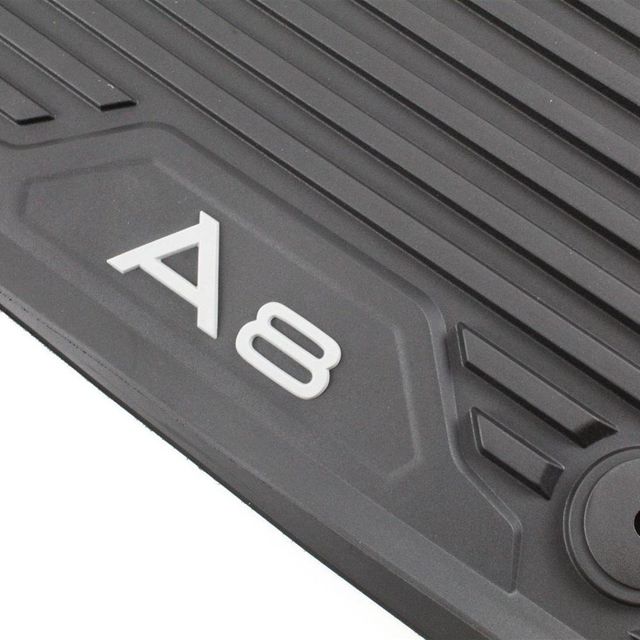 Audi A8 All-weather Floor Mats, Rear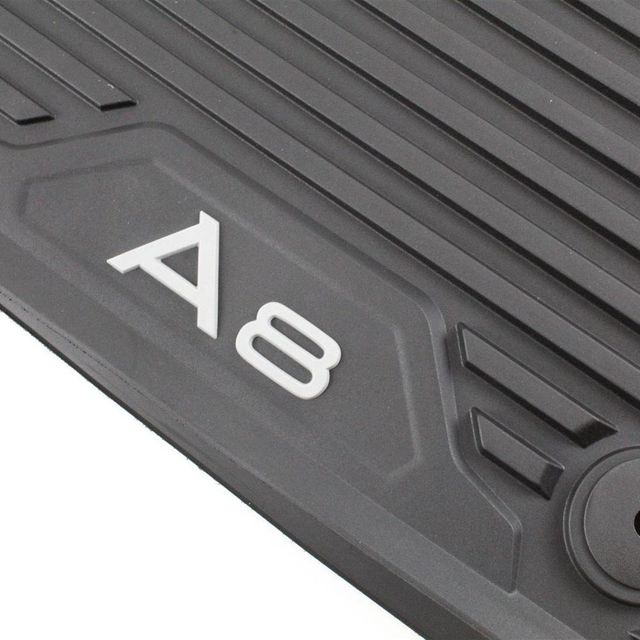 Audi A8 All-weather Floor Mats, Front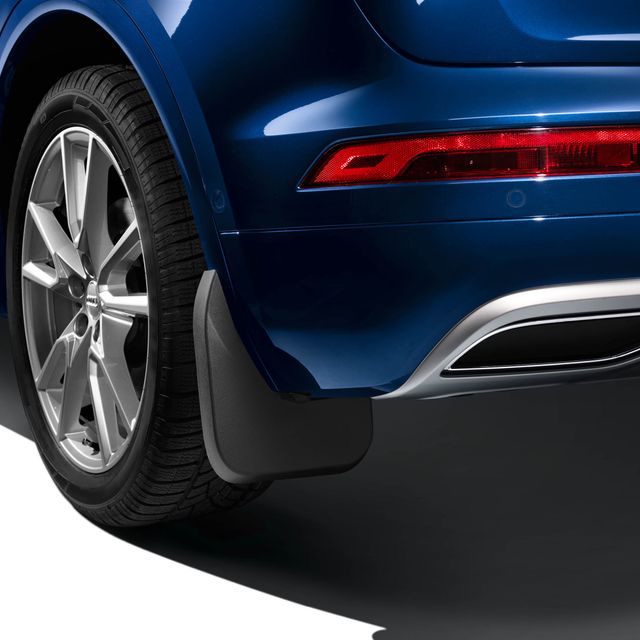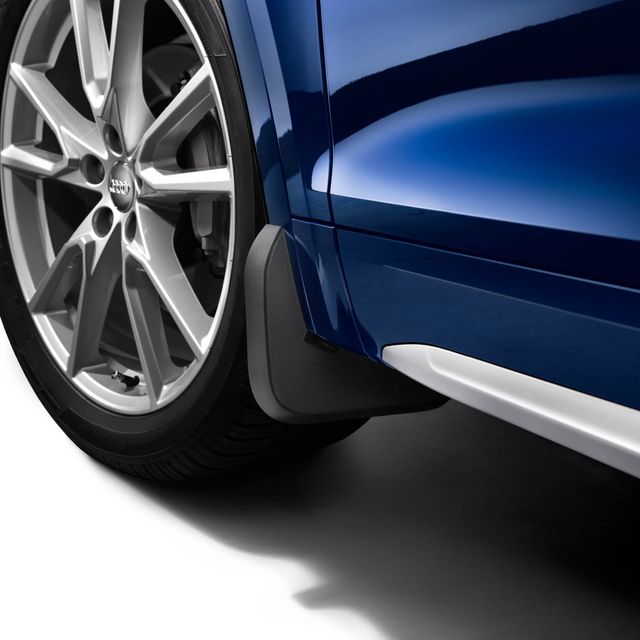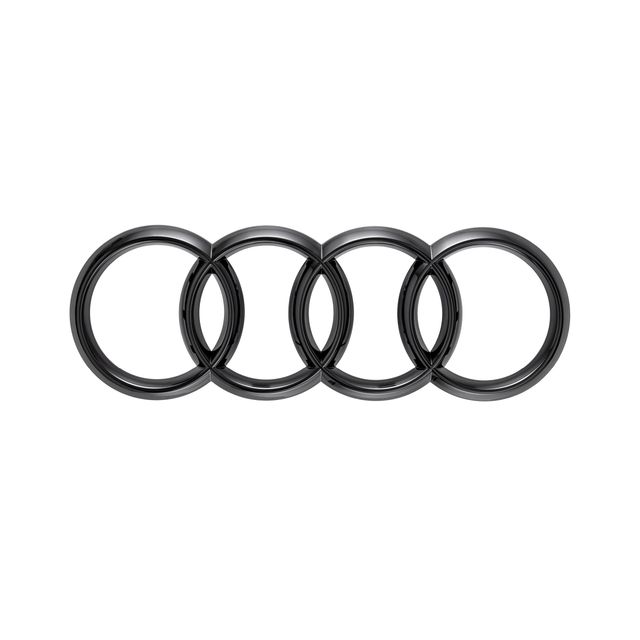 Audi Rings in Black, Front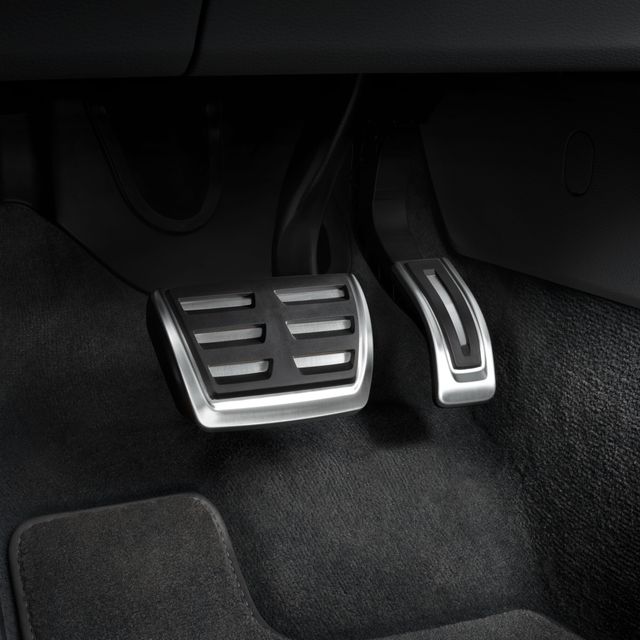 Audi A8 L Stainless Steel Pedal Caps
Audi A8 Wind Deflector, Rear
e-tron decals, Floret silver, Metallic