Valve Caps
Product Details
Individualizing to the smallest detail.
The 4 valve caps feature an embossed Audi logo and offer improved protection against dust, dirt and moisture.
Items supplied:
Note:
suitable for all genuine standard Audi valves
Terms & Conditions
Similar Products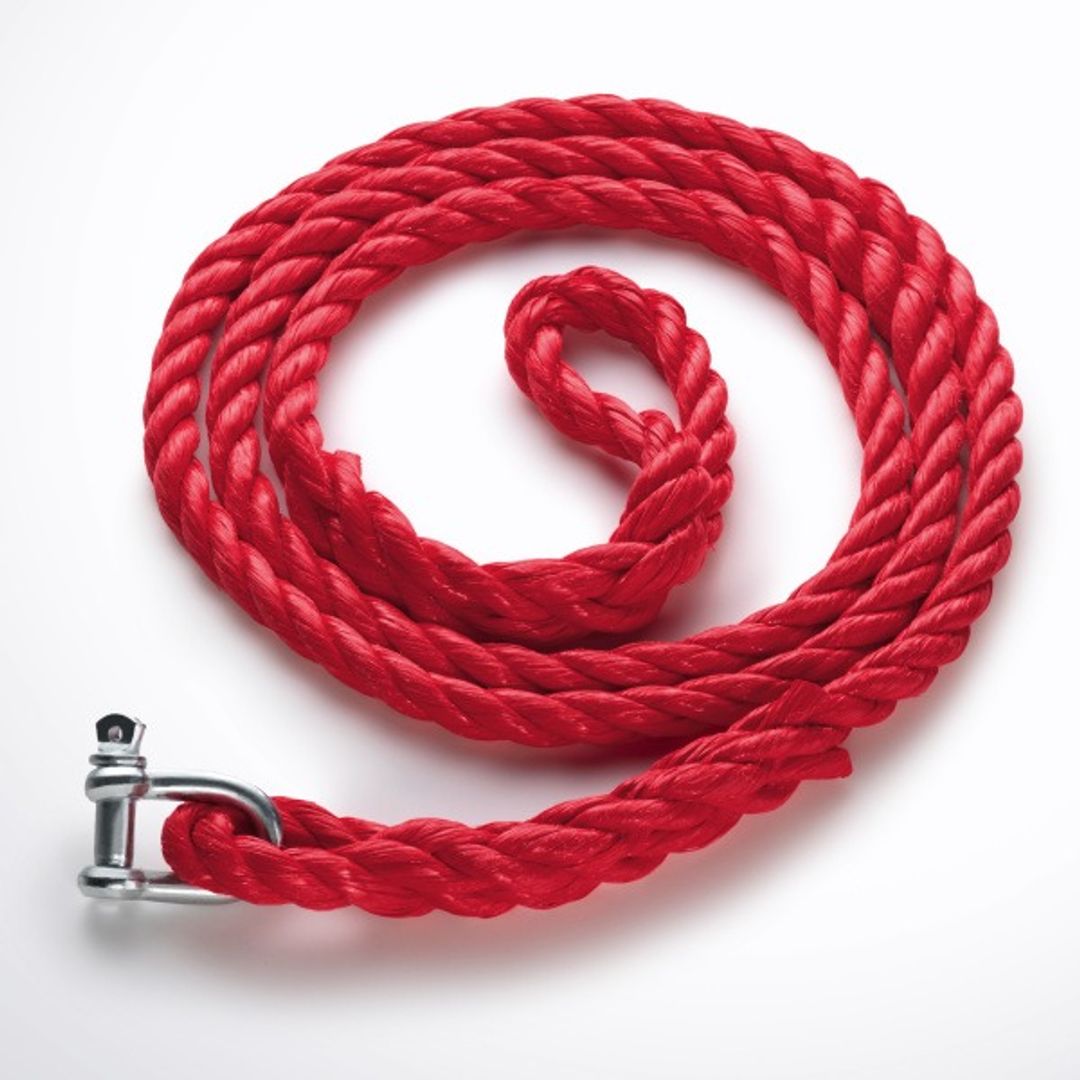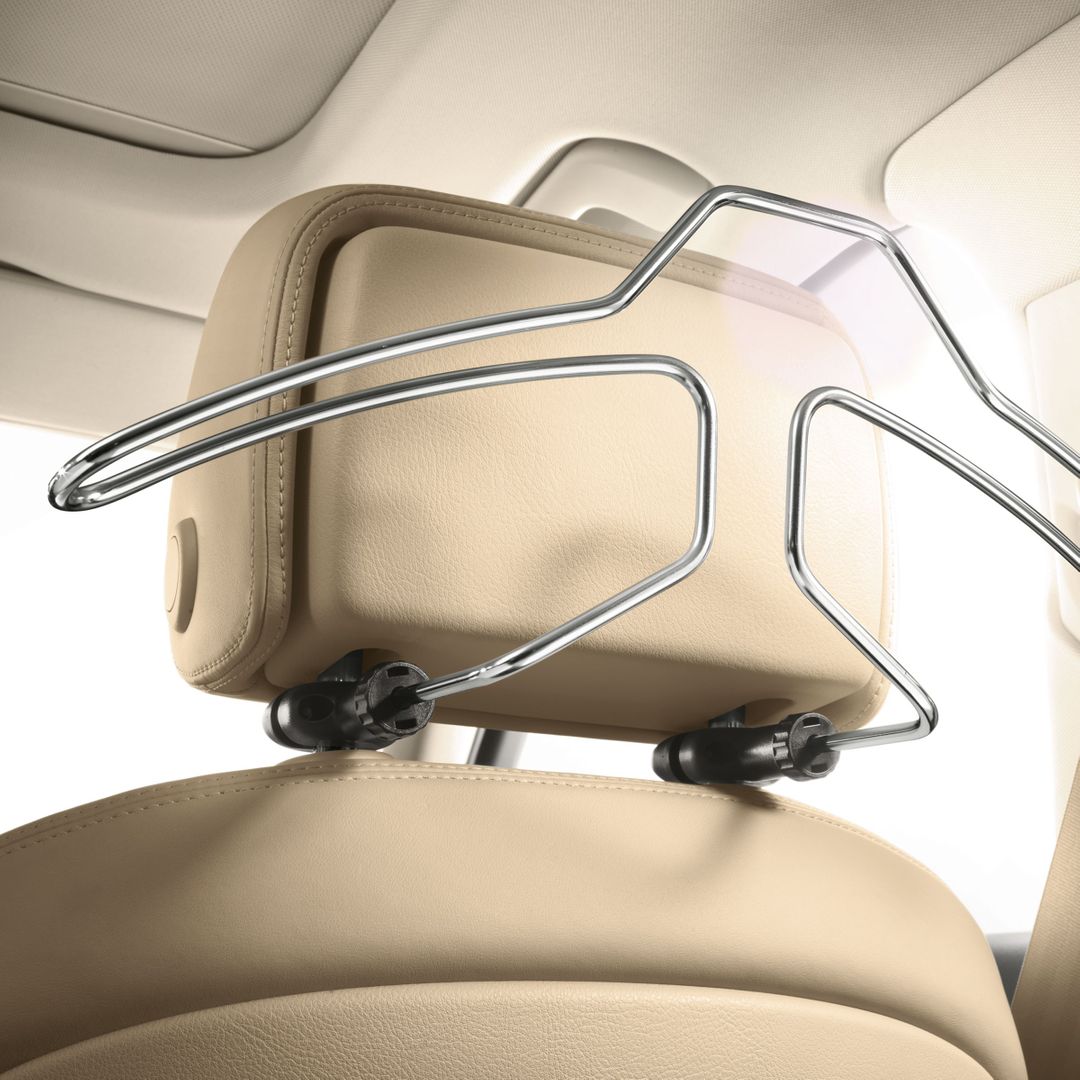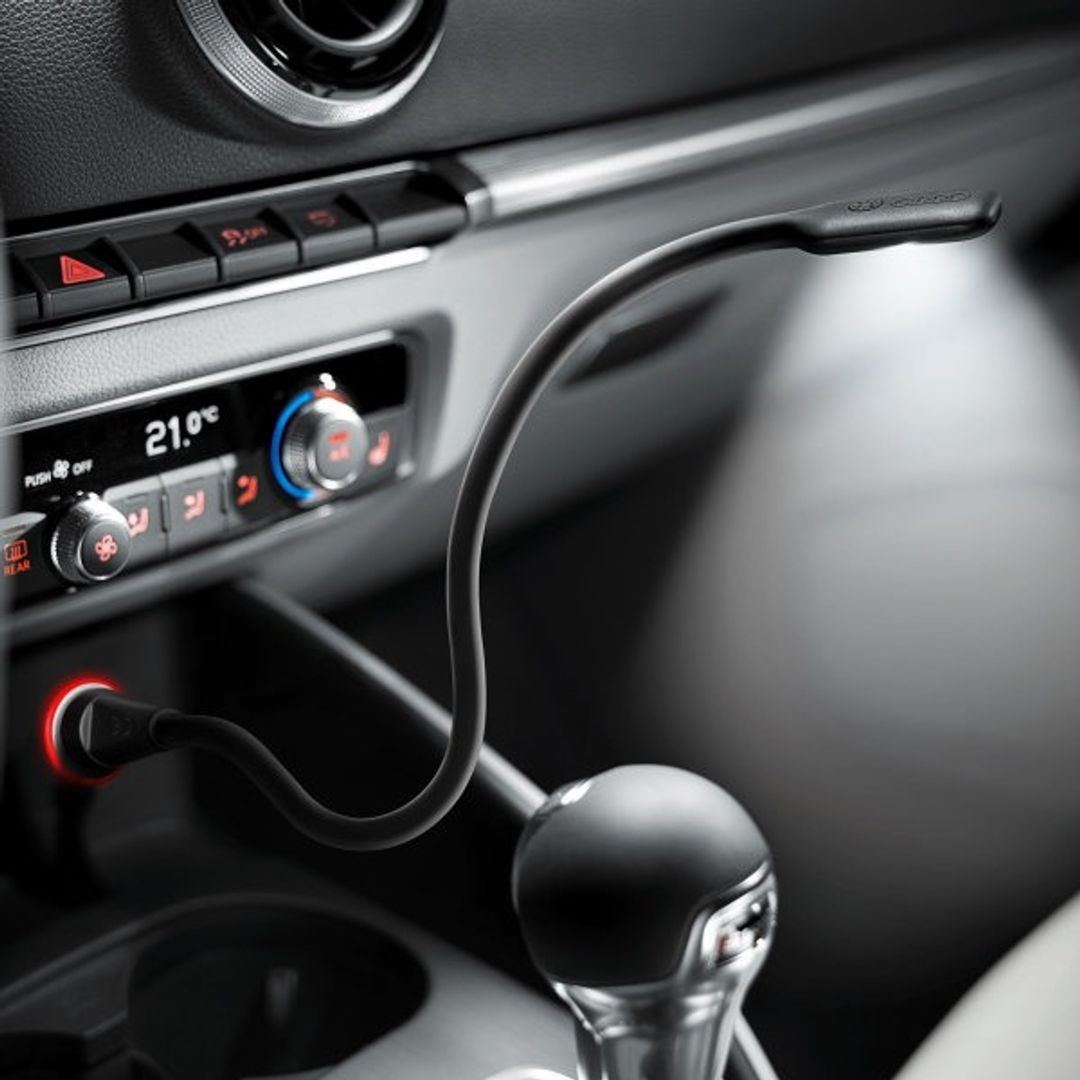 LED gooseneck reading lamp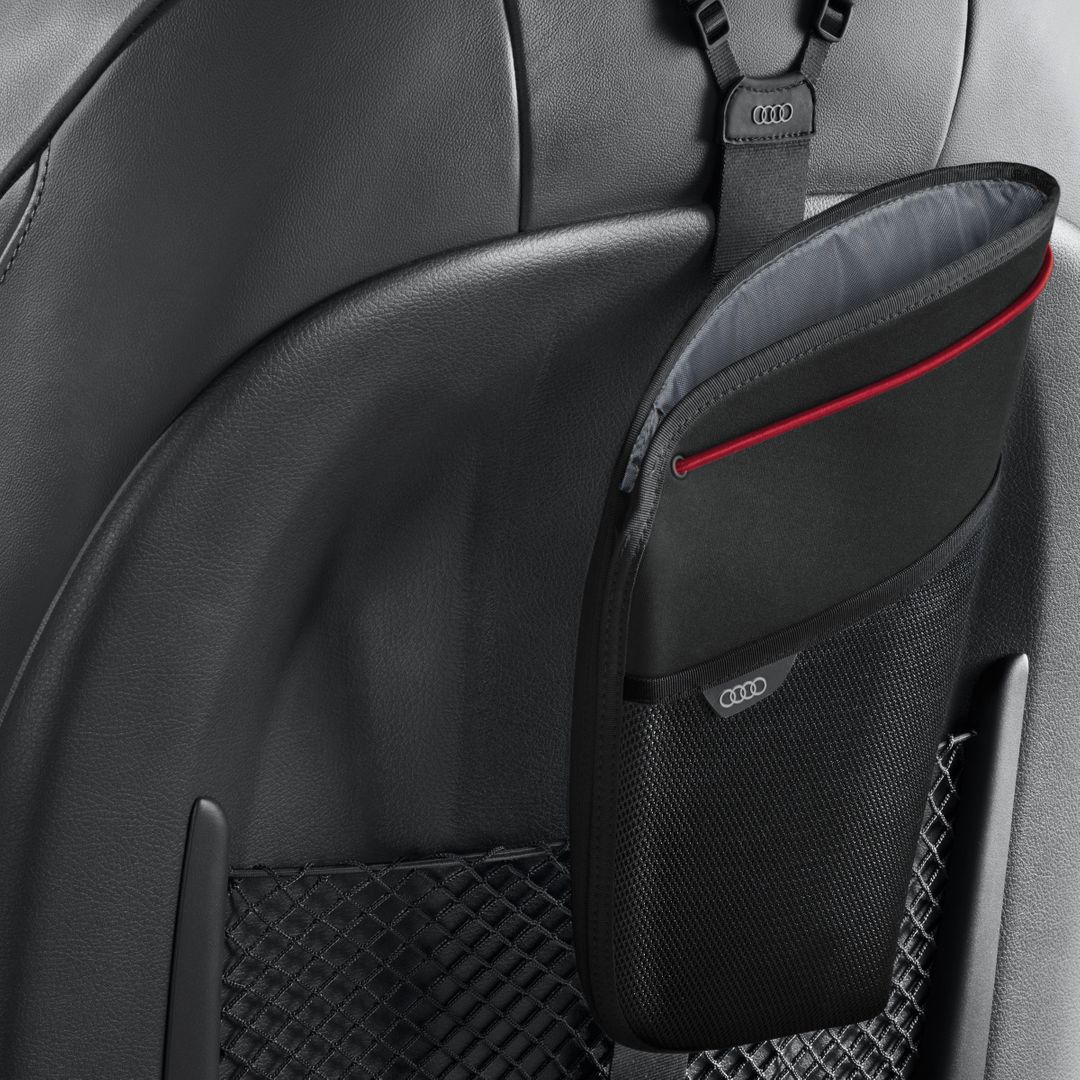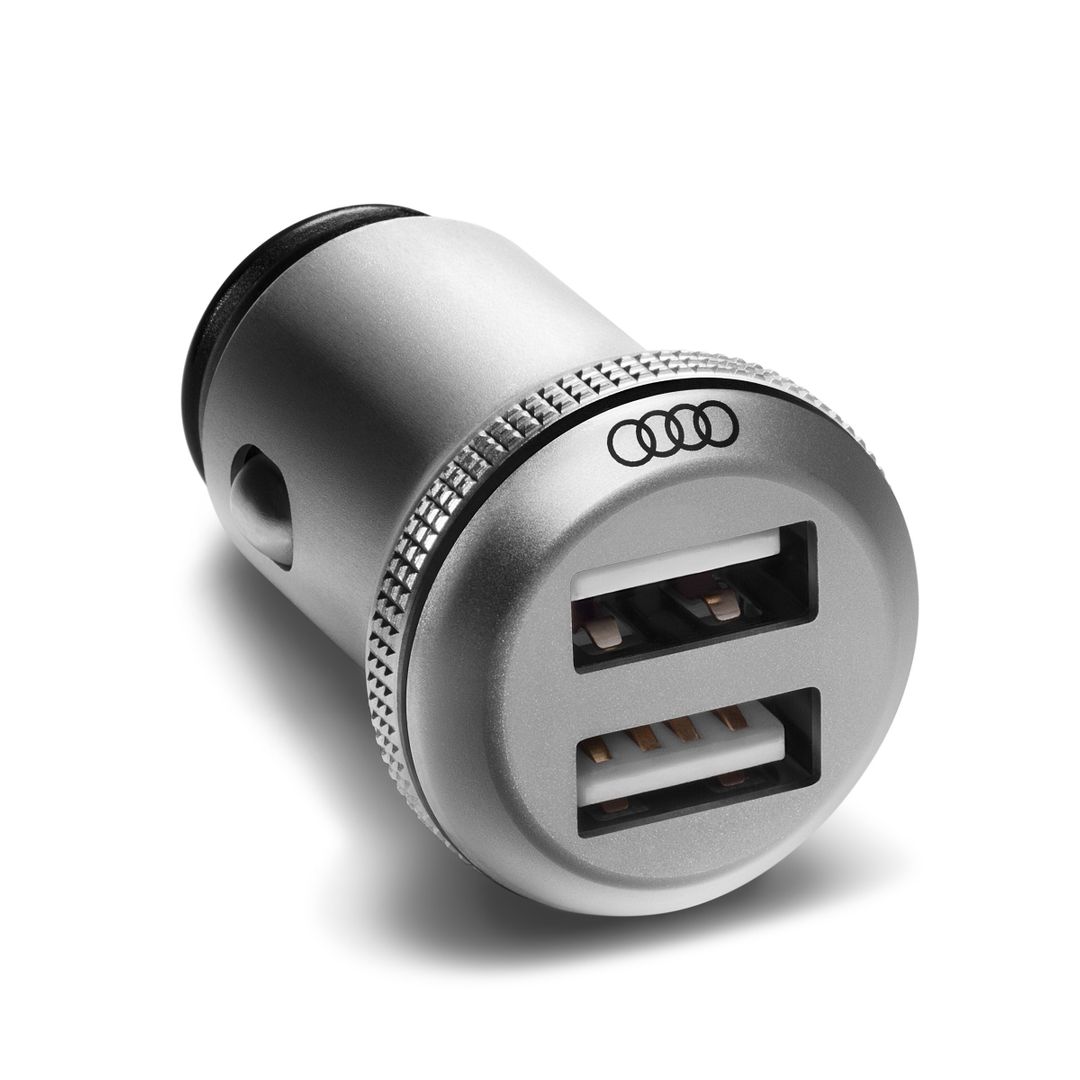 USB Charging Adapter (dual)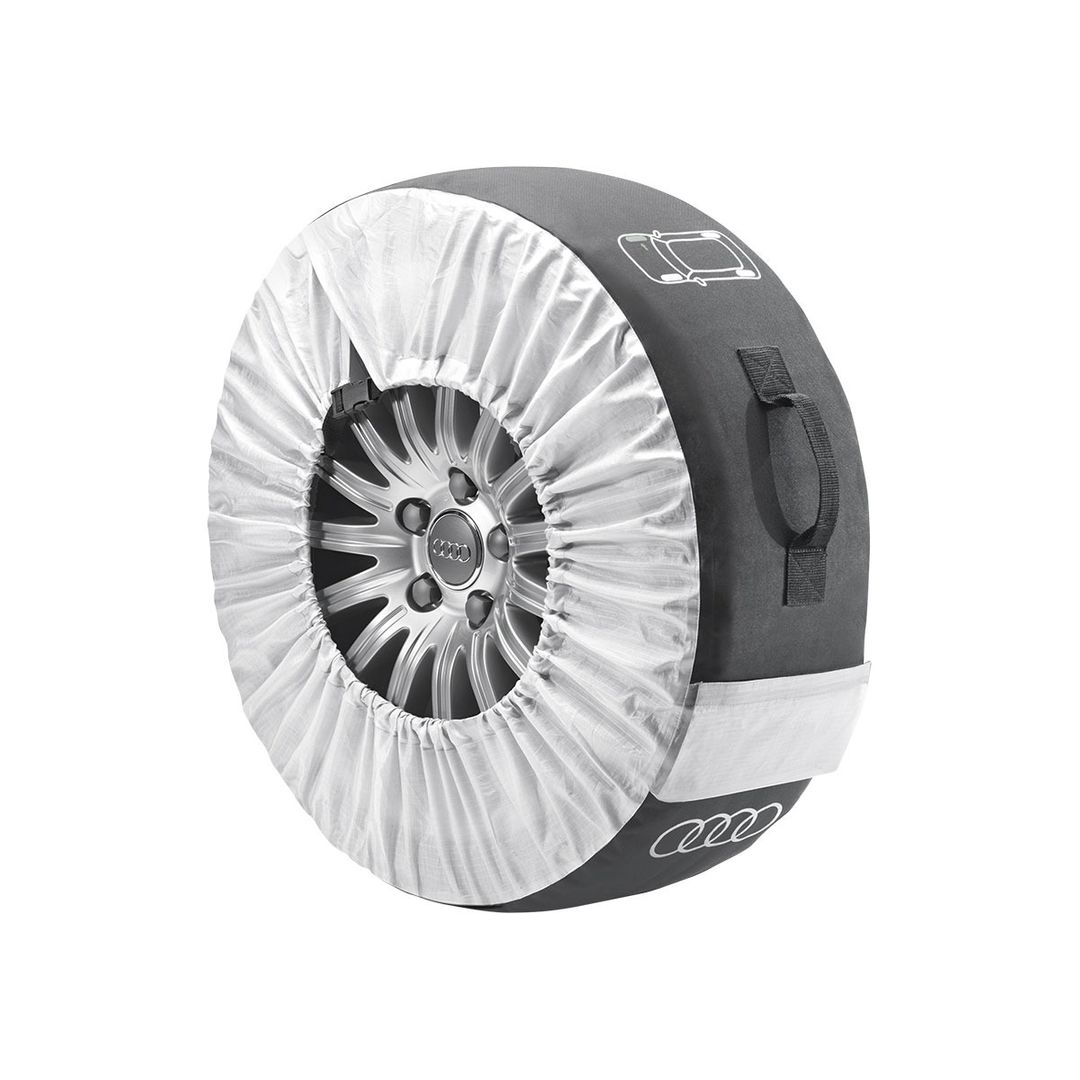 Wheel Bags, for wheels up to 18"