Glass Polish, 50 ml
Product Code
00A096329020
Country of Origin
Germany
This item is currently Out of Stock.

Product Details Product Details
For surface and deep cleaning as well as for smoothing of windows and other glass surfaces.
Reliably removes even the most stubborn dirt, such as resin, silicone, wax residue, tar, oil and road salt. Squeaking noises are minimised, while windscreen wiper rattling is also reduced. Application is especially recommended after replacing the wiper blades.
Contents: 50 ml
Audi Shop Terms and Conditions
Similar Products
Insect Eliminator, 500 ml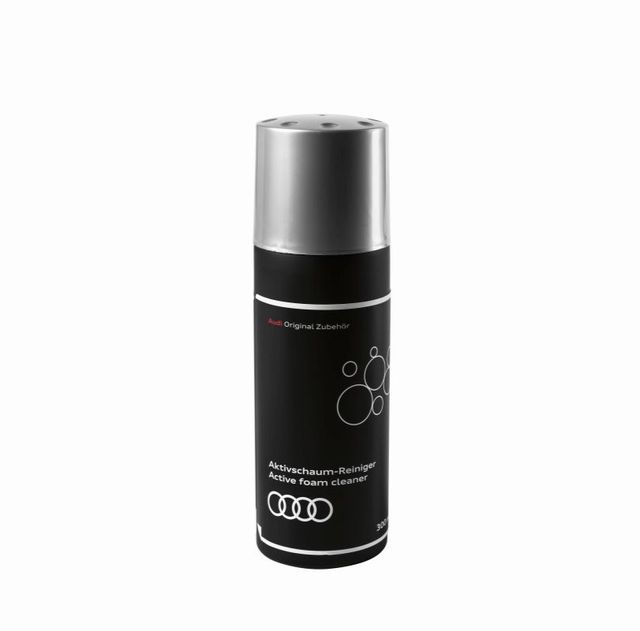 Active Foam Cleaner, 300 ml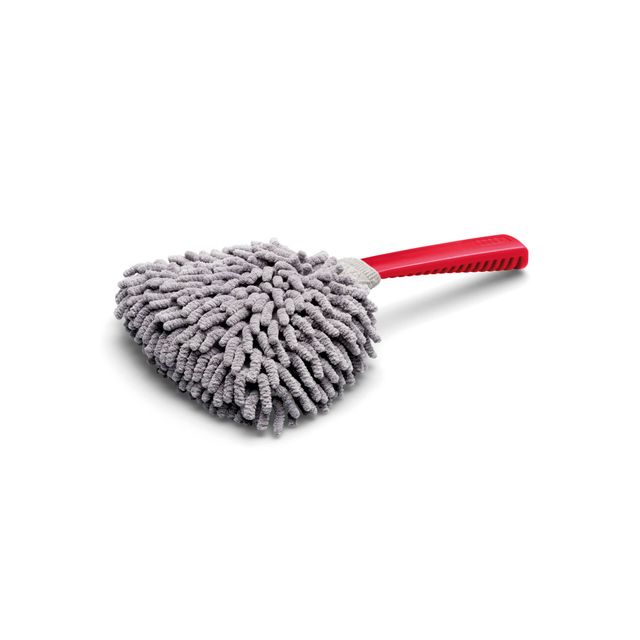 Microfibre Interior Brush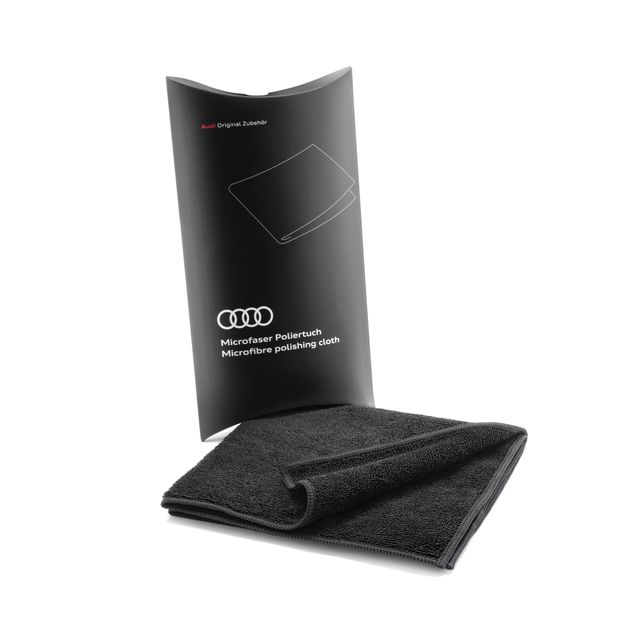 Microfibre Polishing cloth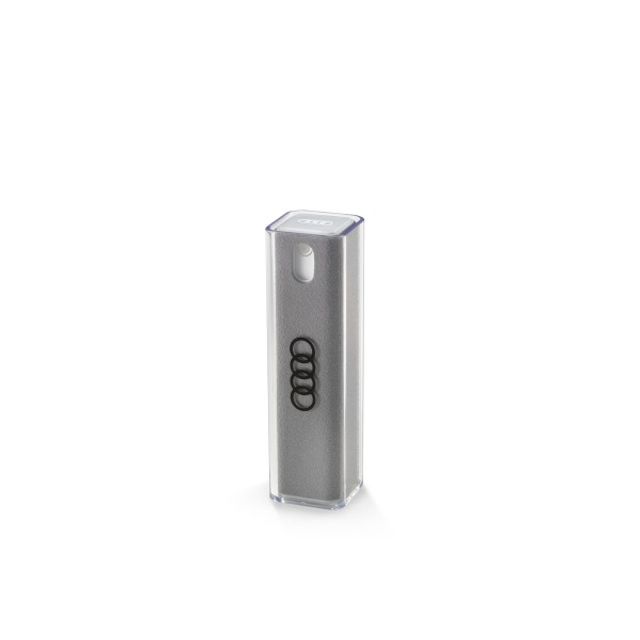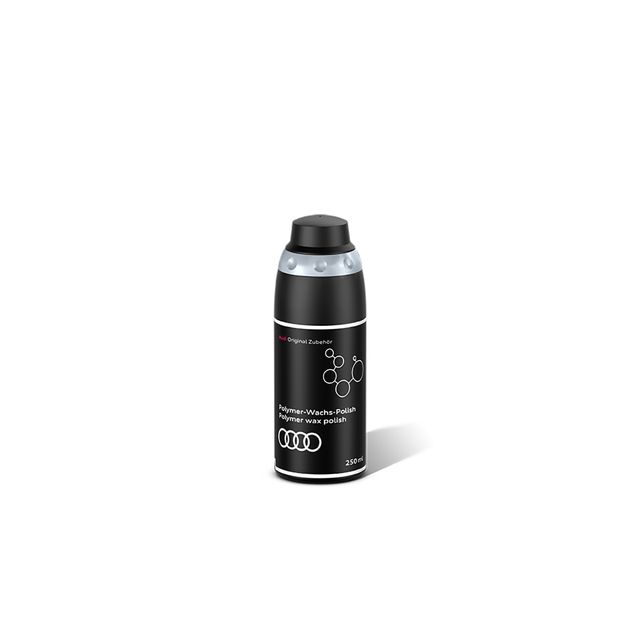 Polymer Wax Polish, 250 ml