---
This Application represents the digital connection between driver and vehicle. It bundles all elements that use online connectivity with the vehicle to provide you with real-time information.
To use these services, existing Audi owners need to download and activate the 'myAudi Connect' app on their smartphone. They can create their 'myAudi Connect' account easily via the 'myAudi Connect' App.
Divided under five key headings-the App brings the customer Safety & Security, Driver's Behaviour, Lifestyle, Geo Location and Utility.
One app "All Things Audi"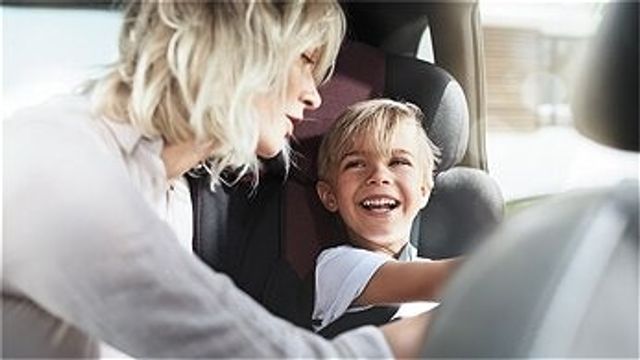 Safety & Security
Roadside Assistance
Boundary / Curfew Alerts
Disturbance Alert
SOS
Tow Alert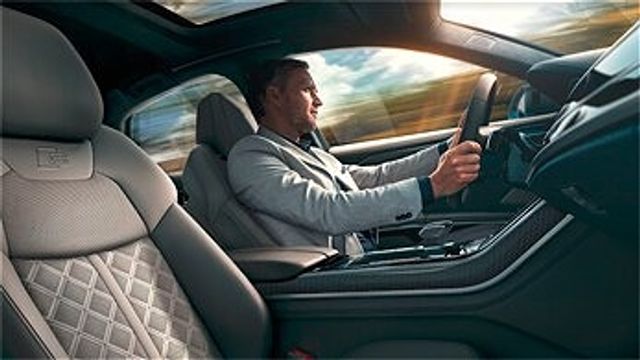 Drivers Behavior
Trip Analysis
Hard Breaking
Hard Accelerations
Sharp Turns
Gamification
Idling alert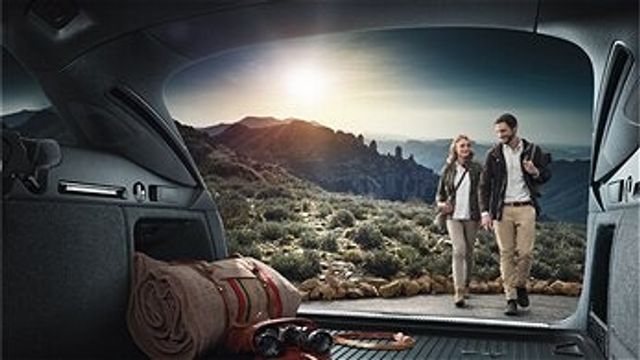 Lifestyle
Concierge Desk Access
Audi Club India access
Partner Offers
Dedicated news feed
Audi Club India Members Feed
Help Desk and Feedback
Audi Shop Access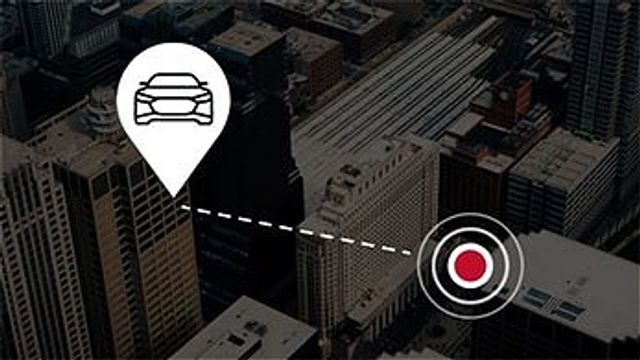 Geo Location
Car Live Location
All Trip Data
Tow Alerts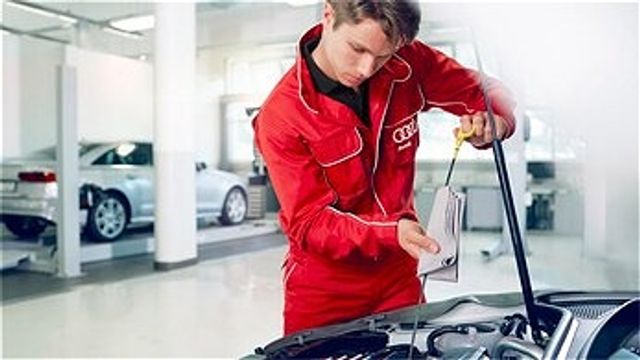 Utility
Service Booking
Service History
Vehicle Health
Virtual Showroom
Test Drive Requests
Key features include: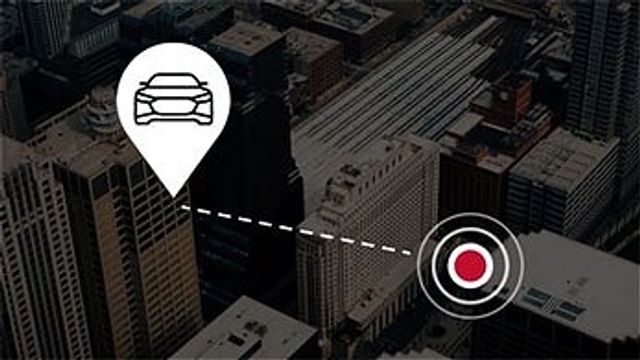 Live location and trip planning feature offers a way for the user to know where he has been, where he is or how he headed to a specific spot.
Boundary settings and curfews setting feature helps customer in marking safe zones for the family and car.
Vehicle Health feature enables customers to know and keep track of their Audi's health at all times through Audi's vehicle health feature.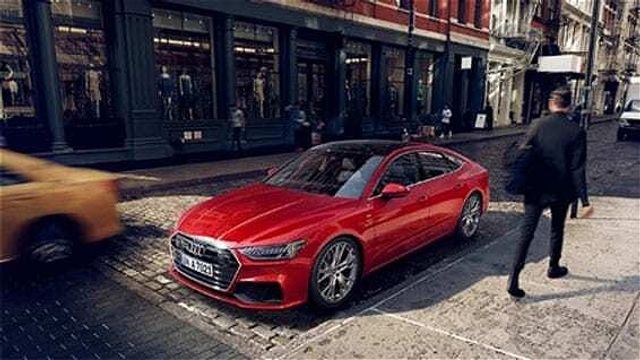 Tow Alert helps the customers in getting an alert immediately if the car is being towed. The app also informs customers on where exactly has the car been towed to.
The Disturbance Alert feature alerts customers on any kind of disturbance when the car is not in use.
There is also a Notification of Alerts feature that keeps track of all the notifications related to the car so that customer can review it any time.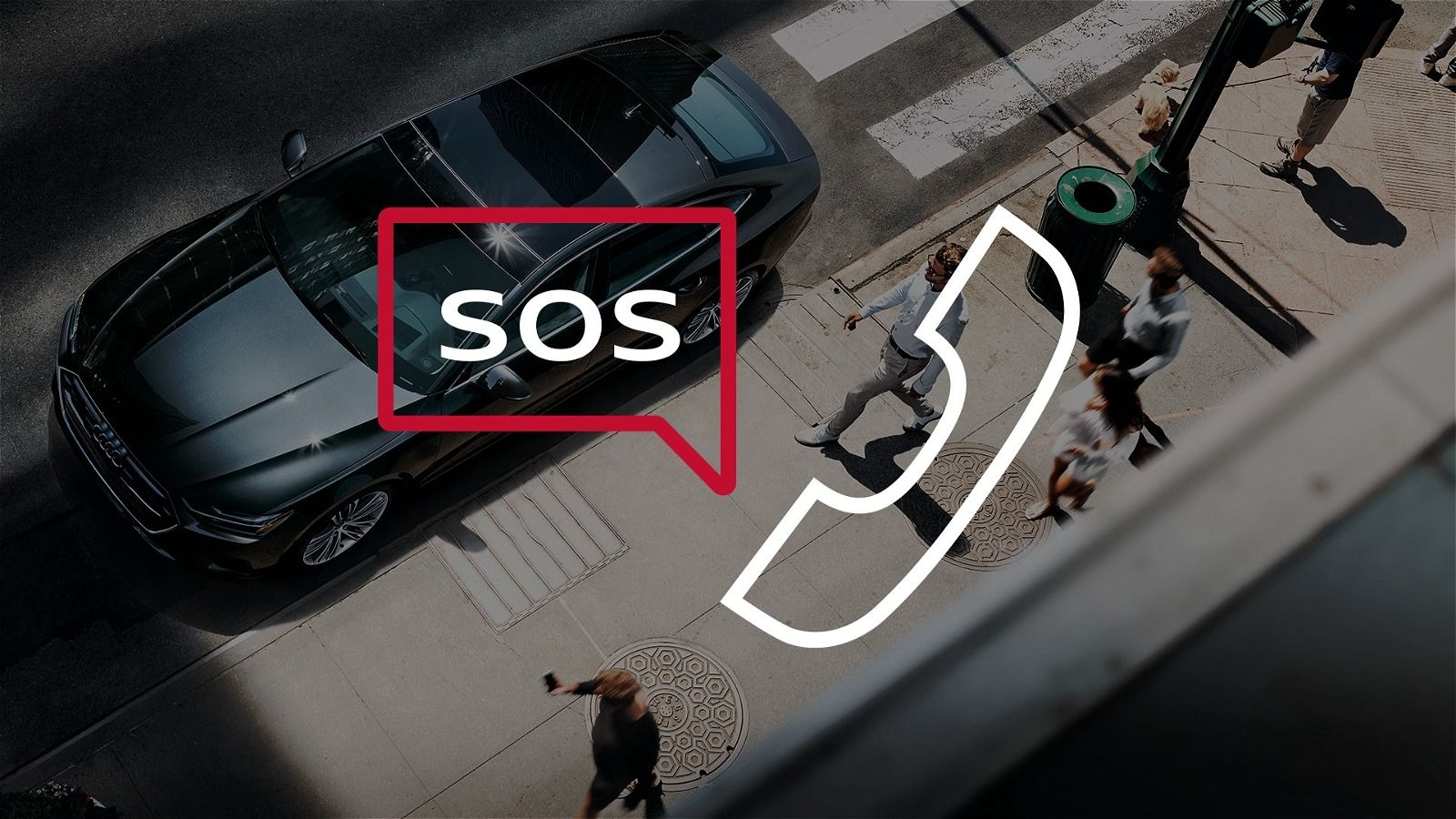 ---
This site is protected by reCAPTCHA and the Google
Privacy Policy
and
Terms of Service
apply.