Pedal Caps in Stainless Steel
Country of Origin
Germany
This item is currently Out of Stock.

Product Details Product Details
Give your Audi an especially sporty look and significantly enhance the vehicle interior.
High-quality stainless steel pedal caps for models with an automatic gearbox. The combination of brushed stainless steel and non-slip rubber offers a perfect blend of design and safety.
Items supplied:
Pedal cap for accelerator
Pedal cap for brake pedal
Notes:
Installation by qualified personnel/specialist workshop is recommended
Only suitable for vehicles with an automatic gearbox
Model Usage:
A4 Saloon (since 2020)
A4 Saloon (2016-2019)
A4 Avant (since 2020)
A4 Avant (2016-2019)
A4 Avant g-tron (2017-2019)
A5 Coupé (since 2020)
A5 Coupé (2017-2019)
A5 Sportback (since 2020)
A5 Sportback (2017-2019)
A5 Cabriolet (since 2020)
A5 Cabriolet (2017-2019)
A5 Sportback g-tron (2017-2019)
Q5 (since 2021)
Q5 (2017-2020)
Q5 Sportback (since 2021)
Q5 TFSI e (since 2021)
Q5 TFSI e (2019-2020)
Q5 Sportback TFSI e (since 2021)
Audi Shop Terms and Conditions
Similar Products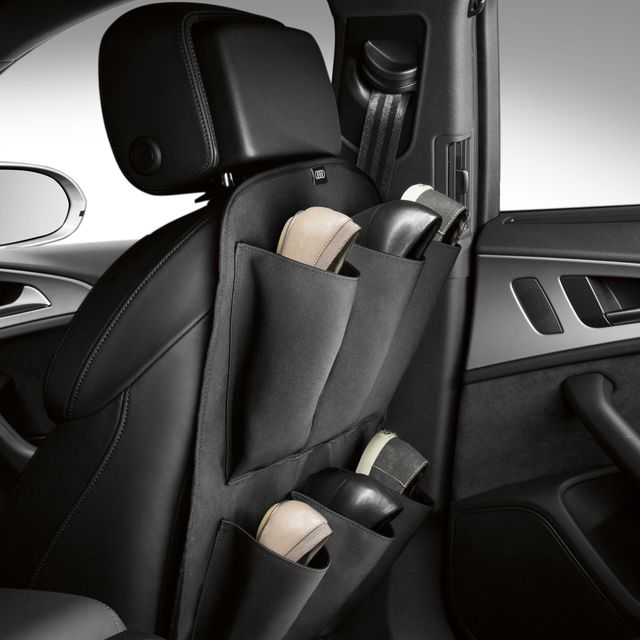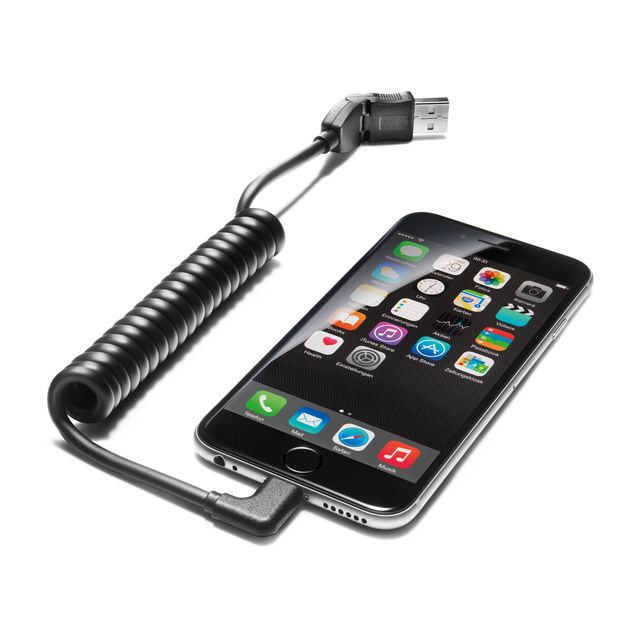 USB Adapter Cable for Mobile Devices with a USB Type-C Port, Angled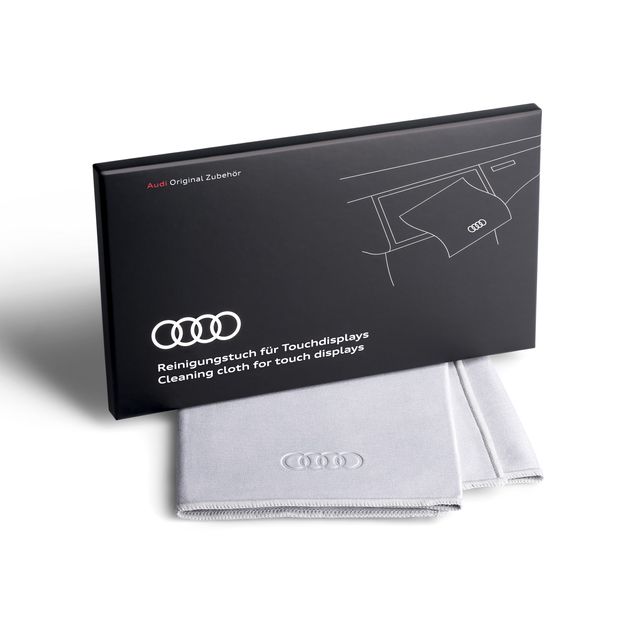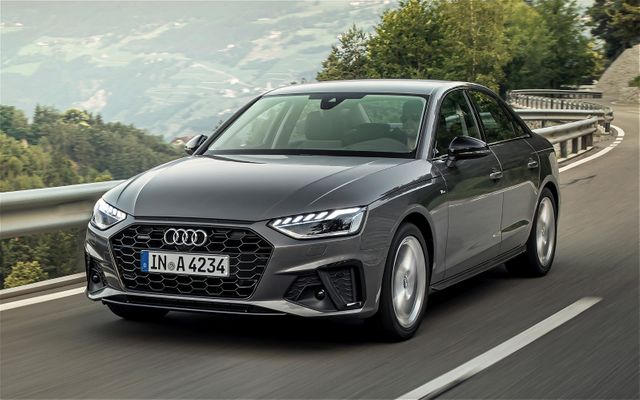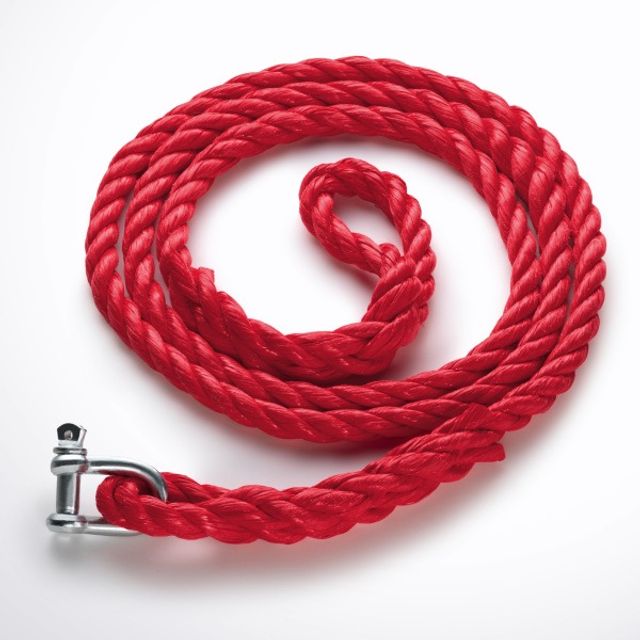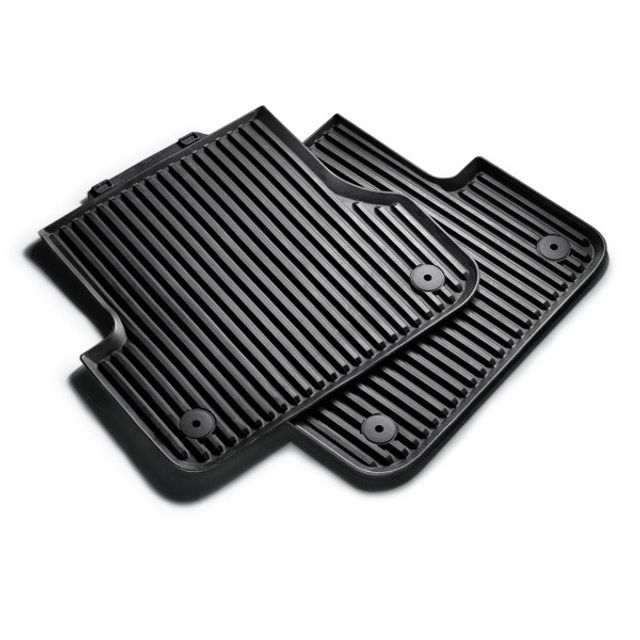 Rubber Floor Mats, Rear, Black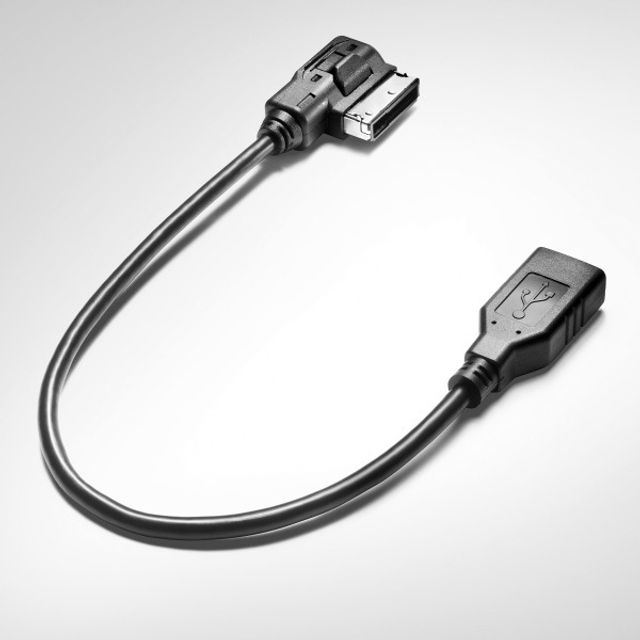 Adapter Cable for the Audi Music Interface