Luggage compartment tray for new type Q3
Country of Origin
Germany
This item is currently Out of Stock.

Product Details Product Details
Luggage compartment tray For new type Q3
Tailored protection for your luggage compartment, washable and robust. The edge provides improved protection against escaping fluids and dirt.
Remarks:
The luggage compartment pan was designed for use in the lowest load floor position. It can also be used when the load floor is in the middle or highest position (with longitudinal play). With 0K3 and 0K4: Only usable in the highest load floor position (fitting exactness restricted).
General information:
The lowest load area floor position is only usable on models with no spare wheel and with minimum tool package.
Not for:
Highest load area floor position
Only for:
Lowest and middle load area floor position
Model Usage:
Q3 (Since 2019 )
Q3 Sportback (Since 2020)
Q3 Sportback TFSI e (Since 2021)
Q3 TFSI e (Since 2021 )
RSQ3 (Since 2020)
RSQ3 Sportback (Since 2020 )
Audi Shop Terms and Conditions
Similar Products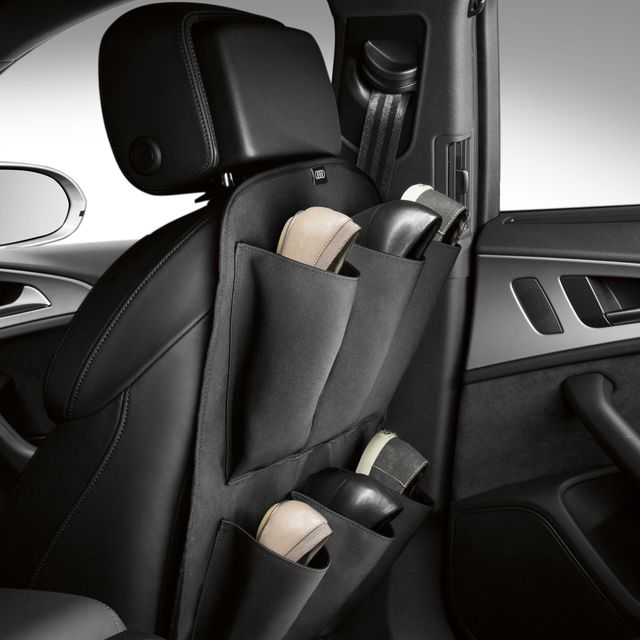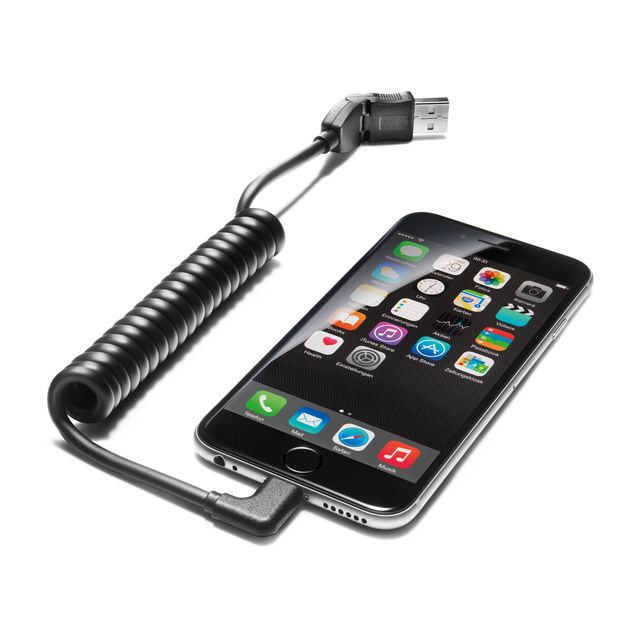 USB Adapter Cable for Mobile Devices with a USB Type-C Port, Angled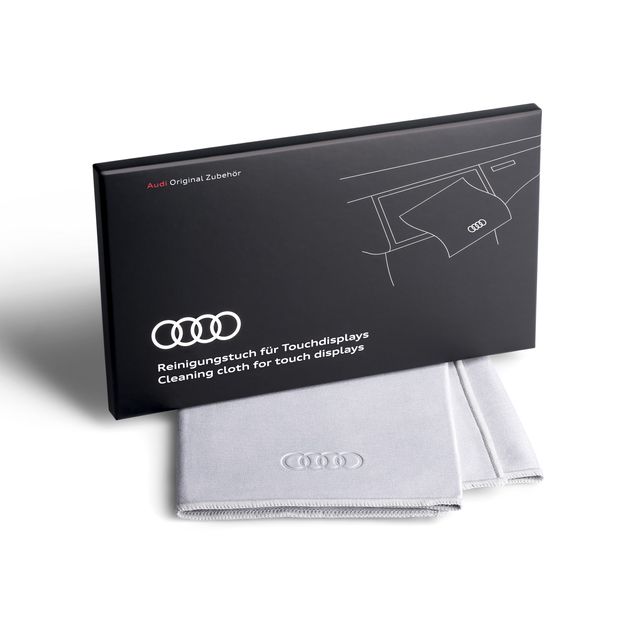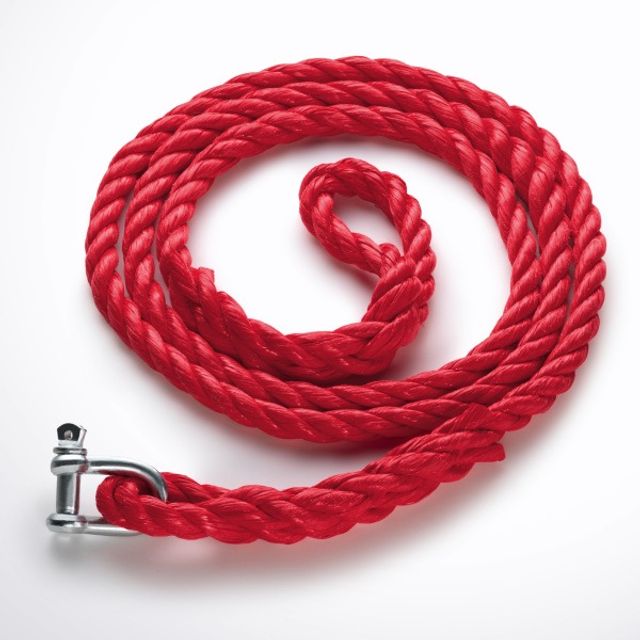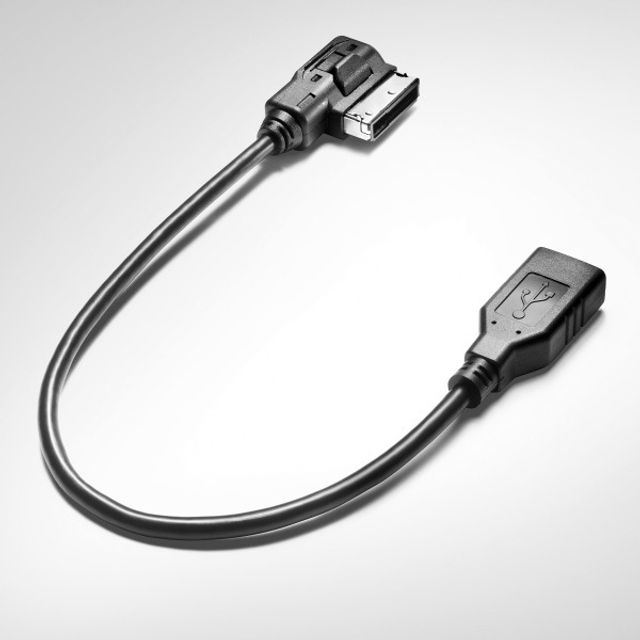 Adapter Cable for the Audi Music Interface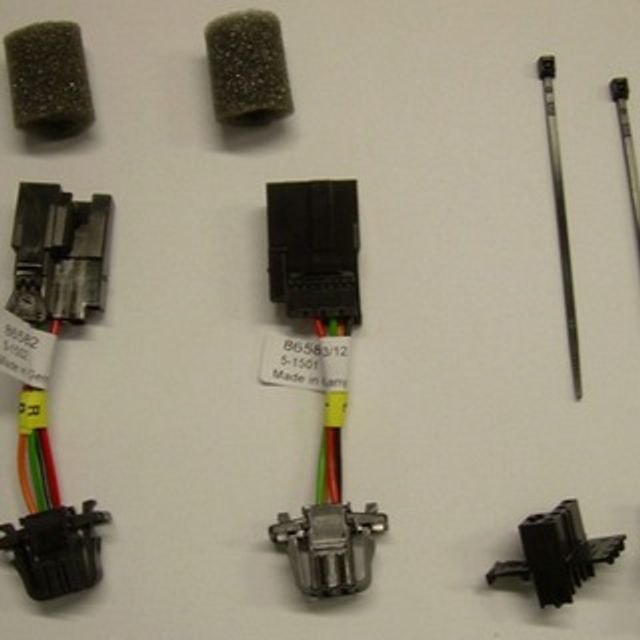 Audi Q3 Adapter Cable Set, LED Rear Light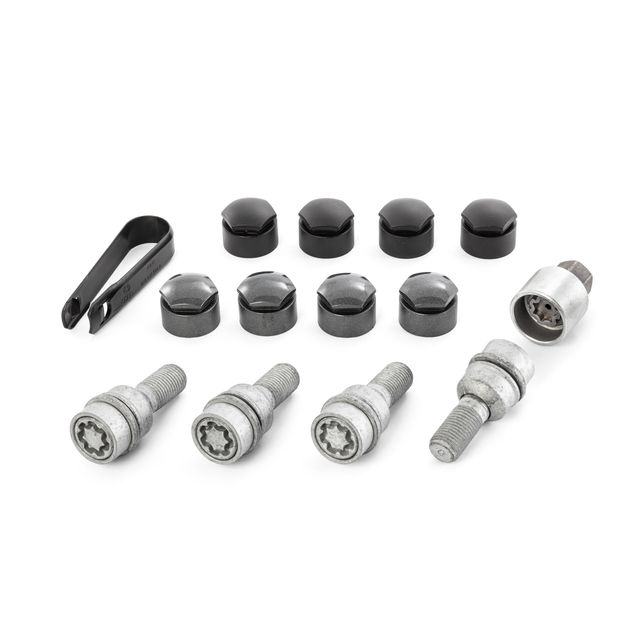 Anti-theft Wheel Bolts, M14 x 1.5 x 45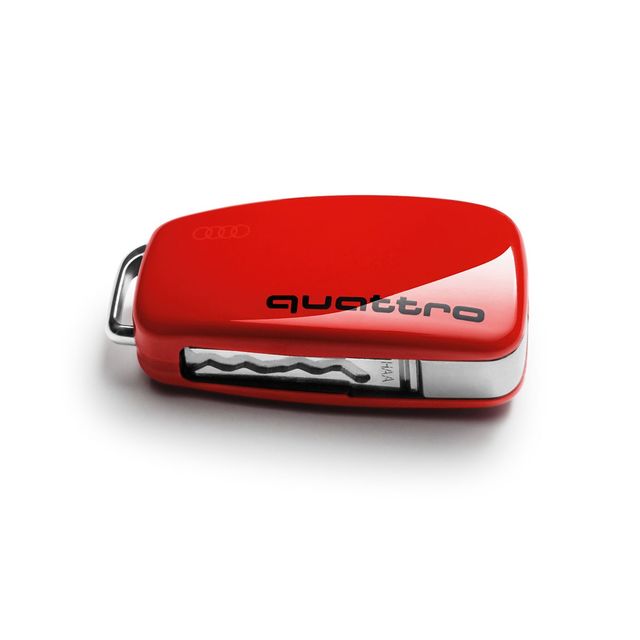 Key Cover with quattro Design, Misano Red