Audi Sport Number plate holder, Black
This item is currently Out of Stock.

Product Details
Your Audi needs the right number plate holder.
Details:
Number plate holder from the Audi Sport collection
Red 2K soft cushioning for vibration- and noise- free number plate mounting
Includes practical number plate switching function
Made of robust, flexible and impact-resistant plastic
Suitable for mounting on curved surfaces
Dimensions: 520 x 110 mm
Material: Plastic
Colour: Black
Terms & Conditions
Similar Products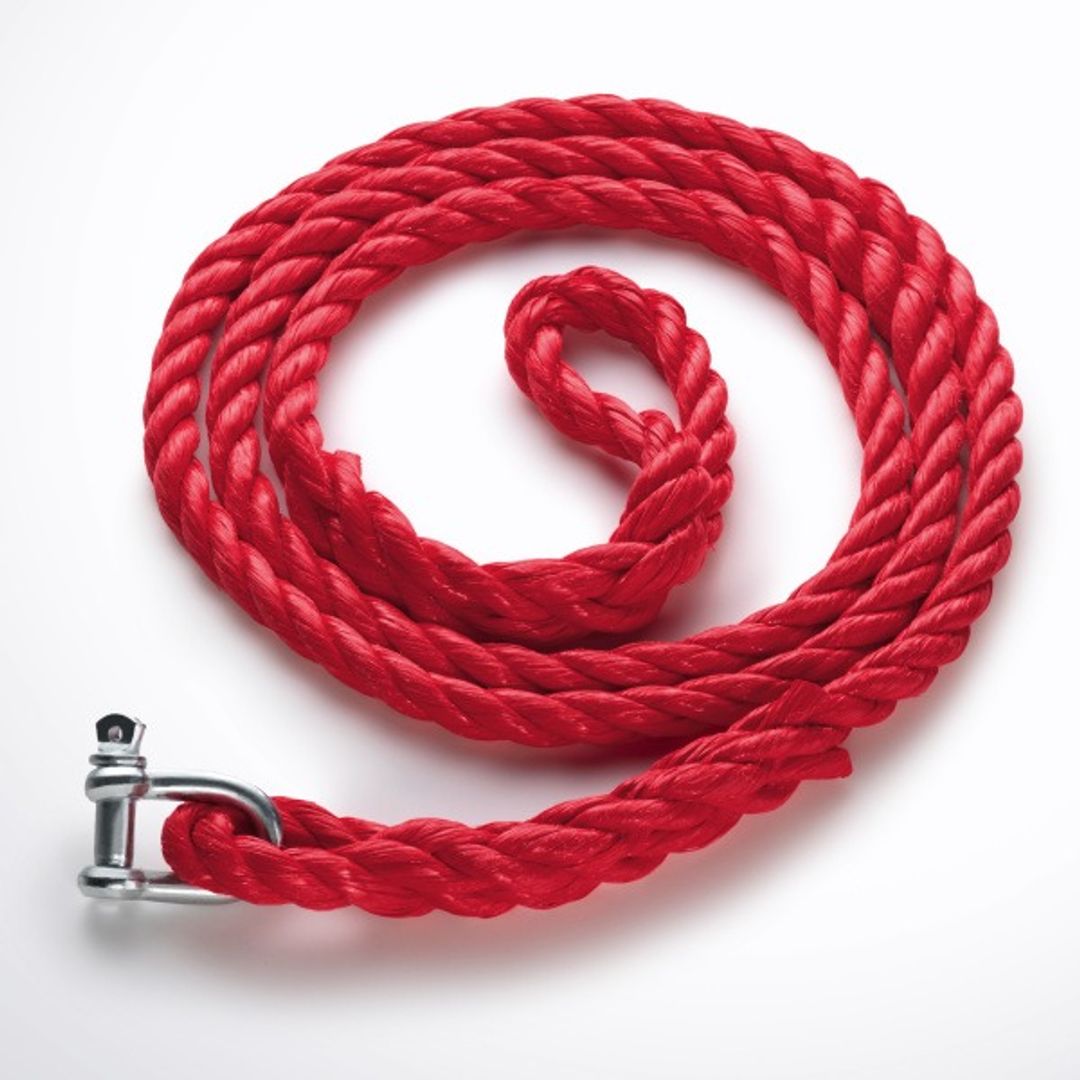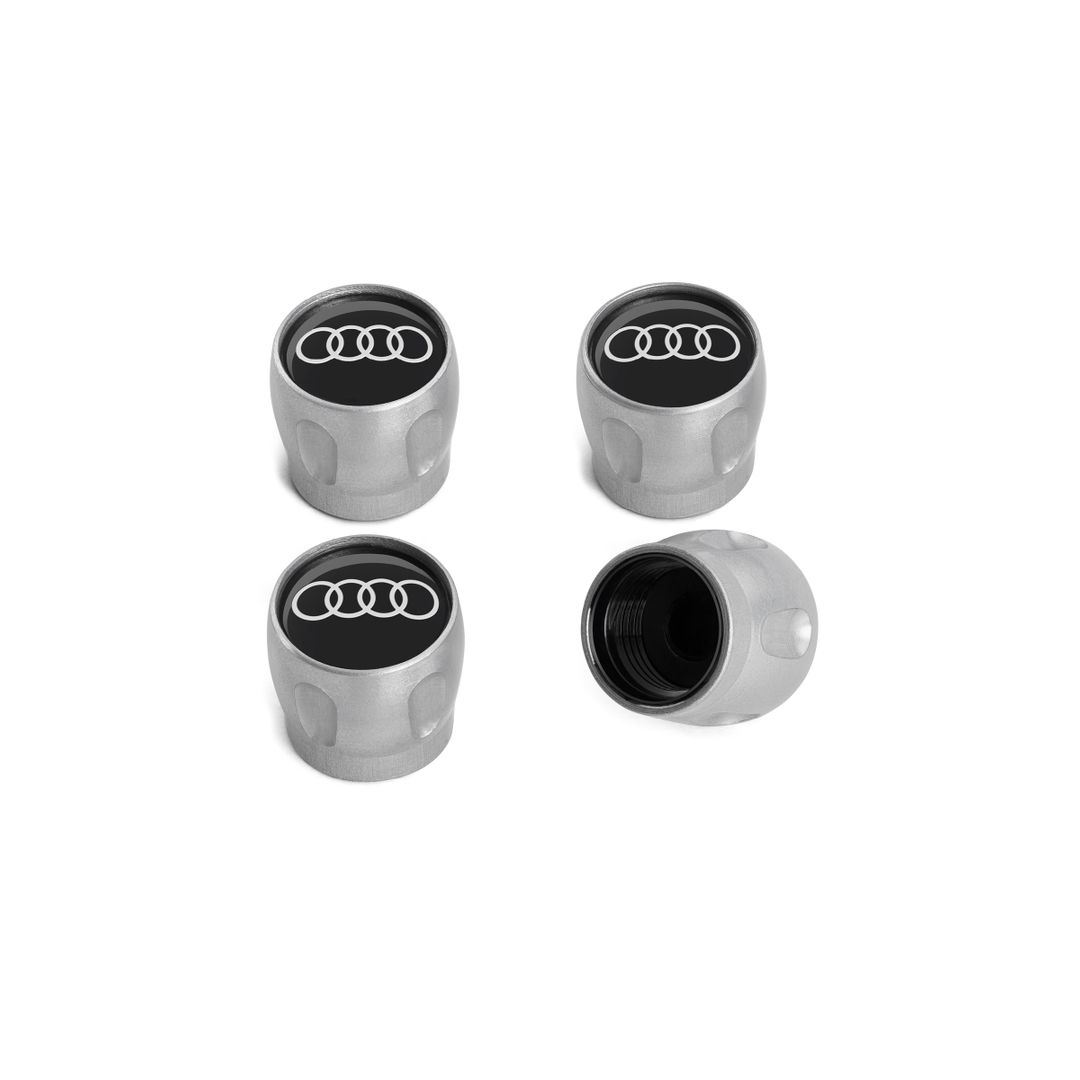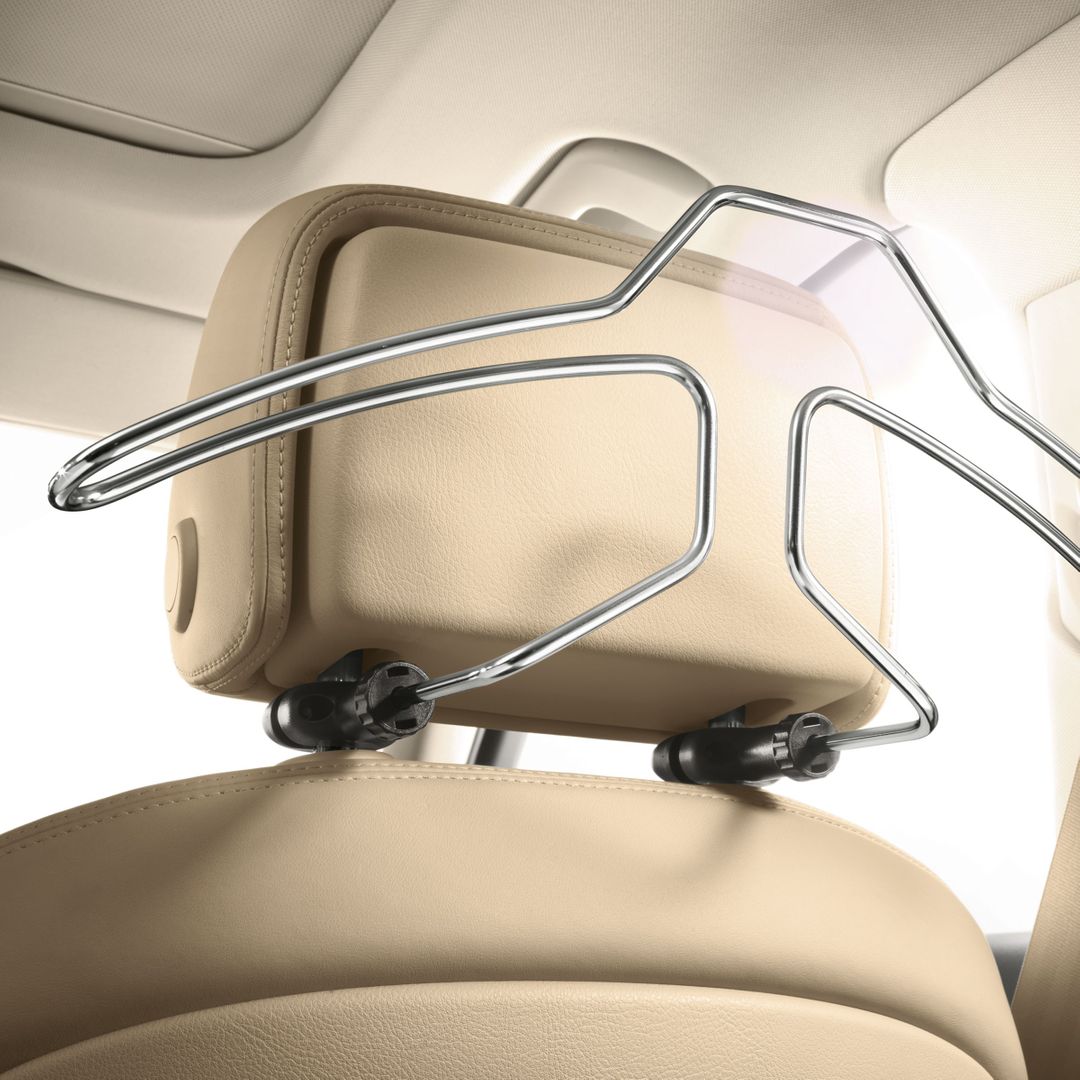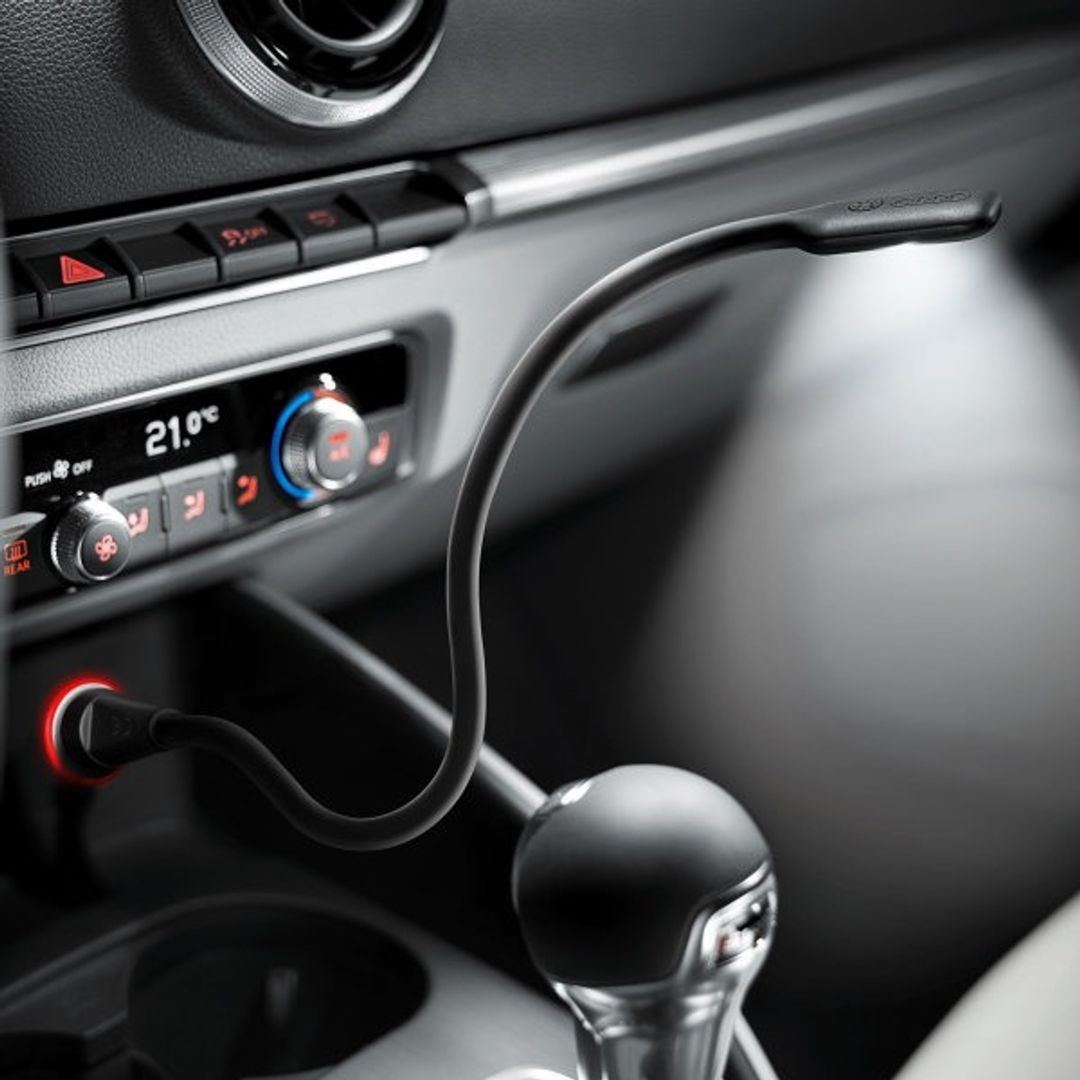 LED gooseneck reading lamp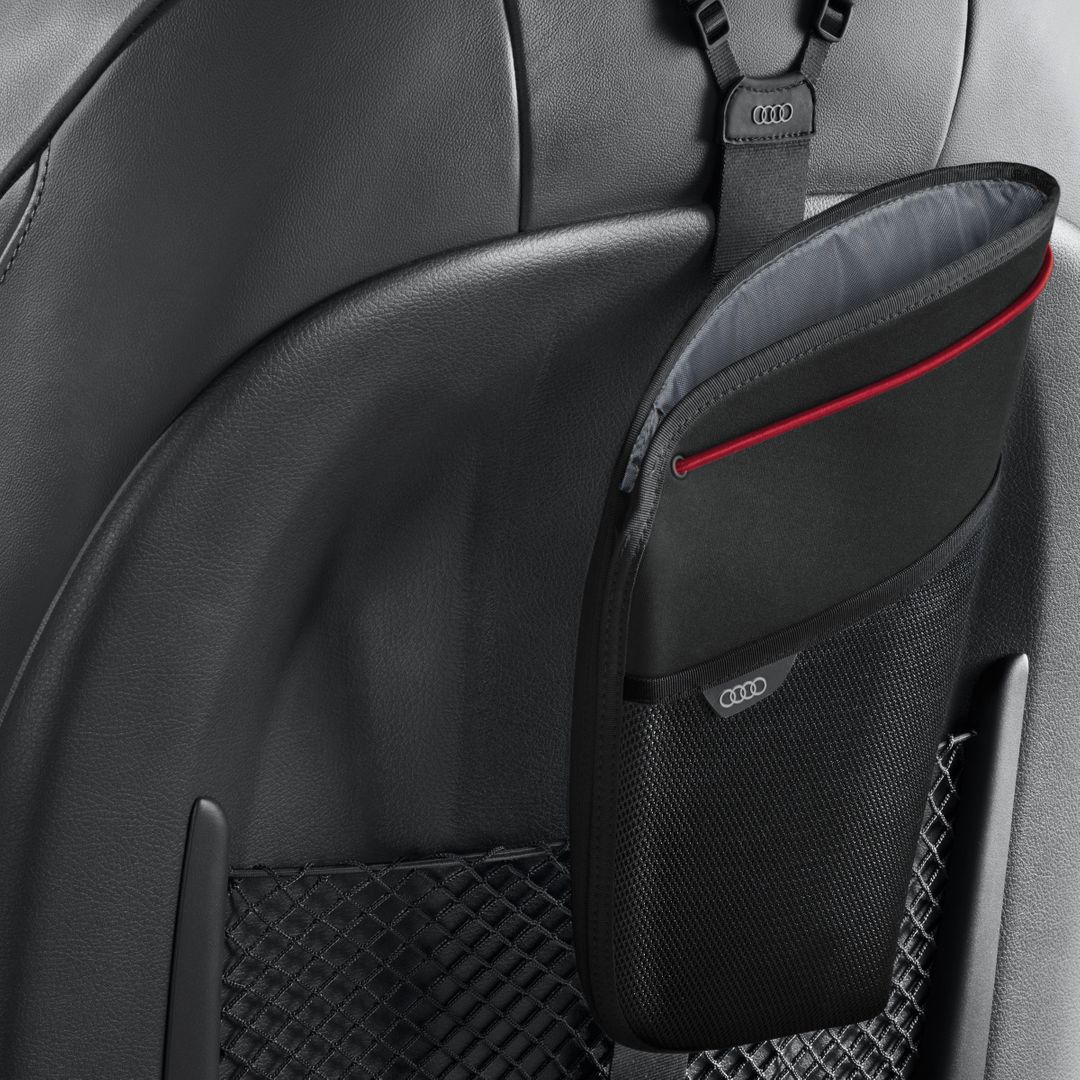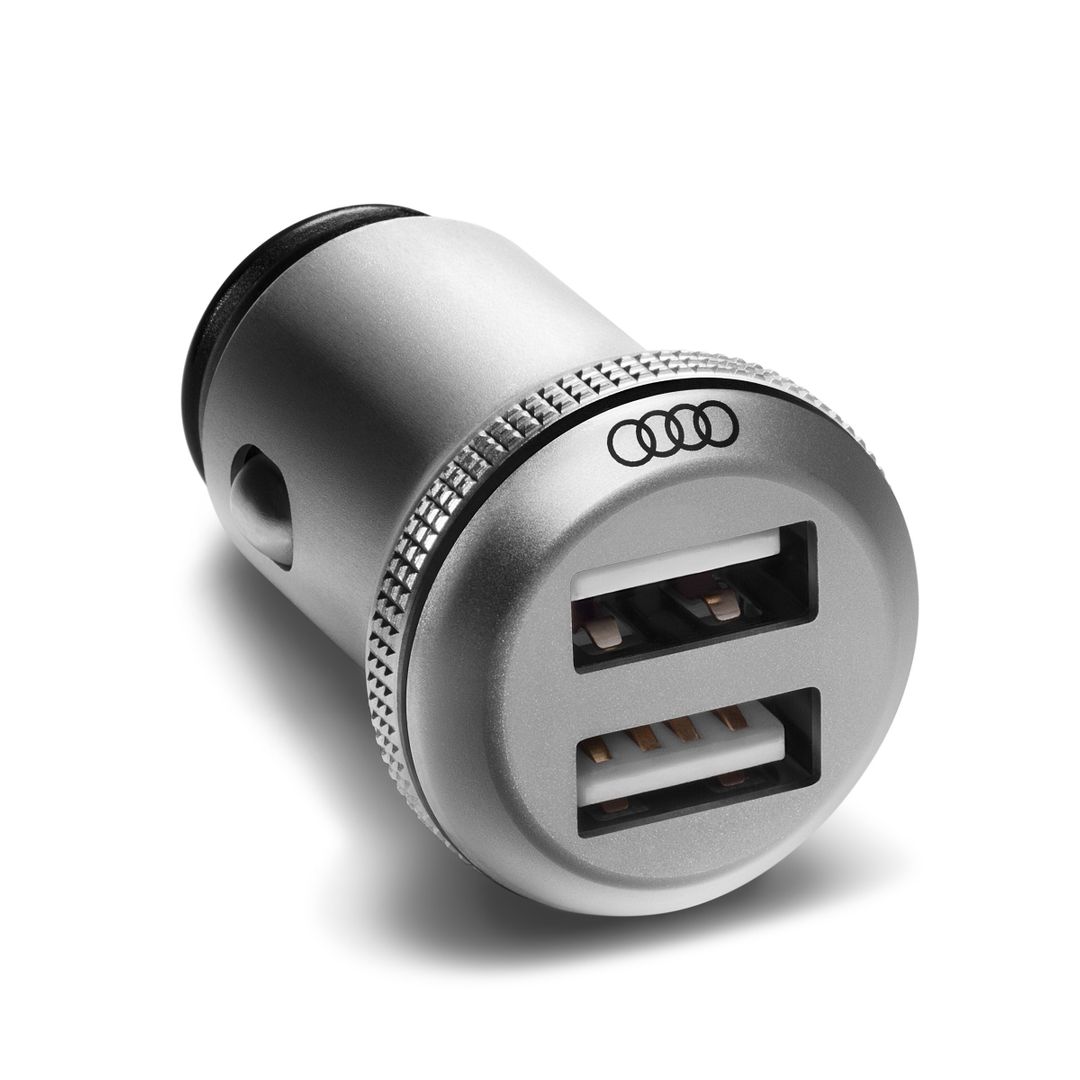 USB Charging Adapter (dual)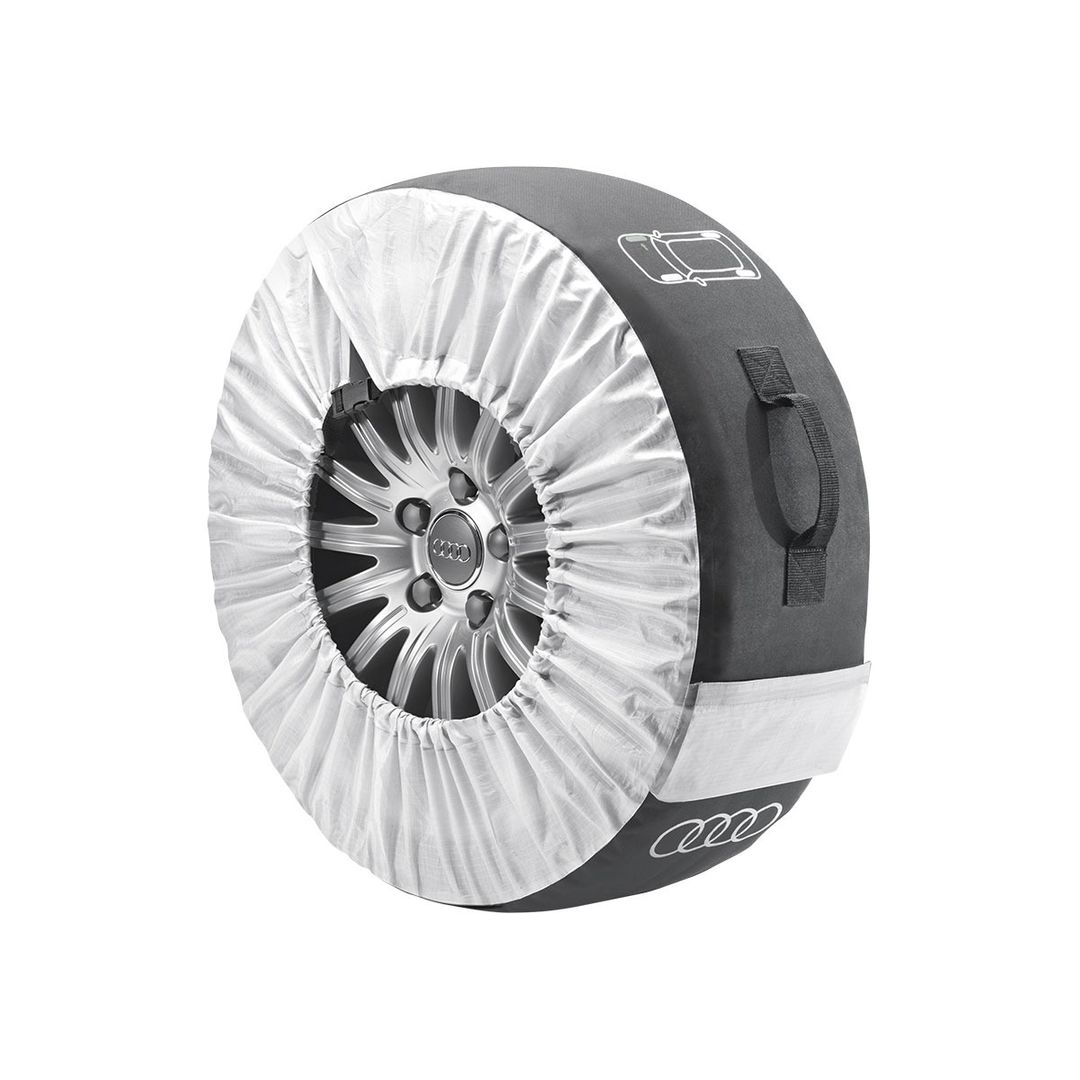 Wheel Bags, for wheels up to 18"