Stainless Steel Pedal Caps
Country of Origin
Germany
This item is currently Out of Stock.

Product Details Product Details
The high-quality stainless steel pedal caps give your Audi an especially sporty look and significantly enhance the vehicle interior. The combination of brushed stainless steel and non-slip rubber offers a perfect blend of design and safety.
Items supplied:
Cap for accelerator
Cap for brake pedal
Notes:
Installation by qualified personnel/specialist workshop is recommended
Only suitable for vehicles with S tronic.
This image shows the required product on a left-hand drive vehicle.
For models:
A4 Saloon (2013-2015)
A4 Saloon (2008-2012)
A4 Avant (2013-2015)
A4 Avant (2009-2012)
A4 allroad quattro (2012-2016)
A4 allroad quattro (2010-2011)
A5 Coupé (2012-2016)
A5 Coupé (2008-2011)
A5 Sportback (2012-2016)
A5 Sportback (2010-2011)
A5 Cabriolet (2012-2017)
A5 Cabriolet (2010-2011)
Q5 (2013-2017)
Q5 (2009-2012)
Q5 hybrid (2012)
Audi Shop Terms and Conditions
Similar Products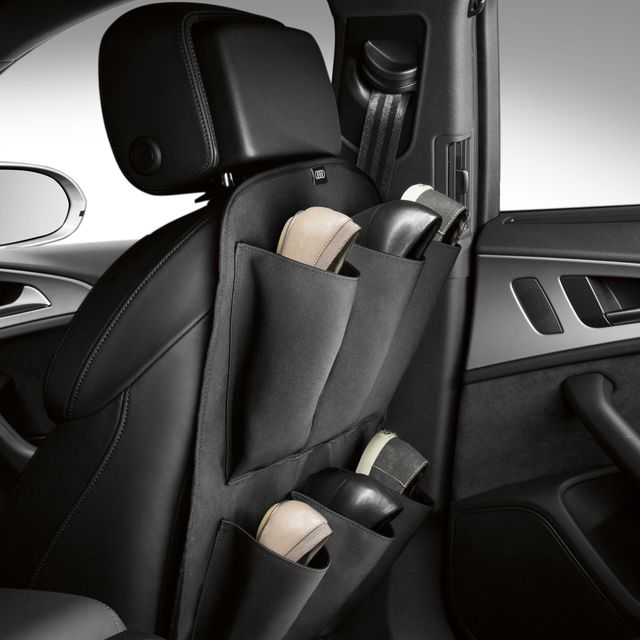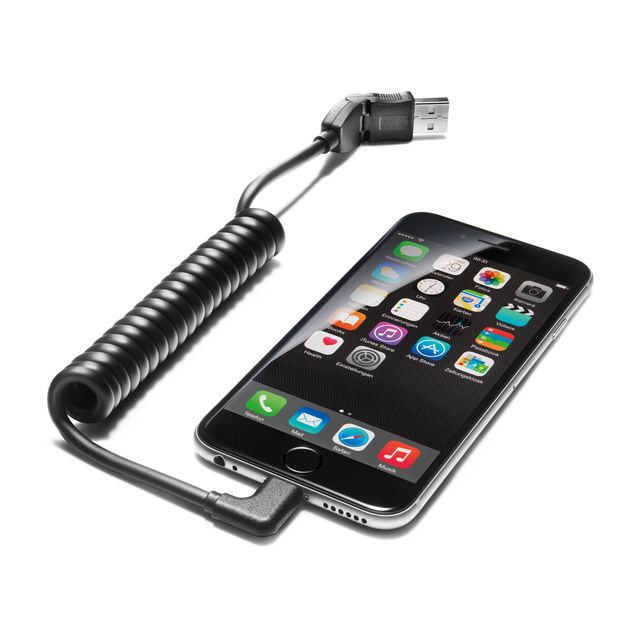 USB Adapter Cable for Mobile Devices with a USB Type-C Port, Angled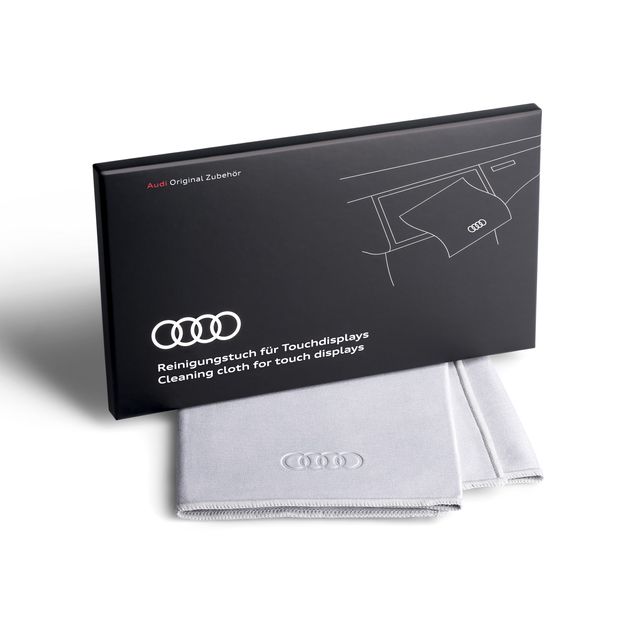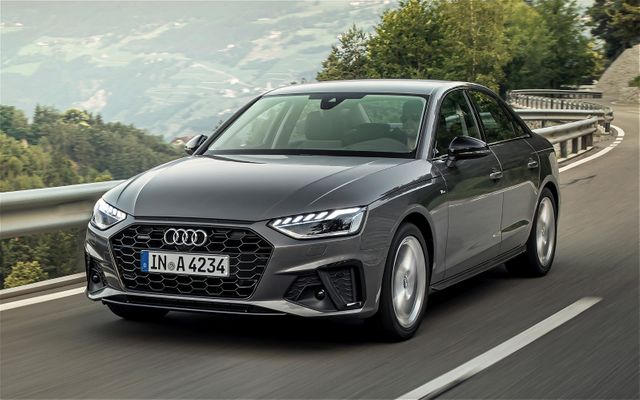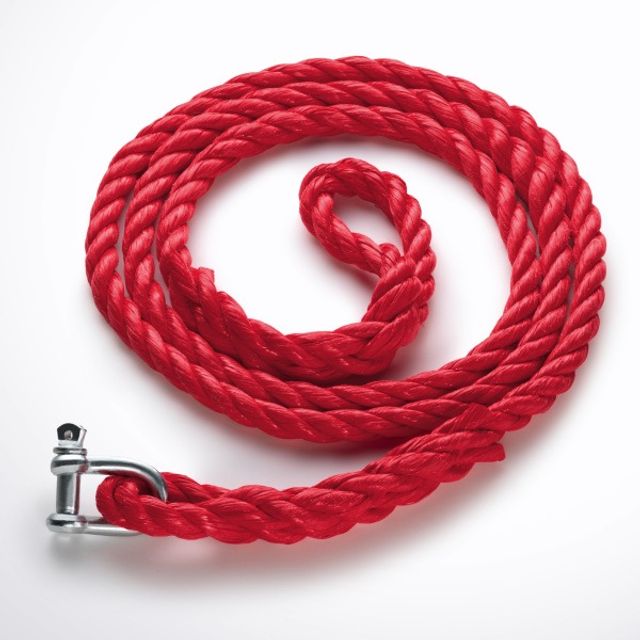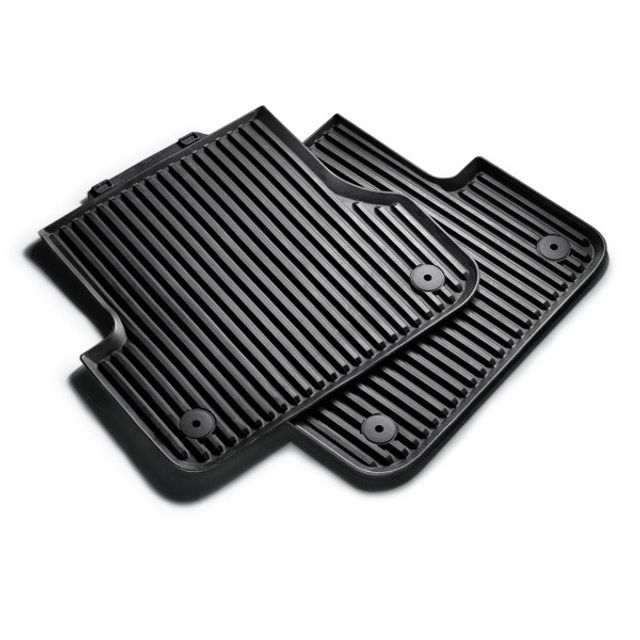 Rubber Floor Mats, Rear, Black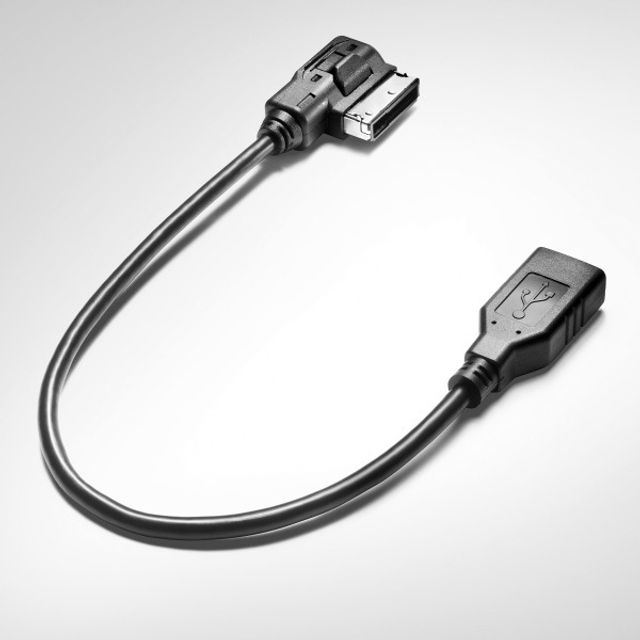 Adapter Cable for the Audi Music Interface