Rear Protective Cover in Audi Design
Product Details Product Details
Protection from soiling in the rear:
The protective rear cover for the rear seat, side panels and rear side doors protects your Audi against soiling. The variable zipper system allows dogs to enter and leave through the rear side doors. For smaller dogs the rear seat cover can be used on one side only. The hard wearing, waterproof and anti-slip surface and coated underside of the cover makes it ideal to protect the rear seat etc. The rear seat cover has closable slits for seat belts, these also allows the use of a dog harness. The protective cover is quickly attached to the rear.
Note: not in combination with sports seats with integrated head restraint.
For models:
A3 (2017-2018)
A3 (2013-2016)
A3 (2009-2012)
A3 Saloon (since 2021)
A3 Saloon (2017-2020)
A3 Saloon (2014-2016)
A3 Sportback (since 2021)
A3 Sportback (2017-2020)
A3 Sportback (2013-2016)
A3 Sportback (2009-2013)
A3 Sportback TFSI e (since 2021)
A3 Sportback e-tron (2017-2020)
A3 Sportback e-tron (2015-2016)
A3 Sportback g-tron (since 2021)
A3 Sportback g-tron (2017-2020)
A3 Sportback g-tron (2014-2016)
S3 (2017-2020)
S3 (2013-2016)
S3 (2009-2013)
S3 Saloon (since 2021)
S3 Saloon (2017-2020)
S3 Saloon (2014-2016)
S3 Sportback (since 2021)
S3 Sportback (2017-2020)
S3 Sportback (2014-2016)
S3 Sportback (2009-2013)
RS 3 Saloon (since 2022)
RS 3 Saloon (2017-2020)
RS 3 Sportback (since 2022)
RS 3 Sportback (2017-2020)
RS 3 Sportback (2015-2016)
RS 3 Sportback (2011-2013)
A4 Saloon (since 2020)
A4 Saloon (2016-2019)
A4 Saloon (2013-2015)
A4 Saloon (2008-2012)
A4 Avant (since 2020)
A4 Avant (2016-2019)
A4 Avant (2013-2015)
A4 Avant (2009-2012)
A4 allroad quattro (since 2020)
A4 allroad quattro (2017-2019)
A4 allroad quattro (2012-2016)
A4 allroad quattro (2010-2011)
A4 Avant g-tron (since 2020)
A4 Avant g-tron (2017-2019)
S4 Saloon (since 2020)
S4 Saloon (2017-2019)
S4 Saloon (2013-2015)
S4 Saloon (2009-2012)
S4 Avant (since 2020)
S4 Avant (2017-2019)
S4 Avant (2013-2015)
S4 Avant (2009-2012)
RS 4 Avant (since 2020)
RS 4 Avant (2018-2019)
RS 4 Avant (2013-2015)
A5 Coupé (since 2020)
A5 Coupé (2017-2019)
A5 Coupé (2012-2016)
A5 Coupé (2008-2011)
A5 Sportback (since 2020)
A5 Sportback (2017-2019)
A5 Sportback (2012-2016)
A5 Sportback (2010-2011)
A5 Sportback g-tron (since 2020)
A5 Sportback g-tron (2017-2019)
S5 Coupé (since 2020)
S5 Coupé (2017-2019)
S5 Coupé (2012-2016)
S5 Coupé (2008-2011)
S5 Sportback (since 2020)
S5 Sportback (2017-2019)
S5 Sportback (2012-2016)
S5 Sportback (2010-2012)
RS 5 Coupé (since 2020)
RS 5 Coupé (2018-2019)
RS 5 Coupé (2013-2017)
RS 5 Coupé (2010-2012)
RS 5 Sportback (since 2020)
RS 5 Sportback (2019-2019)
A6 Saloon (since 2019)
A6 Saloon (2015-2018)
A6 Saloon (2011-2014)
A6 Saloon (2009-2011)
A6 Avant (since 2019)
A6 Avant (2015-2018)
A6 Avant (2012-2014)
A6 Avant (2009-2011)
A6 allroad quattro (since 2020)
A6 allroad quattro (2015-2018)
A6 allroad quattro (2013-2014)
A6 allroad quattro (2009-2011)
A6 Limousine TFSI e (since 2020)
A6 Saloon hybrid (2012-2014)
A6 Avant TFSI e (since 2020)
S6 Saloon (since 2019)
S6 Saloon (2015-2018)
S6 Saloon (2013-2014)
S6 Saloon (2009-2011)
S6 Avant (since 2019)
S6 Avant (2015-2018)
S6 Avant (2013-2014)
S6 Avant (2009-2011)
RS 6 Saloon (2009-2011)
RS 6 Avant (since 2020)
RS 6 Avant (2015-2018)
RS 6 Avant (2013-2014)
RS 6 Avant (2009-2011)
A7 Sportback (since 2019)
A7 Sportback (2015-2018)
A7 Sportback (2011-2014)
A7 Sportback TFSI e (since 2020)
S7 Sportback (since 2019)
S7 Sportback (2015-2018)
S7 Sportback (2013-2014)
RS 7 Sportback (since 2020)
RS 7 Sportback (2015-2018)
RS 7 Sportback (2014-2014)
A8 (2018-2021)
A8 (2014-2017)
A8 (2010-2013)
A8 L (2018-2021)
A8 L (2014-2017)
A8 L (2010-2013)
A8 TFSI e (2020-2021)
A8 hybrid (2014-2017)
A8 hybrid (2012-2013)
A8 L TFSI e (2020-2021)
A8 L hybrid (2014-2017)
A8 L hybrid (2012-2013)
S8 (2019-2021)
S8 (2014-2017)
S8 (2012-2013)
Q2 (since 2021)
Q2 (2017-2020)
SQ2 (since 2021)
SQ2 (2019-2020)
Q3 (since 2019)
Q3 (2015-2018)
Q3 (2012-2014)
Q3 Sportback (since 2020)
Q3 TFSI e (since 2021)
Q3 Sportback TFSI e (since 2021)
RS Q3 (since 2020)
RS Q3 (2015-2018)
RS Q3 (2014-2014)
RS Q3 Sportback (since 2020)
Q4 e-tron (since 2022)
Q4 Sportback e-tron (since 2022)
Q5 (since 2021)
Q5 (2017-2020)
Q5 (2013-2017)
Q5 (2009-2012)
Q5 Sportback (since 2021)
Q5 TFSI e (since 2021)
Q5 TFSI e (2019-2020)
Q5 hybrid (2013-2017)
Q5 hybrid (2012-2012)
Q5 Sportback TFSI e (since 2021)
SQ5 (since 2021)
SQ5 (2017-2020)
SQ5 (2013-2017)
SQ5 Sportback (since 2021)
Q7 (since 2020)
Q7 (2016-2019)
Q7 (2010-2015)
Q7 e-tron (2016-2019)
Q7 TFSI e (since 2020)
SQ7 (since 2020)
SQ7 (2017-2019)
Q8 (since 2019)
Q8 TFSI e (since 2021)
SQ8 (since 2020)
RS Q8 (since 2020)
e-tron (since 2019)
e-tron Sportback (since 2020)
e-tron S (since 2021)
e-tron S Sportback (since 2021)
e-tron GT (since 2022)
RS e-tron GT (since 2022)
Terms & Conditions
Similar Products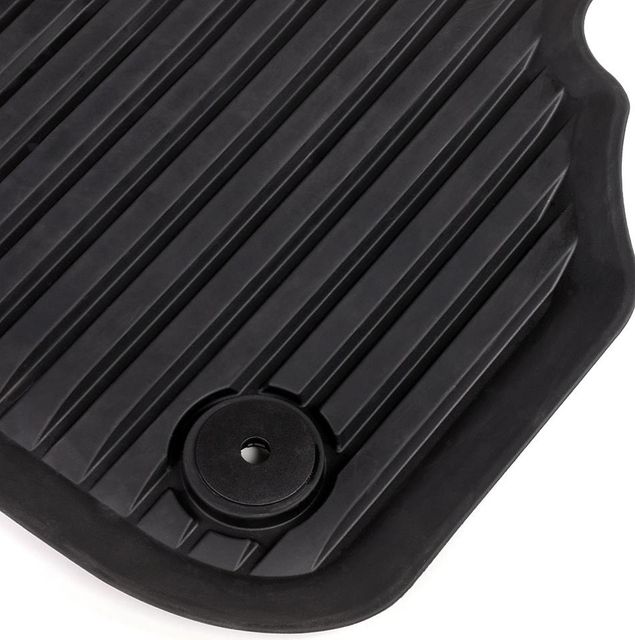 All-weather Floor Mats, Rear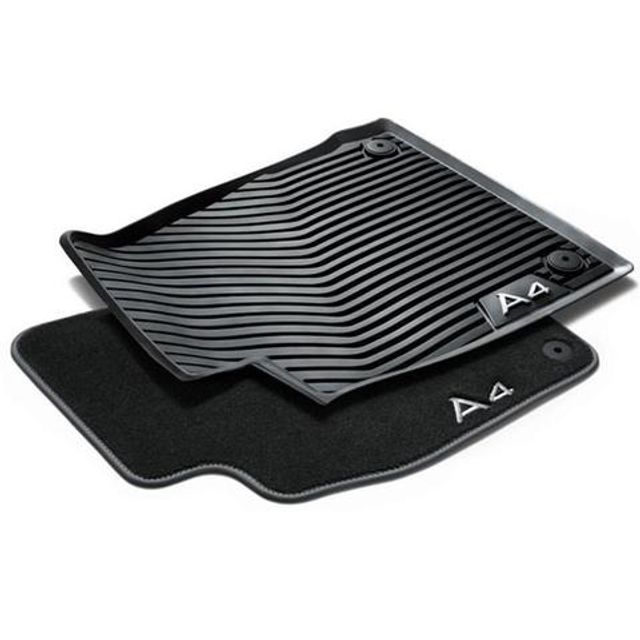 Audi A4 All-weather Floor Mats, Front
Audi A4 Car Cover, Audi Rings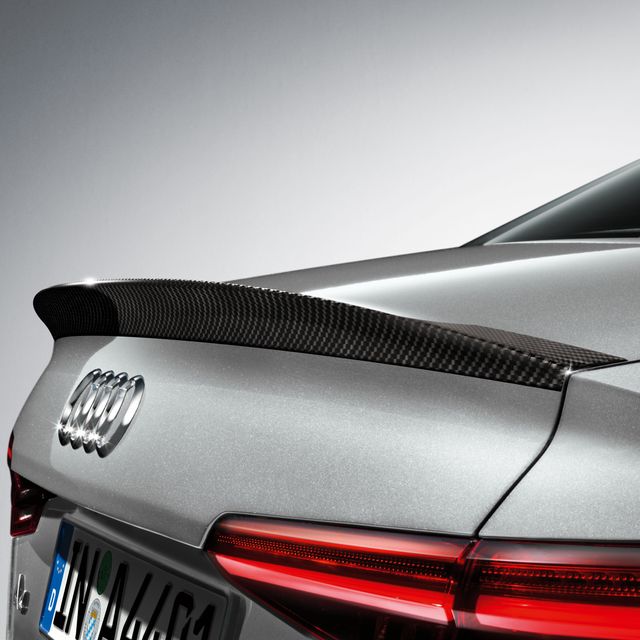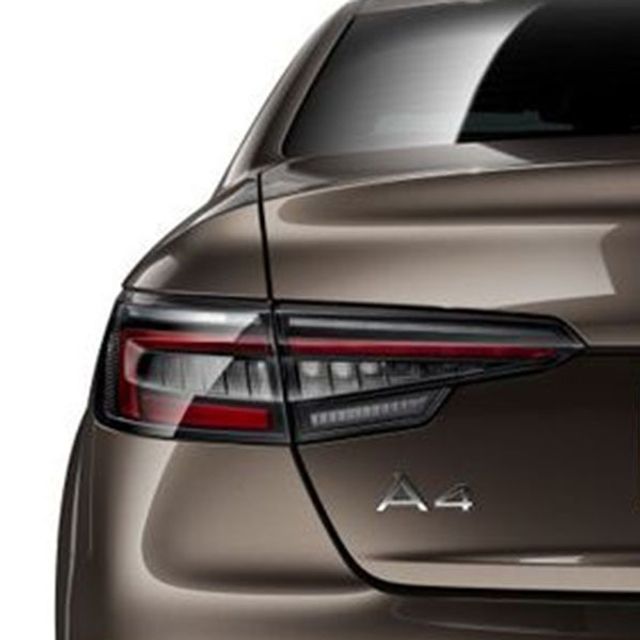 Audi A4 LED Rear Lights, Dark-tinted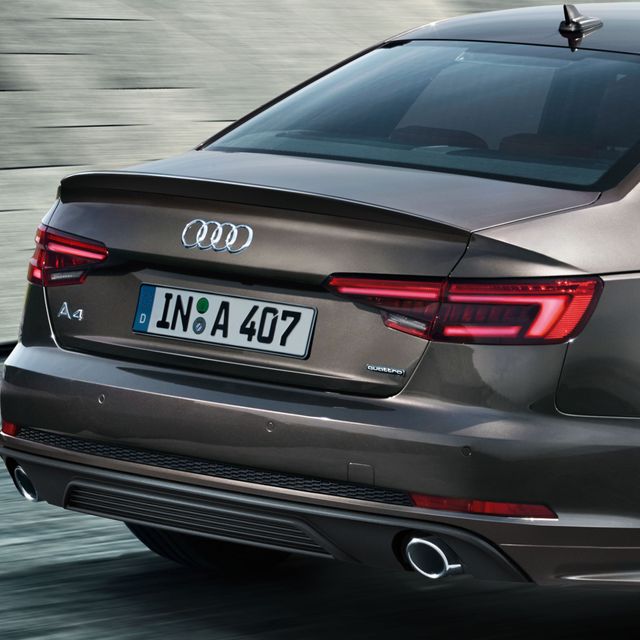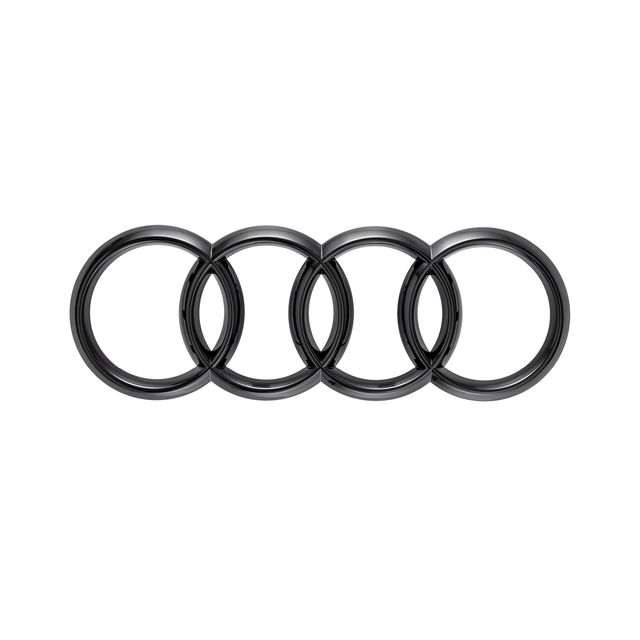 Audi Rings in Black, Front