Jump Lead
Country of Origin
Germany
This item is currently Out of Stock.

Product Details Product Details
Equipped for all eventualities.
Jump leads for petrol and diesel engines up to 5.5 or 3.0 l capacity. Safety standard according to DIN 72553 and TÜV-approved.
Version: individual wires made from coated aluminium core with a total length of 2 x 3.5 metres; fully insulated terminal clamps.
For models:
A1 citycarver (since 2020)
A1 Sportback (since 2019)
A3 Saloon (since 2021)
A3 Sportback (since 2021)
A3 Sportback TFSI e (since 2021)
A3 Sportback g-tron (since 2021)
S3 Saloon (since 2021)
S3 Sportback (since 2021)
RS 3 Saloon (since 2022)
RS 3 Sportback (since 2022)
A4 Saloon (since 2020)
A4 Avant (since 2020)
A4 allroad quattro (since 2020)
A4 Avant g-tron (since 2020)
S4 Saloon (since 2020)
S4 Avant (since 2020)
RS 4 Avant (since 2020)
A5 Coupé (since 2020)
A5 Sportback (since 2020)
A5 Cabriolet (since 2020)
A5 Sportback g-tron (since 2020)
S5 Coupé (since 2020)
S5 Sportback (since 2020)
RS 5 Coupé (since 2020)
RS 5 Sportback (since 2020)
A6 Saloon (since 2019)
A6 Avant (since 2019)
A6 allroad quattro (since 2020)
A6 Limousine TFSI e (since 2020)
A6 Avant TFSI e (since 2020)
S6 Saloon (since 2019)
S6 Avant (since 2019)
RS 6 Avant (since 2020)
A7 Sportback (since 2019)
A7 Sportback TFSI e (since 2020)
S7 Sportback (since 2019)
RS 7 Sportback (since 2020)
A8 (2018-2021)
A8 L (2018-2021)
A8 TFSI e (2020-2021)
A8 L TFSI e (2020-2021)
S8 (2019-2021)
Q2 (since 2021)
Q2 (2017-2020)
SQ2 (since 2021)
SQ2 (2019-2020)
Q3 (since 2019)
Q3 Sportback (since 2020)
Q3 TFSI e (since 2021)
Q3 Sportback TFSI e (since 2021)
RS Q3 (since 2020)
RS Q3 Sportback (since 2020)
Q4 e-tron (since 2022)
Q4 Sportback e-tron (since 2022)
Q5 (since 2021)
Q5 Sportback (since 2021)
Q5 TFSI e (since 2021)
Q5 TFSI e (2019-2020)
Q5 Sportback TFSI e (since 2021)
SQ5 Sportback (since 2021)
Q7 (since 2020)
Q7 (2016-2019)
Q7 e-tron (2016-2019)
Q7 TFSI e (since 2020)
SQ7 (since 2020)
SQ7 (2017-2019)
Q8 (since 2019)
Q8 TFSI e (since 2021)
SQ8 (since 2020)
RS Q8 (since 2020)
e-tron (since 2019)
e-tron Sportback (since 2020)
e-tron S (since 2021)
e-tron S Sportback (since 2021)
e-tron GT (since 2022)
RS e-tron GT (since 2022)
Terms & Conditions
Similar Products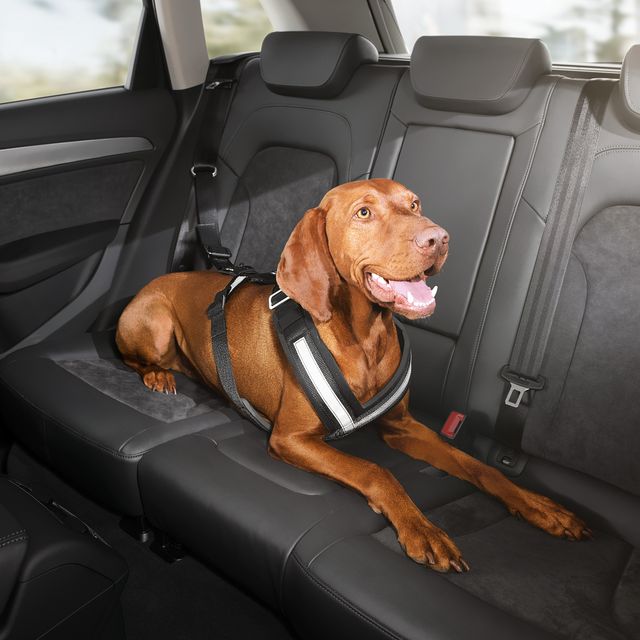 Safety Harness for Dogs, Large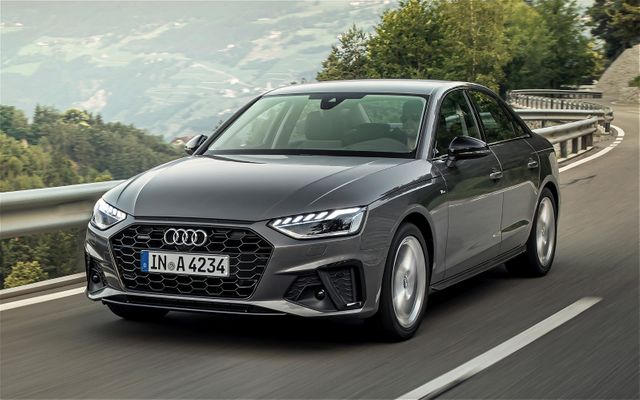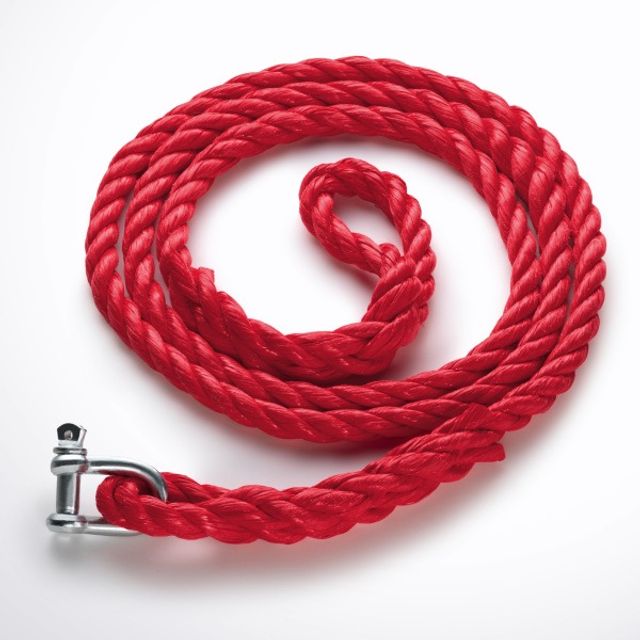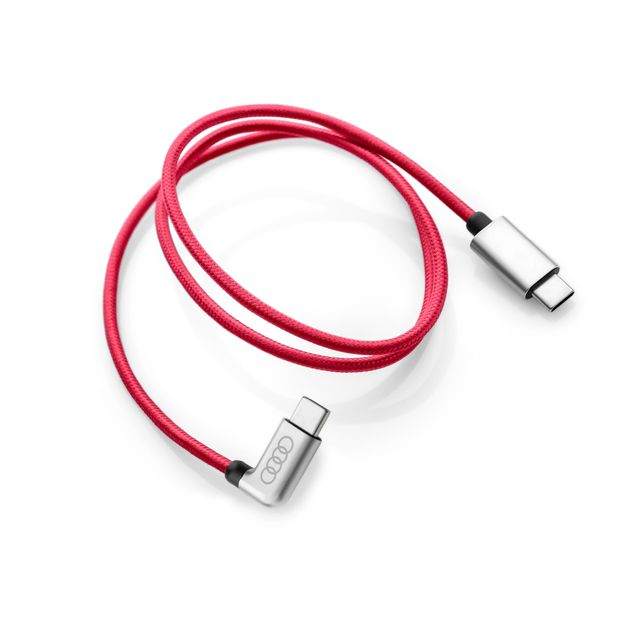 USB type-C Charging Cable, for type-C devices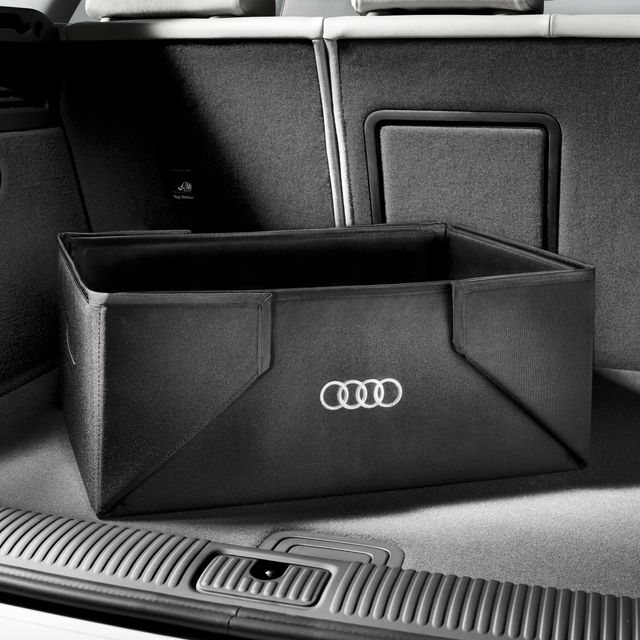 Luggage Compartment Box, Foldable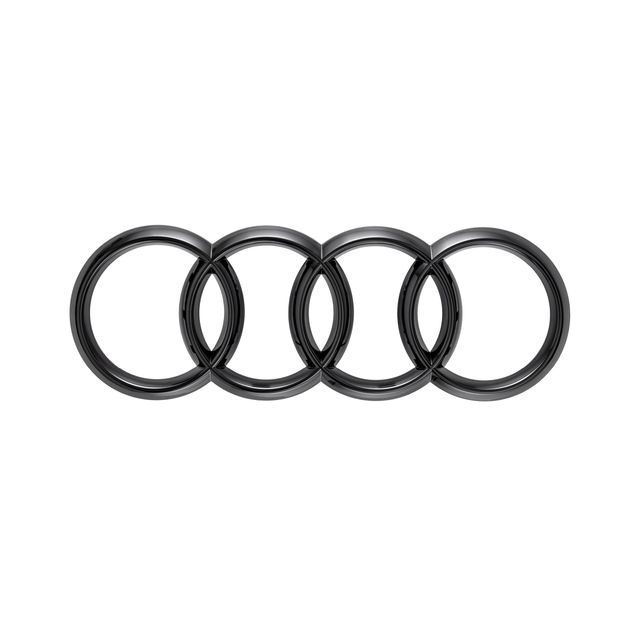 e-tron Audi Rings in Black, Rear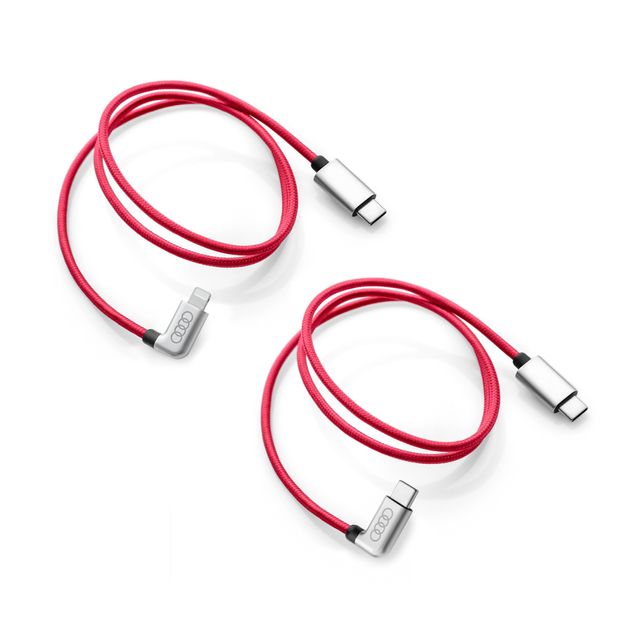 USB type-C Charging Cable Set, for Lightning & Type C devices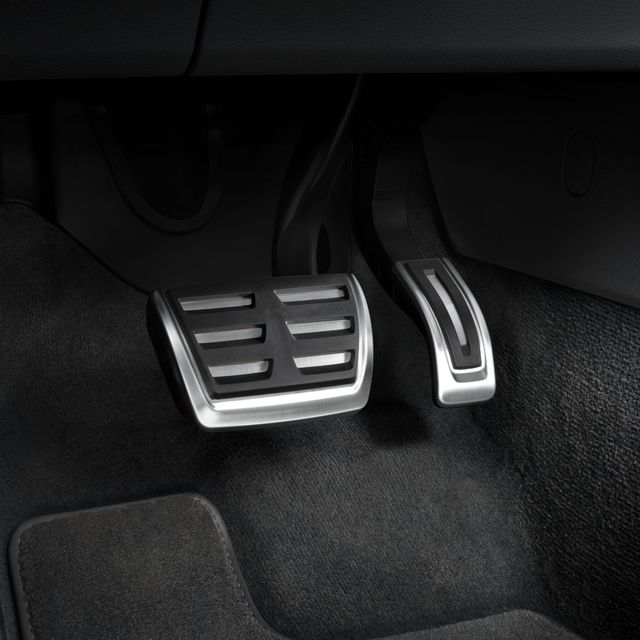 Stainless Steel Pedal Caps