Wireless Charging Pad
Country of Origin
Germany
This item is currently Out of Stock.

Product Details Product Details
Stylish charging - even away from the vehicle
The inductive charging station makes wireless charging of your mobile phone possible, according to Qi-standard, at home or in the office. Inspires with a compact slim design and simple operation. Simply connect to a country specific charging adapter with the USB cable supplied. It has a LED which gives the user information about the current charging process according to luminescent intensity of the LED. Technical prerequisites: for all mobile phones with Qi-standard or mobile phones which are equipped with an inductive charging cover according to Qi-standard.
Qi certified.
Notes:
We recommend the use of an inductive charging cover for Apple iPhone 6/6s, wireless charging according to Qi-standard (8W0051435)
Not in combination with universal mobile phone holder plus, wireless charging according to Qi-standard (4G0051435B) is possible
Use in vehicle not possible
Terms & Conditions
Similar Products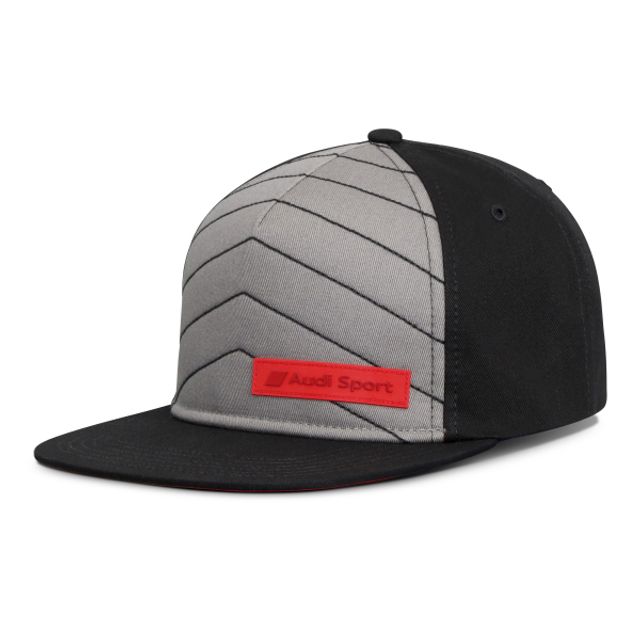 Audi Sport Snapback Cap, Black/Grey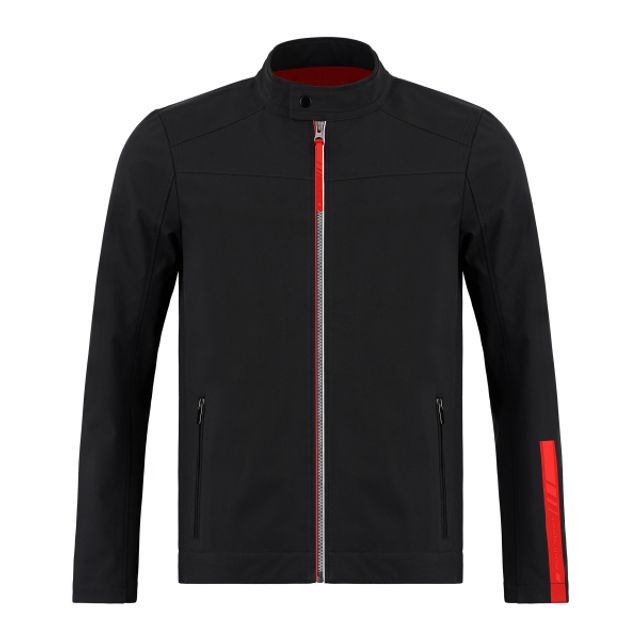 Audi Sport Soft Shell Jacket, Mens, Black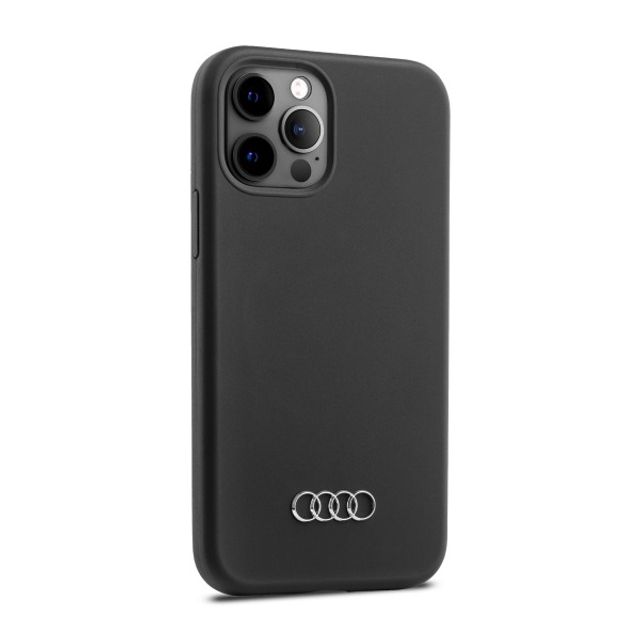 Audi Smartphone Case, iPhone12/12Pro, Black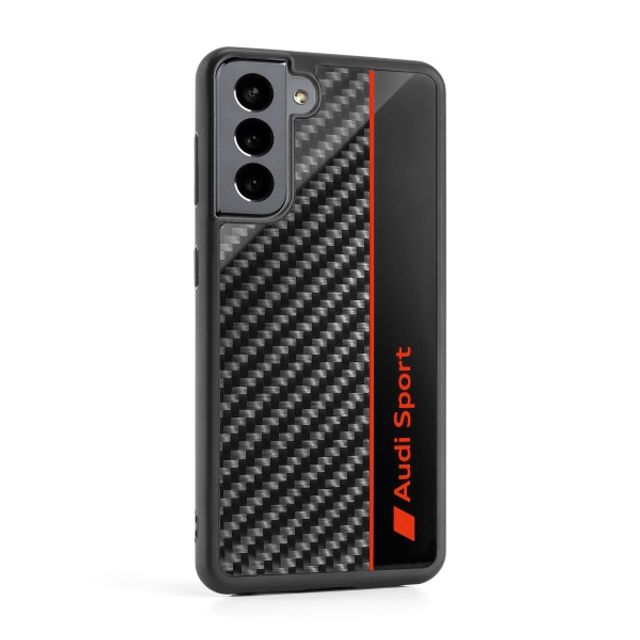 Audi Sport Smartphone Case, Samsung S21, Grey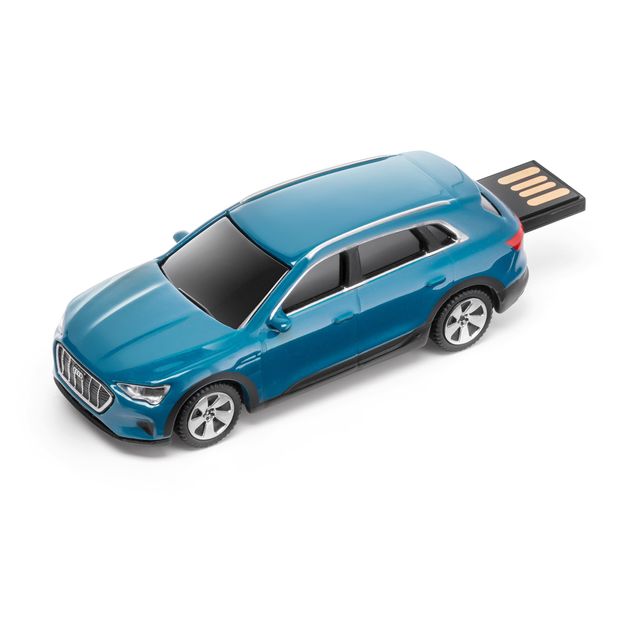 Audi e-tron USB-stick, Antigua Blue, 32 GB
Audi Sport Hybrid Jacket, Mens, Grey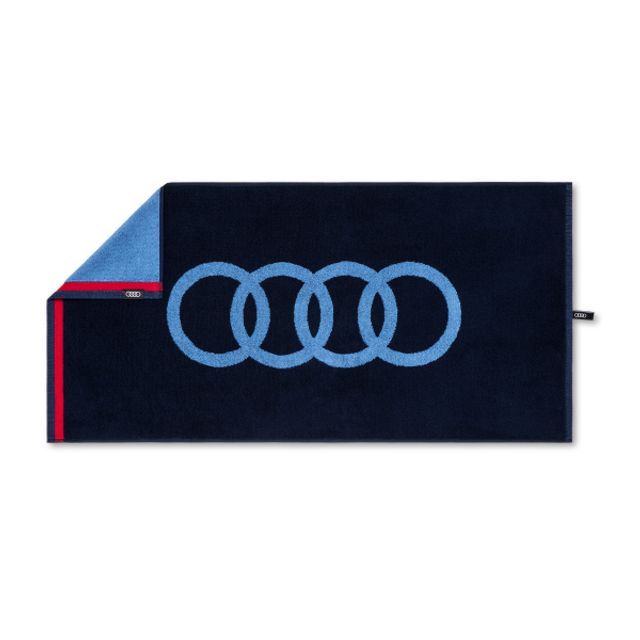 Audi Towel, Dark blue, 50x100cm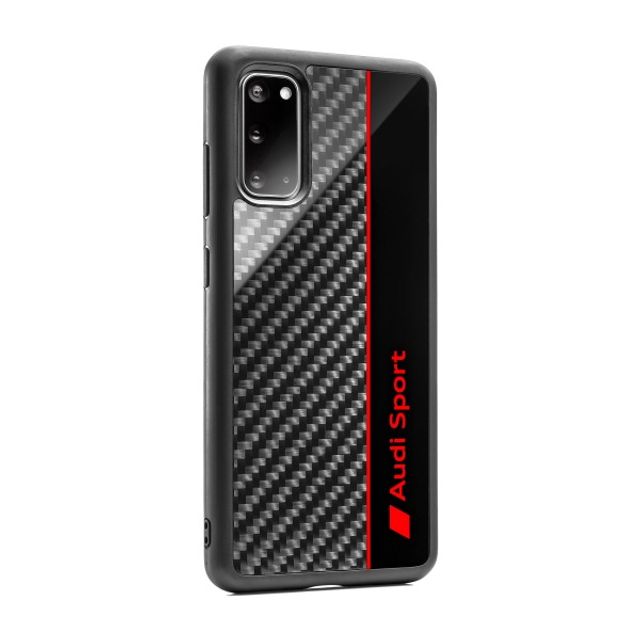 Audi Sport Smartphone Case, Samsung S20, Grey